A marvel of our times: Koziar's Christmas Village (US)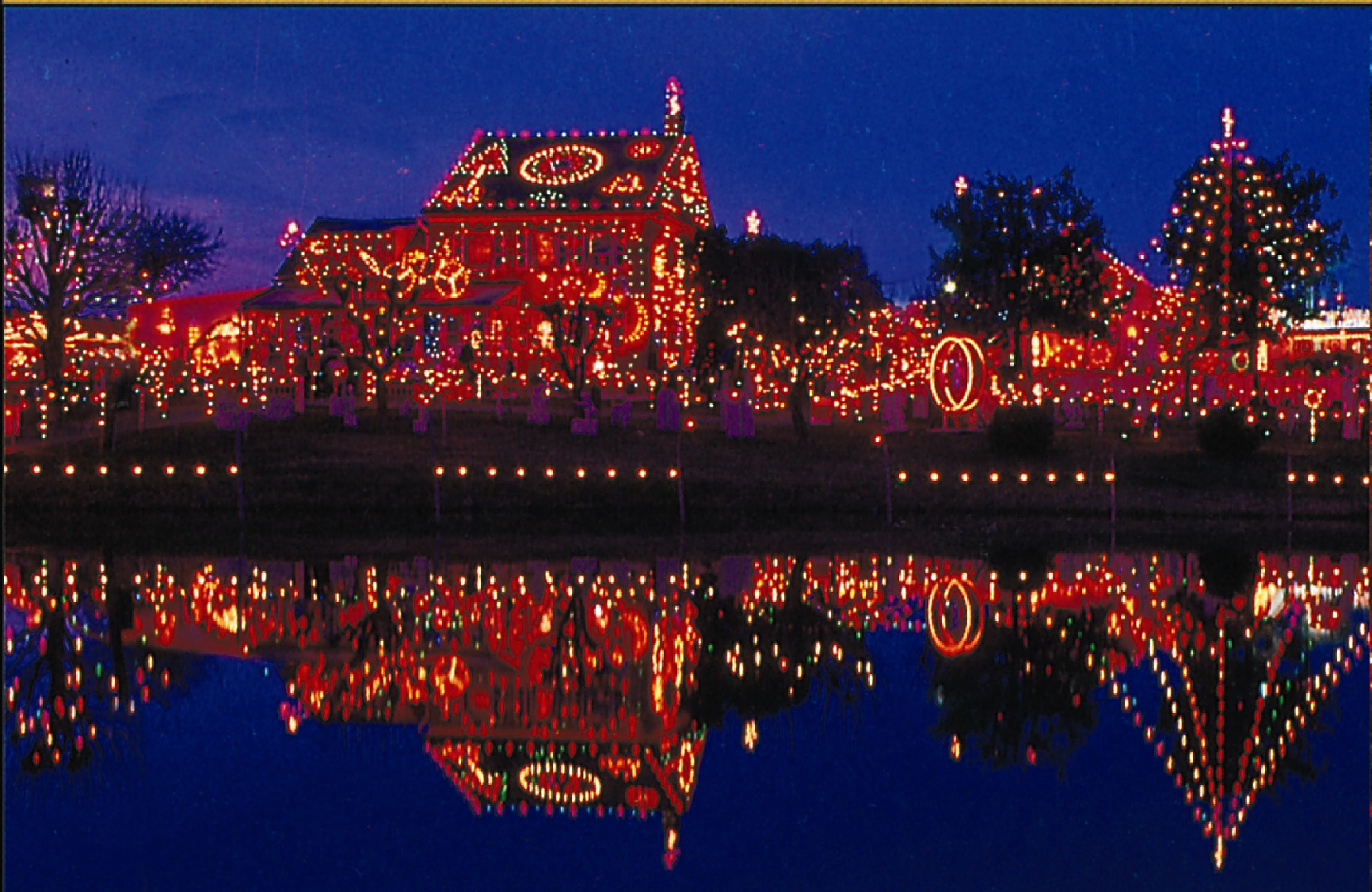 There's truly no place like home for the holidays, but it's always magical to check out new places for the most wonderful time of the year.
All over the world, many towns big and small celebrate a Christmas festival, with roots in the Christian faith, but typically with a broader appeal that features Santa, Christmas trees, or twinkling lights. Christmas festivals in America can be terrific fun for families, with tree-lightings, candlelight processionals, Santa arrivals, and sometimes even fireworks.
Koziar's Christmas Village
Since its beginning, Christmas Village has grown to a mammoth and extraordinary seasonal attraction drawing visitors from great distances as well as local families who have made visiting Christmas Village part of their Christmas tradition. A modern marvel of our times is the only way to describe Christmas Village. The magnificent spectacle attracts thousands of tourists each year who come to view the more than one-half million Christmas lights adorning buildings, gift barns, and landscape.