Specialized Foster Care Open House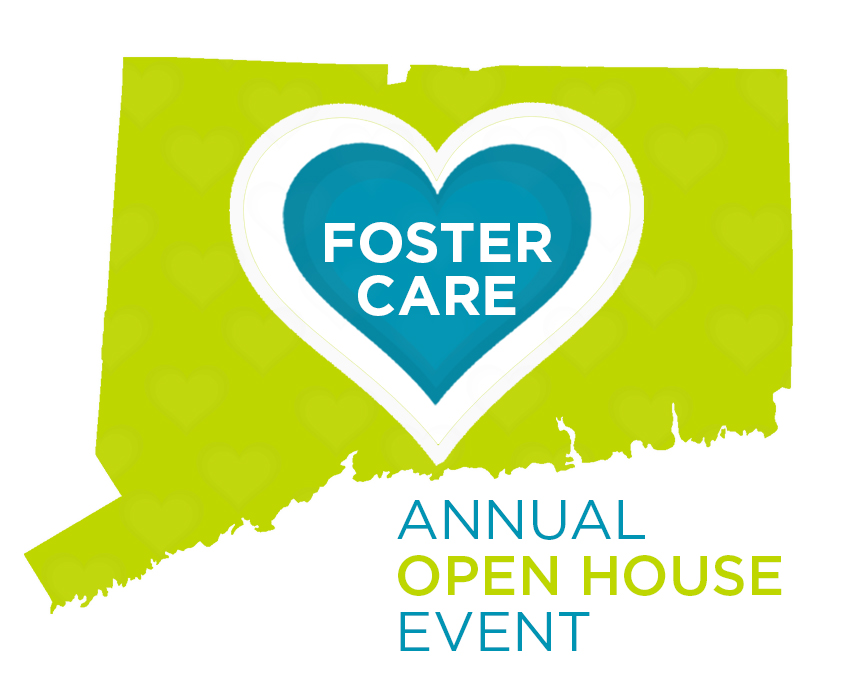 There are thousands of children currently in foster care, whose life could be changed with the love of a family.
Join us for this annual event, if you or someone you know is interested in becoming a foster parent. This will be a open opportunity to ask questions and learn more about how you can impact the lives of children in our state.
For more information or to RSVP, contact Karen Clark at 203-449-2765