Rosario Islands, Cartagena, Colombia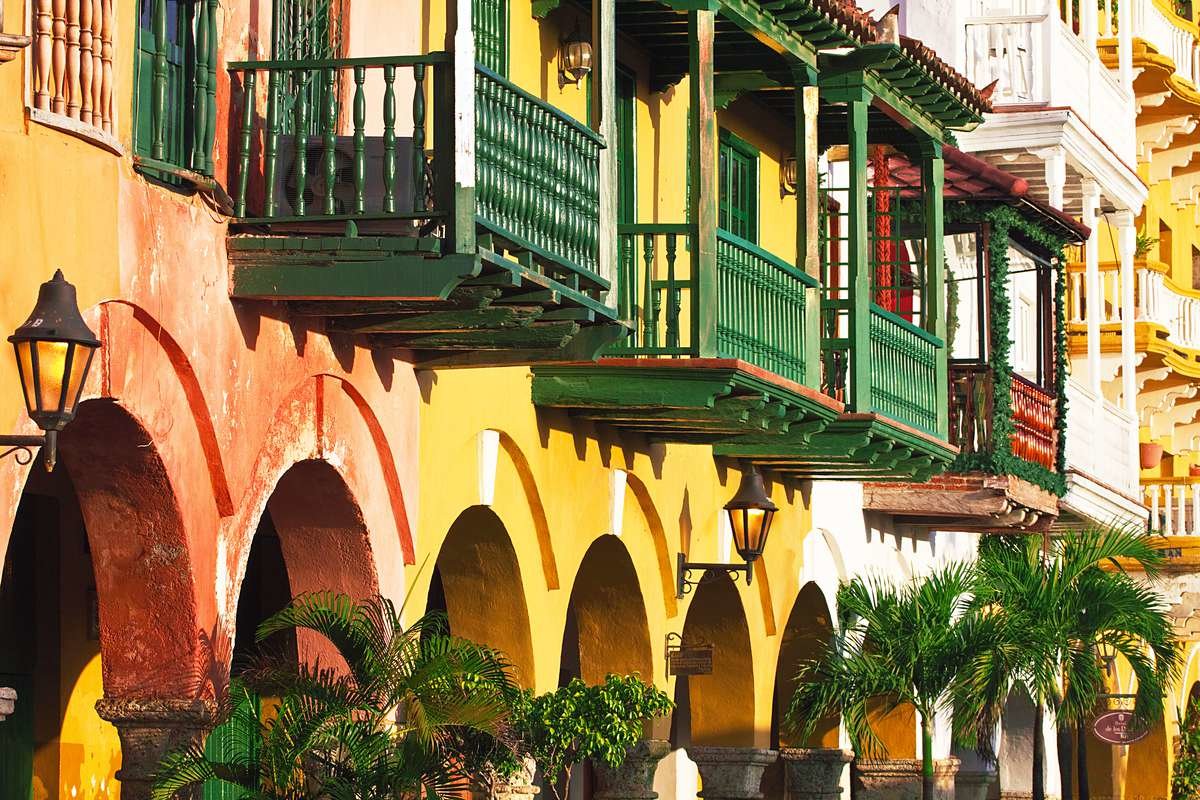 Bendita Beach is the kind of powder-white, paradise beach you usually only see in adverts and dreams. It takes up most of tiny, uninhabited Isla Arena, with palm trees giving shade at the heart of the island.
It's one of the 30 Rosario Islands around 20 miles west of Cartagena (a one-hour boat ride). They're a great choice for a peaceful escape. Despite their beauty, they attract far fewer tourists than closer mainland beaches, such as Playa Blanca, and islands closer to the city, such as Tierra Bomba.
It's not possible to stay on Isla Arena, but it's a great day-trip from Hotel San Pedro de Majagua on Isla Grande, a 15-minute boat ride away.
The hotel offers tranquility and well-equipped cabana-rooms overlooking the sea, with thatched roofs and marble bathrooms. It has two small, sandy beaches and is a great base to explore the island (doubles/triples from £160, but it's worth a call as they offer good discounts, including the price of the hour-long boat trip from Cartagena).
There are significantly cheaper eco-hotel options on the same island, in the ParaisoSecreto hotel neighbourhood, such as the colonial-style Fulano Secret Paradise.
Isla Grande is small enough to walk the whole way around in a couple of hours; try to visit the lagoon at sunset. Private or shared boats ferry visitors to the islands from Cartagena's tourist wharf.