Chicago Life Sciences Summit in Chicago, Illinois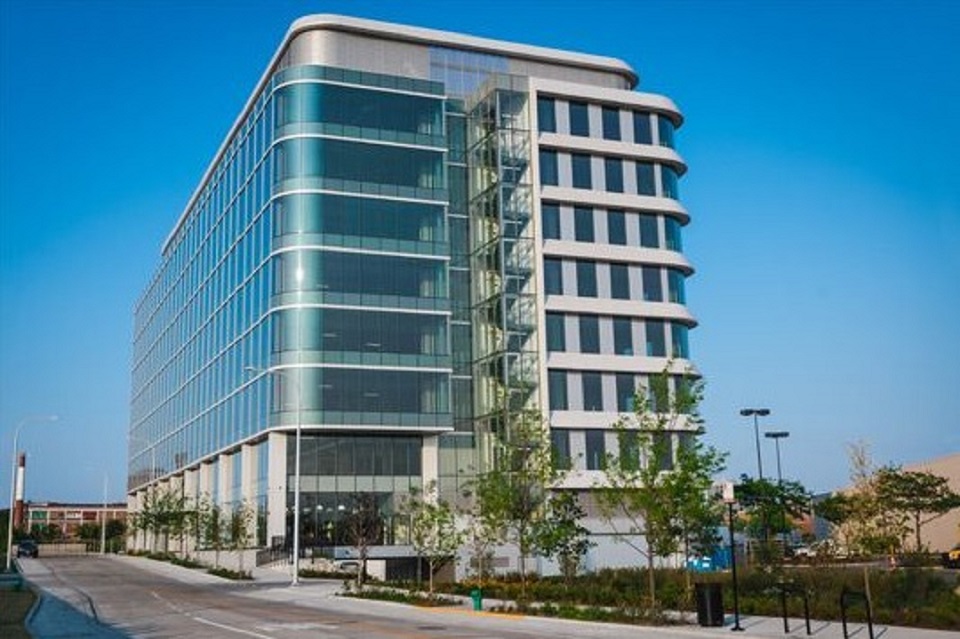 On July 11, 2023, Chicago Life Sciences Summit was held in Chicago, Illinois. The event was organized by Bisnow, a multi-platform digital media company serving the commercial real estate industry through news, events, recruiting, executive retreats, and marketing services.
The issues raised at the Summit included: Biotech Developments, Investment, Build/ Design Considerations, and Chicago's Position as an Emerging Hub.
The Summit gathered together brokers, owners, developers, investors, contractors, end-users, architects, financial institutions, government officials and more.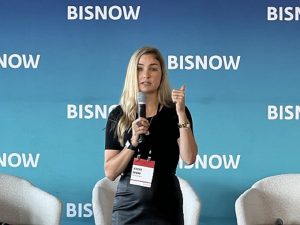 Speakers and Panels
Analyzing Chicago's Lab Ecosystem: The Projects and Progress Contributing to Growth
Presented by HDR: a conversation on the present and future of Chicago's life sciences industry and what positions the city as an up-and-coming hub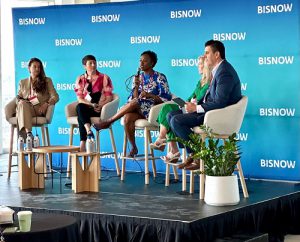 Dr. Suzet McKinney, Principal & Director of Life Sciences, Sterling Bay
Allyson Hansen, CEO & Executive Director, Illinois Medical District
Mike Flavin, Special Advisor, Discovery Partners Institute
Nina Dudnik, Entrepreneur, Startup Advisor & Life Science Exec. –
Grace Rappe, Managing Principal, HDR
Jon Fayard (MODERATOR), Senior Vice President, Clayco
Biotech and High Sciences Investment and Building Trends
Deep-Dive on Chicago's life science investment landscape, building dynamics and adaptive reuse and design trends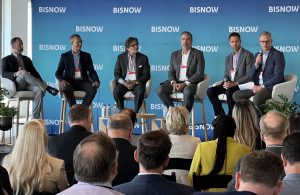 Gary Pachucki, Founder & President, IBT Group
Mark Burkemper, Senior Managing Director, Harrison Street
Jim Adox, Executive Managing Director, Venture Investors
Jamie Prevost, Practice Area Leader, Skyline Construction
Justin Boberg, Director Chicago & Wisconsin Offices, Shen Milsom & Wilke (SM&W)
Justin Boberg, SM&W's Global Security Discipline Leader and Chicago Office Director.
Neil Pendleton (MODERATOR), Head of US Client Solutions, Property Management, CBRE
Notable Projects & News:
Chicago ARC Innovation Center
Rush University Medical Center Joan & Paul Rubschlager Building
1229 West Concord
400 N. Elizabeth
Fulton Labs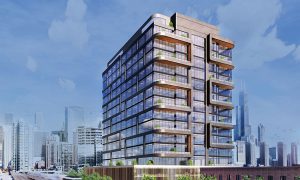 The Chan Zuckerberg Biohub Chicago
University of Chicago New Engineering and Science Building
For more information about the event, please visit: https://www.bisnow.com/events/chicago/life-sciences/chicago-life-sciences-summit-8241
By Alex Arlander, Gilbert Castro | ENC News