Time is running out for seniors to get a lifetime pass to US national parks for just $10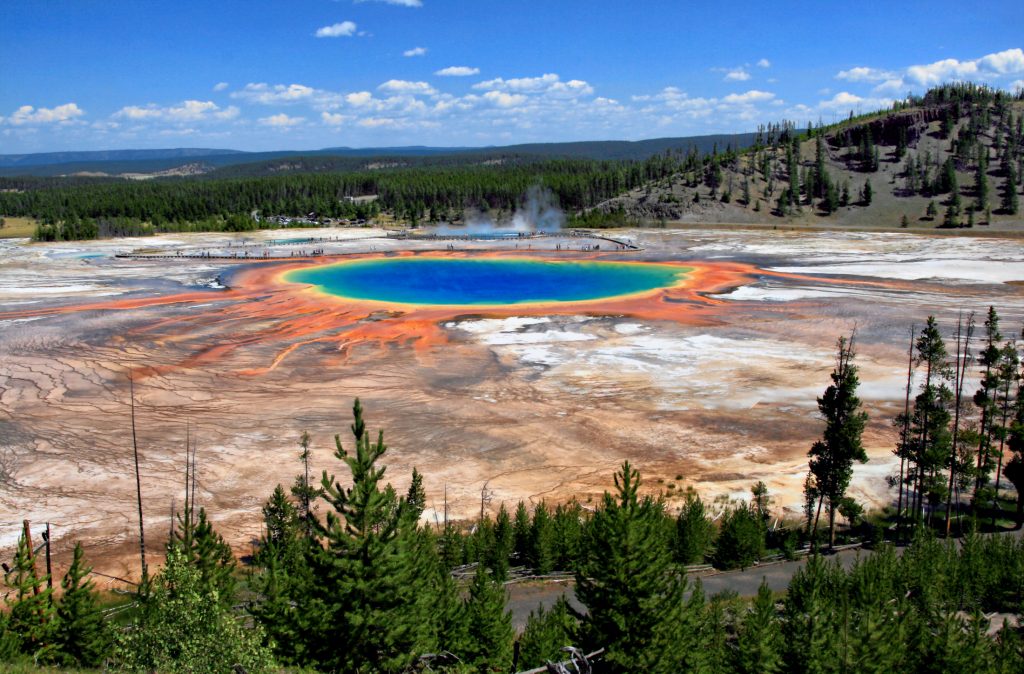 America's best idea is about to get a bit more expensive. From now until 28 August 2017, US citizens and permanent residents aged 62 and older can get a lifetime pass for just $10. But in August the price will increase to $80.
Last December, Congress passed the price hike as part of the National Parks Service Centennial Act. Proceeds from the increased fee will go to park projects and services. It's the first price increase since 1994 (before that, senior passes were free). An annual $20 senior pass will also become available at the same time. Both passes cover entrance fees to over 2000 federal recreation sites. Eighty dollars for a lifetime pass is still a good deal for seniors. Popular parks like Yellowstone or the Grand Canyon can charge $30 per vehicle for a week permit. And the pass provides a 50% discount on some amenity fees like camping, swimming, boat launching or other specialized services in federally-managed areas.
The current discount has led to a rise in interest to the $10 senior pass. According to the Seattle Times, Seattle-area national parks have seen a 700% increase in sales of the pass. The USGS website where senior passes can be purchased is experiencing heavy sales volume and long wait times (such as nine weeks), and it's advised that people purchase elsewhere.
National Park passes can be purchased online, through the mail (both are $20), or in-person at a federal recreation site that issues passes. Regular annual passes are $80. National park bargains aren't just limited to seniors. These passes are also available:
Military pass – free annual pass for current military members
Fourth grader pass – free annual pass for fourth-grade students and their family
Access pass – free annual pass for US citizens and permanent residents with permanent disabilities
Volunteer pass – free annual pass for those with 250 hours of service with participating federal agencies