Pathway to the stars: Guillermo Haro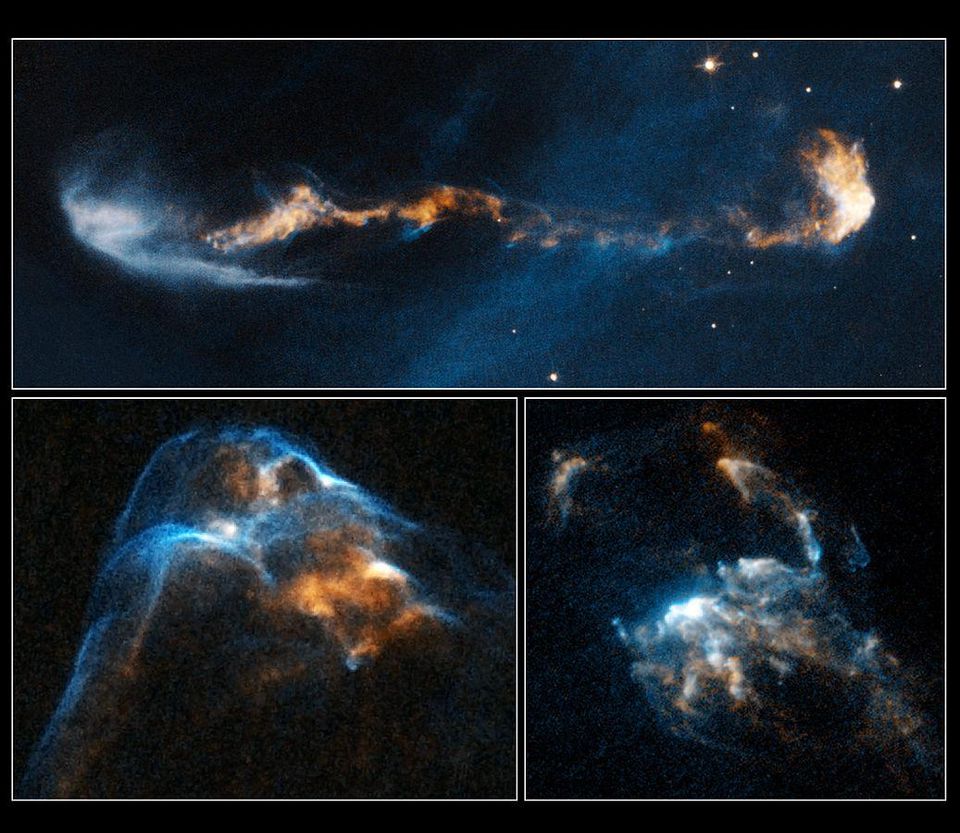 The scientific world celebrates the 105th birthday of Mexican astronomer Guillermo Haro (1913-88).
A native of Mexico City who grew up at the height of the Mexican Revolution, Haro originally graduated in philosophy from the country's National Autonomous University.
He subsequently turned his attention to stargazing under the influence of scientist and politician Luis Enrique Eroz, an event that would change his life.
Haro began his career as assistant to Eroz at the Tonantzintla Observatory in San Andres Cholula in Puebla before relocating to the US between 1943 and 1945 to train at Harvard College Observatory and Case Institute of Technology.
He then returned to Mexico and was involved in the commissioning of the powerful Tonantzintla Schmidt telescope, which would prove an invaluable tool in advancing man's knowledge of the stars.
Haro subsequently broke new ground with the discovery of a new type of large planetary nebula – with Hawaiian colleague George Herbig – that were named Herbig-Haro objects in their honour.
He was also involved in the study of bright red and blue flare stars close to the Orion constellation.
In 1956, Haro listed 8,746 blue stars and 44 blue galaxies in the known universe and is otherwise credited with the discovery of T Tauri stars, a supernova, more than 10 novae and a comet.
Guillermo Haro's achievements saw him become the first Mexican to be elected to London's Royal Astronomical Society in 1959.
He went on to found both the Mexican Academy of Sciences – serving as its first president from 1960 – and the National Institute of Astrophysics, Optics and Electronics, which supports science graduates in their careers. That institution now runs an observatory named after him in the state of Sonora.
He left behind as his legacy a pathway to the stars that thousands of others have since followed.