2018 Winter Olympics: Pyeongchang South Korea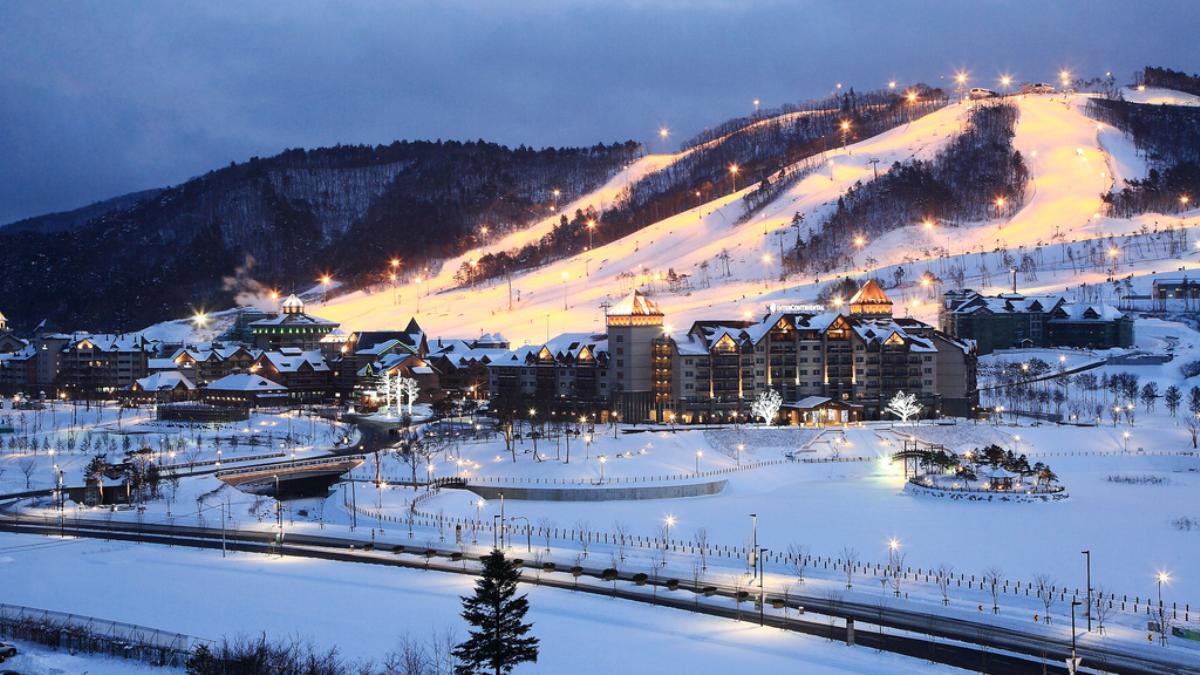 When Seoul hosted the summer Olympics in 1988, it was an opportunity to bring international attention to a little-known destination. Thirty years of economic growth later, this is a modern, hi-tech country, whose preparations for the 2018 Winter Olympics in Pyeongchang appear to be going swimmingly – with no construction delays, and a record 102 gold medals up for grabs.
Public transport in South Korea is a dream: swift and easy to navigate, with a smartcard that works in any city. A five-day Korail pass is good value, at about £114 for adults. A new bullet train between Seoul and Pyeongchang will take spectators from the capital (or from Incheon airport) to the Olympic park in about an hour; free shuttle buses will link with other venues. Event tickets cost from £13.50 and availability remained good as we went to press.
Pyeongchang is a smallish town, and accommodation is scarce or expensive, so staying in Seoul may be the best option.
There's Gangnam for glitz, Jongno for palaces,Itaewon for eating and students'Hongdae.
Jongno constitutes the northern half of the historic core of Seoul, along with Jung, the southern half. As the soul of Seoul (to coin a phrase), Jongno is home to a plethora of beautiful Joseon Dyansty palaces, shrines, temples, parks, historic neighborhoods, and other traditional sights. Jongno holds four out of the five Grand Palaces of Seoul. It also has Jongmyo Shrine, the headquarters of the Korean 'Seon' Buddhist Order Jogyesa Temple, the BukchonHanok village, Insadong antiques through-way, the Presidential Palace Cheongwadae, the National Folk Museum of Korea, and Hyehwa, a district filled with small, independent theaters.
Hongdae is a neighborhood known for its youthful and romantic ambience, underground culture, and freedom of self-expression. Unique cafes, cozy galleries, accessory stores, fashion shops, live cafés and clubs, art markets, and gourmet eateries make this a popular hang-out for local youth and a fascinating place to walk around. These unique places plus the cultural events, street performances, and festivals held here makeHongdae an area that is always packed with people and excitement. Special streets such as ateliers' street (lined with private institutions for art students preparing for university entrance exams), Picasso's Street, and Club Street are also must-go places if you're hoping to fully experience the Hongdae area.
Those who do stay near Pyeongchang can ski and snowboard at three resorts, and visit temples, caves and Odaesan national park.