The 2023 Philadelphia Titan 100 awards celebration in Philadelphia, PA.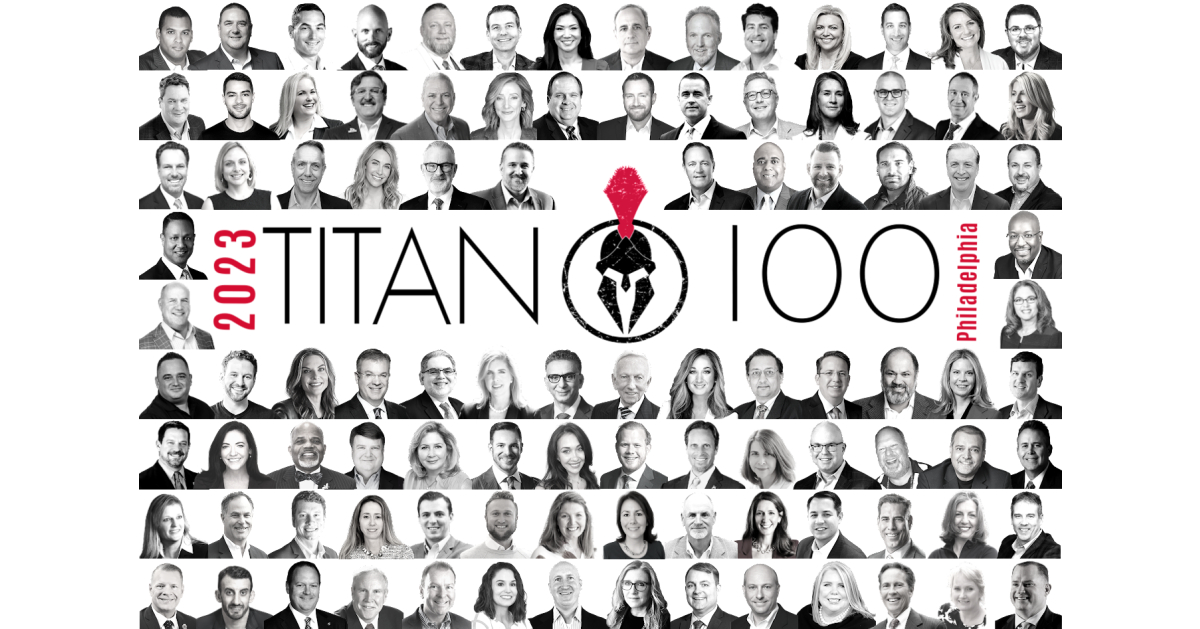 On September 21, 2023, Philadelphia business community honored the 2023 Philadelphia Titan100 awards winners. The annual Titan 100 awards celebration took place in Philadelphia, PA. The event was organized by Titan CEO and headline sponsor Wipfli LLP.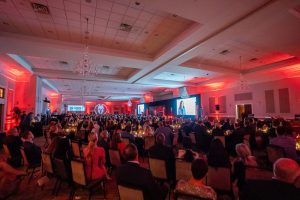 The Titan 100 program recognizes Philadelphia's Top 100 CEO's & C-level executives. They are the area's most accomplished business leaders in their industry using criteria that includes demonstrating exceptional leadership, vision, and passion. Collectively the 2023 Philadelphia Titan 100 and their companies employ upwards of 93,000 individuals and generate over $33 billion dollars in annual revenues.
This year's honorees will be published in a limited-edition Titan 100 book and profiled exclusively online. They will be given the opportunity to interact and connect multiple times throughout the year with their fellow Titans, both locally and nationally
"The Titan 100 are shaping the future of the Philadelphia business community by building a distinguished reputation that is unrivaled and preeminent in their field. We proudly recognize the Titan 100 for their successes and contributions. We know that they will have a profound impact that makes an extraordinary difference for their customers and clients across the nation." says Jaime Zawmon, President of Titan CEO.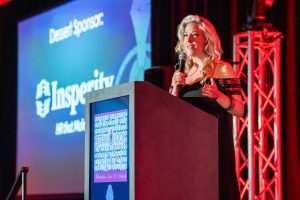 The Titan 100 embody the true diversity of the Philadelphia business landscape. Representing technology, manufacturing, education, healthcare, construction/real estate, staffing, professional services, hospitality, transportation, and non-profit organizations among many others.
This year's Titan 100 awards celebration was held at "The Drexelbrook" located in Drexel Hill, PA. The unique cocktail-style awards event gathered 100 Titans of Industry and their guests.
"On behalf of the partners and associates at Wipfli we congratulate all the Titan100 winners. It's an honor to recognize this diverse group of leaders in the Philadelphia community. We appreciate the lasting impact each leader has made, and continues to make, in building organizations of significance that in many cases have not only local but national and international reach. Your ingenuity and creativity have set you apart, and the honor of being seen as an industry Titan is richly deserved," says W. Bradley Baturka, Mid Atlantic Leader and Partner at Wipfli.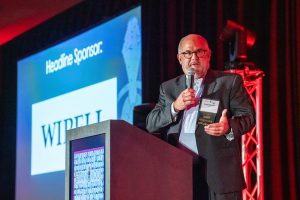 Among the 2023 Philadelphia Titan100 winners were:
Michael Aiello, Centri Business Consulting
Christopher Annas, Meridian Bank
Molly Arbogast, POV Sports Marketing
CJ Bachmann, 1SEO Digital Agency, LLC
Keith Baldwin, Spike's Trophies, Ltd.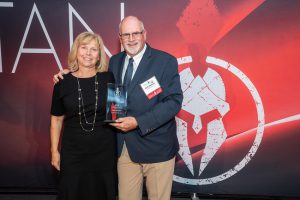 Dea Belazi, AscellaHealth
Christina Belmonte, Shady Grove Fertility
Kathleen Brunner, Acumen
Kimberly Burkert, Bala Consulting Engineers, Inc.
Chip Cresswell, Independent School Management, Inc.
Eric Diamond, Greencastle Consulting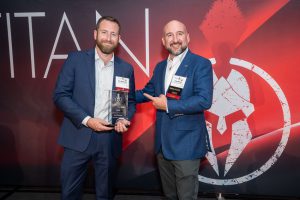 Anthony DiFabio, Acenda Integrated Health
Adam Eiseman, The Lloyd Group
Randy E. Hayman, Esq., Philadelphia Water Department
Ali Houshmand, Rowan University
David Howry, Holt Logistics Corp.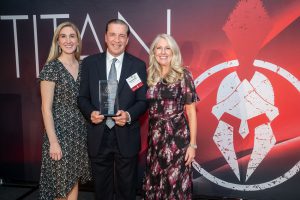 Paul Isenberg, Bringing Hope Home
Matt Jesson, Green Lawn Fertilizing | Green Pest Solutions
Jon Katz, Bestwork Industries for the Blind, Inc.
Isabelle Kent, Philly Startup Leaders
Vijay Khatnani, J2 Solutions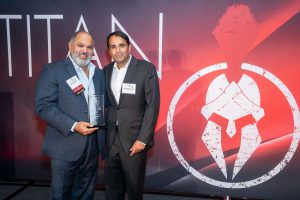 Dale Klatzker, Gaudenzia, Inc.
Ginger Kochmer, Clutch – Creative Talent
Sulaiman Rahman, DiverseForce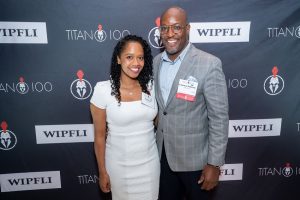 Kristin Recchiuti, Advantice Health
David Regn, Stream Companies
James Ray Rhodes, Christina Cultural Arts Center
Harrison Saunders, Harrison Senior Living
Kelly Schempp, Mann Center for the Performing Arts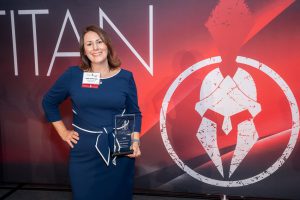 David Stonesifer, Herbein + Company, Inc.
Matt Stroschein, WAYS Pharmaceutical Services
Kerry Wagner Woodward, Philadelphia Financial Scholars
Lorna Weir, Elevate Healthcare
Sunny White, Xavier Creative House
Eric Wilhelm, KMM Group Ltd.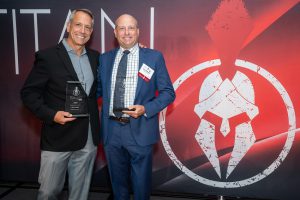 and others.
For more information about the event and the complete list of the 2023 Philadelphia Titans, please visit: https://www.titan100.biz/2023philadelphiatitan100
By Alex Arlander, Gilbert Castro | ENC News