Great Outdoor Activities in Colorado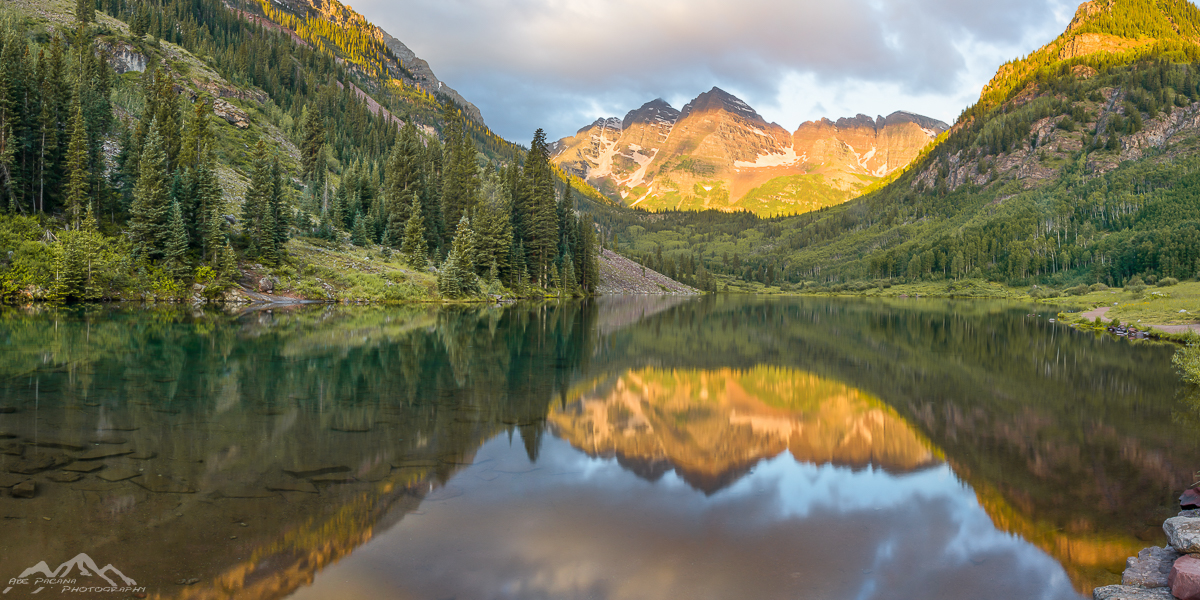 Strawberry Park Hot Springs
Strawberry Hot Springs in the Rockies mixes very hot natural spring water with ice-cold runoff from melted snow. There are a number of pools at different temperatures, including (for the brave) an all-cold pool. The rustic design is very peaceful and attracts locals and tourists. One local said: "After dark you can tell who's from out of town because they're the ones wearing swimsuits!"
Run away to Glenwood Springs
The relaxing hot springs of Glenwood Springs, between Aspen and Vail, make a perfect getaway. Nearby, the Hanging Lake Trail ascends more than a mile and hugs a rushing river. At the top is a pristine lake with trout and a lovely waterfall. It's definitely worth the hike.
Ballooning, Steamboat Springs
The best way to enjoy the spectacle and variety of Colorado's mountains, valleys and lakes is from a hot air balloon. At Steamboat Springs, northern Colorado, colourful balloon launches begin in the calm early morning hours. As you rise slowly above the misty fields, villages, forests and herds of cattle become visible, the Yampa river snakes its way through grasslands, and snow-topped peaks stretch to the blue horizon in all directions.
Catamount Trail and the Garden of Eden
The Catamount Trail is a little tough to access but well worth the effort. It's about 30 minutes outside Colorado Springs. You should park in the village of Green Mountain Falls and then follow signs for the trailhead. The trail is moderately challenging but the amazing payoff for us was passing through the Garden of Eden – a small, lush valley that stands in stark contrast to the rocky, wooded terrain elsewhere on the trail. The views here and beyond are amazing.