12th Annual Mid-America Organic Association Conference "Digging Deep", MO, USA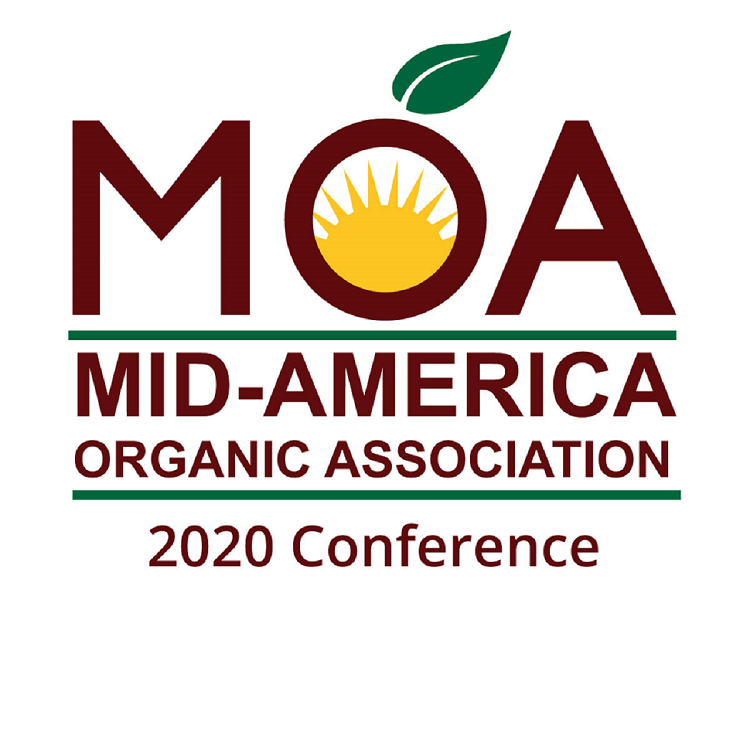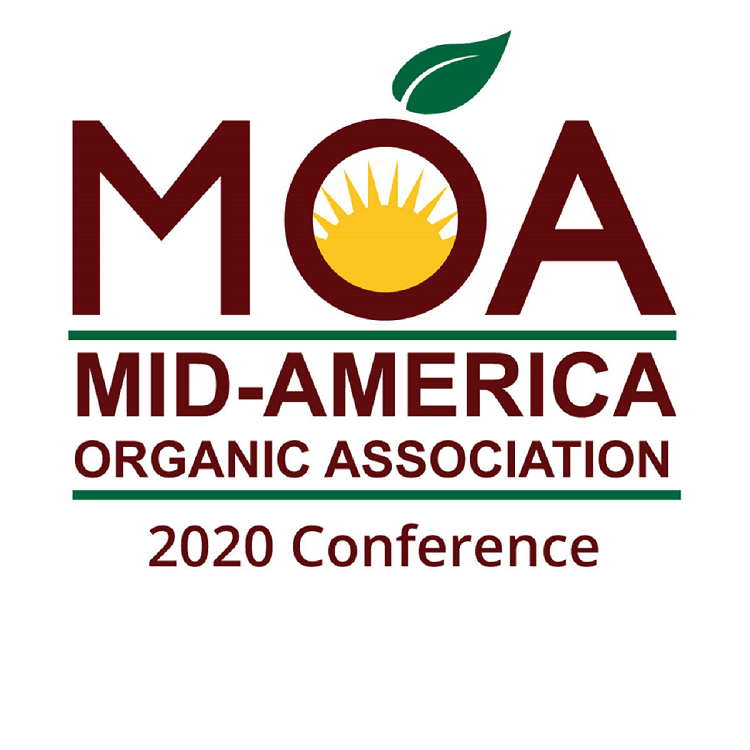 12th Annual Mid-America Organic Association (MOA) Conference "Digging Deep" was held on January 23 – 25 in Independence, Missouri, USA.
The Mid-America Organic Association is non-profit organization. Its main goal is to support solution-based philosophies of biological and organic growing practices, to help promote the health of our planet and all humans.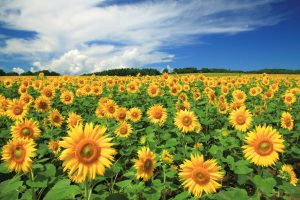 Its objectives are the conservation of agricultural land in agriculture; providing sustainable livelihoods for producers, farmers and those who provide them with services to them; supporting  diversity in our independent food sources. Its slogan is "To Inspire, Support and Empower through ecological organic principles."
This year's Conference brought together farmers, business owners, agricultural scientists, experts in the field of health, food industry, and others who wish to promote and share the knowledge of organic and sustainable farming.
The Conference featured 5 half-day intensive tracks, covering the topics: Hemp, Elderberry, Mushrooms, Value-Added Products and Poultry.
The featured speakers at the Conference were:
Tradd Cotter, a microbiologist, professional mycologist, and organic gardener. Tradd has been tissue culturing, collecting native fungi in the Southeast, and cultivating both commercially and experimentally for more than 22 years. He's the author of Organic Mushroom Farming and Mycoremediation, published by Chelsea Green in 2014. In 1996, he founded Mushroom Mountain, which he owns and operates to explore applications for mushrooms in various industries. Tradd currently maintains more than 200 species of fungi for food production, mycoremediation of environmental pollutants, and natural alternatives to chemical pesticides.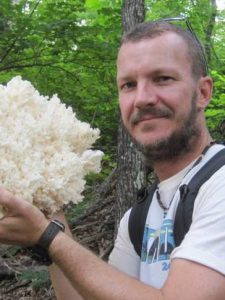 He made two reports at the Conference: "Mushrooms, Molds and Mycorrhizae" and "Mushroom cultivation for everyone". Tradd Cotter and Greg Ormsby were the presenters of the "Mushroom" intensive track.
Ray Archuleta, a farmer from Seymour, MO. He teaches Biomimicry Strategies and Agroecology principles on a national scale for improving soil function. Ray has over 30 years of work experience as a Soil Conservationist, Water Quality Specialist, and Conservation Agronomist with the Natural Resources Conservation Service. He is a Certified Professional Soil Scientist with Soil Science Society of America.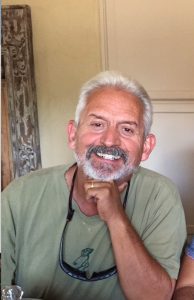 His two reports at the Conference were dedicated to the topics "Understanding ecological function of soils" and "Ecological diversity in Hemp and Cropping systems increasing economic resilience".
Terry Durham, owner of River Hills Harvest ElderBerry Products. Terry's work with elderberries in Missouri is over 20 years old. At one time, he grew the largest elderberry acreage in the United States, but his passion has always been "wealth for farmers." So he created the value-added product line and began 'growing growers' to fulfill the market needs, giving growers a place to sell their elderberries. In the mid-1990s, Terry Durham was co-founder of Missouri Organic Association.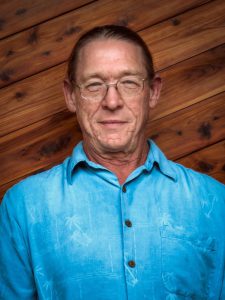 Terry Durham, Patrick Byers and Bob McCord  were the presenters of the Intensive track "Growing Elderberry as a Cash Crop".
Patrick Byers, Commercial Horticulture Field Specialist, University of Missouri Extension. His educational background includes degrees from the University of Nebraska, University of Missouri, and University of Arkansas, all in horticulture. Job experience includes 3 years at the University of Arkansas Fruit Substation, 18 years as Fruit Grower Advisor at the MSU State Fruit Experiment Station, and 12 years in his current position. Patrick's current job responsibilities include advisement to fruit and vegetable farmers with the goal of supporting sustainability and profitability.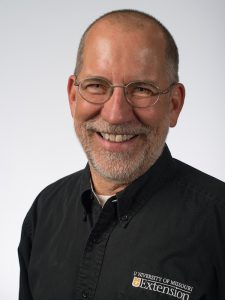 His reports at the Conference highlighted the topics "Jujube Fruit Production" and "Produce Food safety for Organic Vegetable and Fruit Farmers".
Liz Graznak, owner of Happy Hollow Farm, MO. She has been managing her organic vegetable farm for nearly 10 years. In her speech at the Conference "Creating a Successful Diversified Organic Vegetable Operation", Liz shared how she raises close to 80 different vegetables and over 100 varieties, succession planting for all-season offerings and the ins-and-outs of running a diverse mid-sized organic vegetable operation.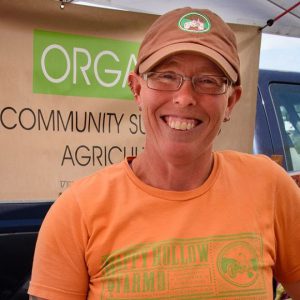 The speakers at the Conference also included Bob Cremer,  Angie Ates,  Dan Kuebler, Crystal Stevens, Paul Huenefeld, Christine Blincoe, Leo Sharashkin,  Quentin Eason, Londa Nwadike, Sarah Nizzi,  Will Winter, Justin Meyer, Jim Pierce, Mike Powell, Emily Wright, Dan Krull, Stan Slaughter, Hemme Brothers, Ann Wilkinson,  and Mike and Sherry Adams.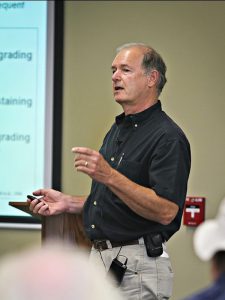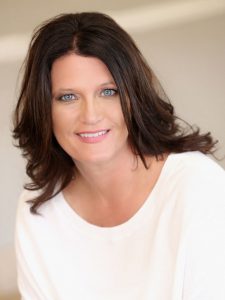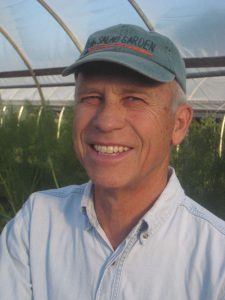 The Conference was interesting and helpful for its attendees and all those who are interested in clean food and providing a bright happy future for our planet.