How stop a rise in drug-resistant bacterial infections?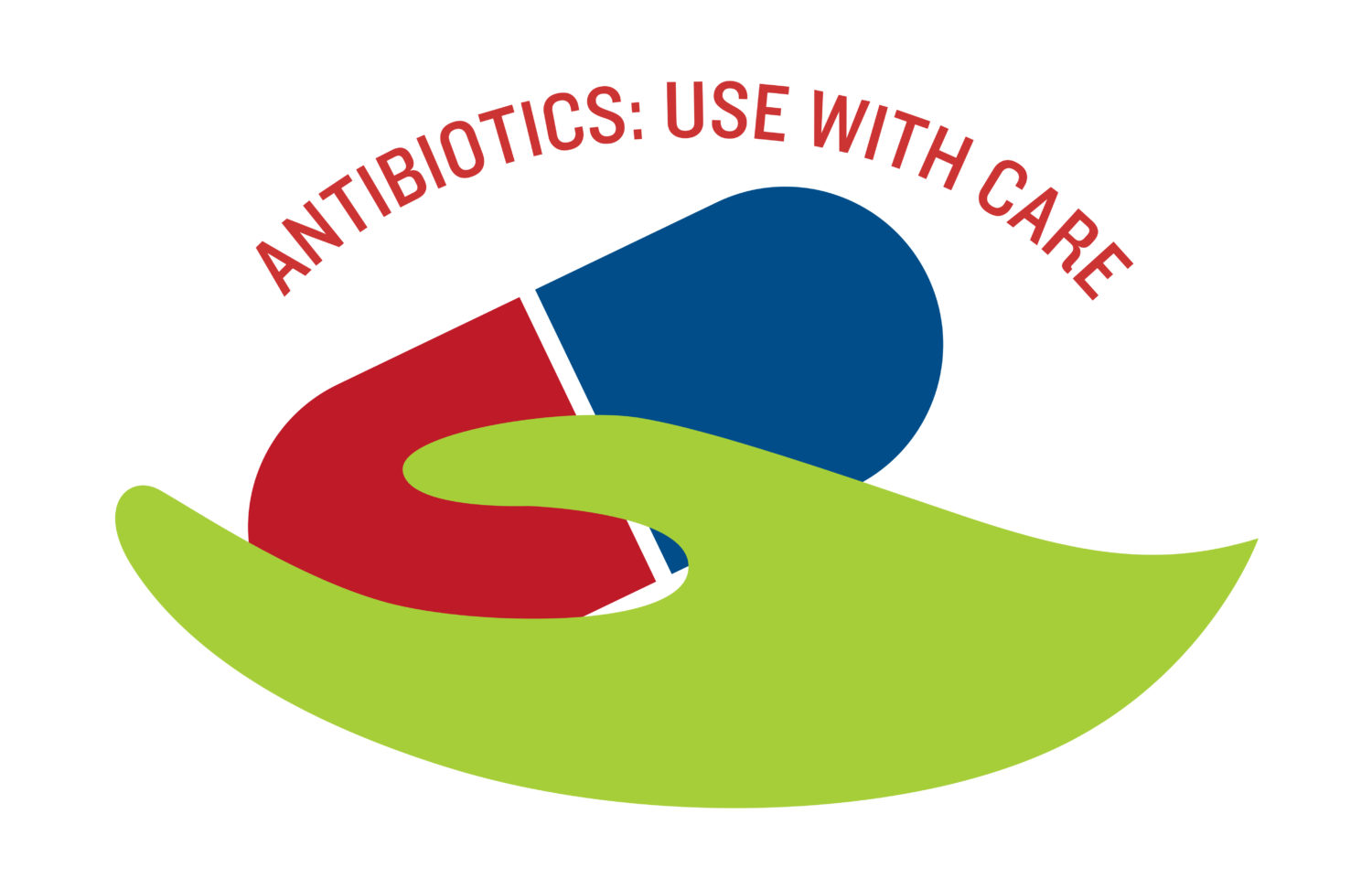 Millions of routine operations could become life threatening, experts have warned as a rise in drug-resistant bacterial infections risks pushing medicine "back to the dark ages".
Too many people are putting themselves, their families and vulnerable members of the public at risk by taking antibiotics when they're not needed, Public Health England (PHE) has said.
In a new report, the health body said bacterial infections of the blood stream which are resistant to at least one major antibiotic group have risen 35 per cent in four years.
The data shows that in 2013, when warnings about antibiotic resistance were first sounded by PHE, there were 12,250 resistant infections diagnosed – but that had risen to 16,504 in 2017.
PHE has calculated that if antibiotics become ineffective then three million operations and cancer treatments would become life threatening.
Some surgeries and cancer treatments require antibiotics to prevent infections, including caesarean sections and hip or knee replacements.
England's chief medical officer Professor Dame Sally Davies warned that "without swift action to reduce infections, we are at risk of putting medicine back in the dark ages".
PHE said antibiotics are essential for treating serious bacterial infections but the drugs are frequently used where they'll have no effect.
The report suggests more than a third (38 per cent) of people who seek medical care for a cough, flu or a throat, ear, sinus or chest infection expect to receive an antibiotic.
But both cold and flu are caused by viruses which are not affected by antibiotics, and in most cases these infections will improve with rest.
"It's concerning that, in the not too distant future, we may see more cancer patients, mothers who've had caesareans and patients who've had other surgery facing life threatening situations if antibiotics fail to ward off infections," said PHE's medical director Professor Paul Cosford.
"We need to preserve antibiotics for when we really need them and we are calling on the public to join us in tackling antibiotic resistance by listening to your GP, pharmacist or nurse's advice and only taking antibiotics when necessary."
Professor Helen Stokes-Lampard, chairwoman of the Royal College of GPs, said: "We need to get to a stage where antibiotics are not seen as a 'catch all' for every illness or a 'just in case' back-up option – and patients need to understand that if their doctor doesn't prescribe antibiotics it's because they genuinely believe they are not the most appropriate course of treatment."
The campaign was launched after a powerful group of MPs implored the government to put antimicrobial resistance back on it's main policy agenda.