A City of the Future, Digital Dreamin Toronto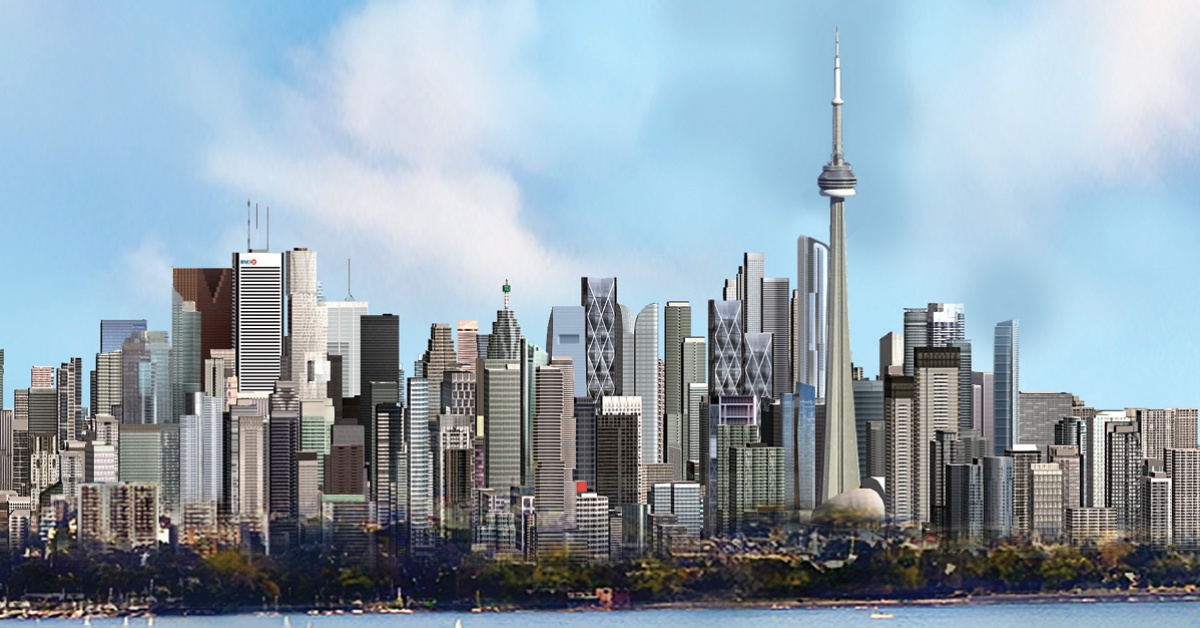 A city of the future, digital dream, has found its first home in Toronto.
Sidewalk Labs LLC, the urban innovation unit of Page's Alphabet Inc., and Waterfront Toronto plan to foster the development of a high-tech community from scratch along Lake Ontario in Canada's biggest city. The area aims to become an innovation hub for technologies that improve city life, from green energy systems, to self-driving transit and new construction techniques that can lower housing costs, the companies said in a statement.
"This is the culmination of about 10 years of thinking about how technology can improve people's lives," Alphabet Executive Chairman Eric Schmidt said at a media conference in Toronto on 17 October. Schmidt was joined by New York-based Sidewalk Labs' Chief Executive Officer Dan Doctoroff and Canadian Prime Minister Justin Trudeau.
Sidewalk Toronto will dedicate US$50 million to planning the project which will begin with a new neighborhood called Quayside and eventually extend into the Eastern Waterfront, more than 325 hectares (800 acres) in one of North America's largest undeveloped urban parcels. Google's Canadian headquarters will relocate to the development from the west end to support the project.
Alphabet's investment comes amid a technology boom in the city, driven by a thriving startup scene, a surge in artificial intelligence research and increased funding into the sector from the federal government. But Sidewalk Toronto's project isn't just a boost for the tech community — it'll also be battling the city's housing crunch. The project will aim to create new models of affordable housing and flexible retail, according to the statement.
Earlier this year, Waterfront Toronto, a public corporation created by Canadian officials in 2001 to revitalize land along Lake Ontario, requested proposals to develop a new community called Quayside along with a private partner. Quayside would be a testbed for emerging technologies, materials and processes that will address these challenges and advance solutions that can be replicated in cities worldwide, according to city officials.
Sidewalk Toronto plans to spend 2018 consulting with the public on the project and will create a plan along with Waterfront Toronto. The development won't be directed from the top down but will create the conditions for companies, startups and academic centers to drive the project over many years.
"This will not be a place where we deploy technology for its own sake, but rather one where we use emerging digital tools and the latest in urban design to solve big urban challenges in ways that we hope will inspire cities around the world," Sidewalk Labs CEO Doctoroff said in the statement
Sidewalk Labs, created in 2015, was one of Google's first independent units before it turned into the Alphabet holding company. One of its most visible projects so far has been LinkNYC, a network of ad-supported Wi-Fi kiosks in New York City run by Intersection, a Sidewalk Labs investment.