2023 EarthX Congress of Conferences of Global Environmental, Business and Community Leaders in Dallas, April 20-23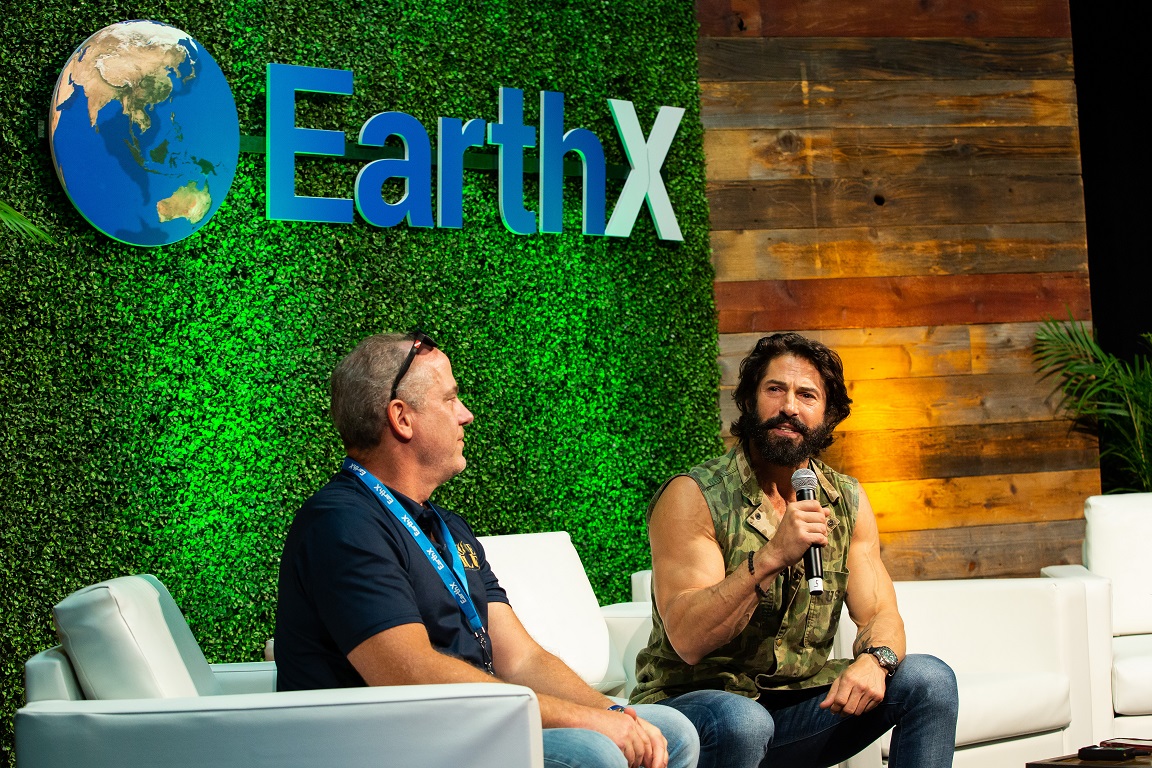 EarthX Congress of Conferences Convenes Global Environmental, Business and Community Leaders on April 20 – 23.
EarthX, founded by Trammel S. Crow (formerly Earth Day Texas), was started as a predominantly consumer event more than a decade ago.
It has since evolved into the world's largest green gathering, convening heads of industry, thought leaders, investors, innovators, researchers, policymakers and the everyday global citizen.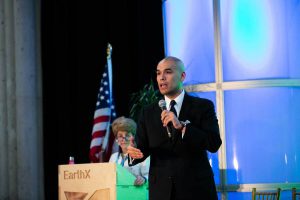 Now in its 13th year, EarthX will offer more than a dozen conferences, several of which are free to attend, in its Congress of Conferences, which attracts the world's foremost environmentalists, conservationists, scientists, academics, entrepreneurs, advocates, and political leaders engaged in the environmental space today.
More than 300 speakers will be featured at the EarthX Congress of Conferences.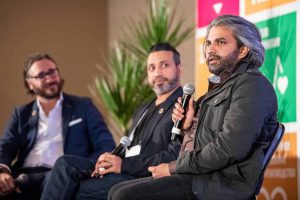 Joining those conferences are multiple stages of free Earth-friendly content that will take place during the free EarthxExpo from April 21-23 at Dallas' Fair Park.
FREE CONFERENCES/PAVILIONS
Environmental Justice: The Environmental Justice Conference highlights real-world ways people can become aware of and involved with key issues facing our region and our nation. The target audience for this conference is current and potential activists and those seeking greater information on local issues related to Environmental Justice. It will include a sneak preview of a film about 4DWN, a Dallas skate park that doubles as an urban farm and food distribution center.
Hemp: This stage will showcase the farming and production of hemp, hemp-based products and technologies, as well as blockchain utilization and carbon capture in the hemp industry.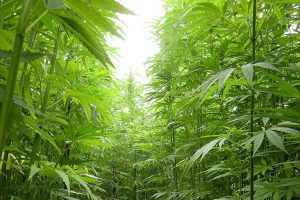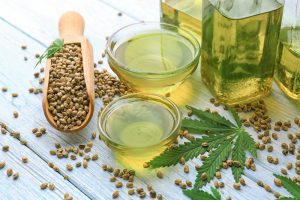 Rocky Mountain: The Rocky Mountains have a strong basis of economic sectors that include agriculture, rangeland, outdoor recreation, and tourism, in addition to leading industry sectors of aerospace, national research laboratories, and renewable and traditional energies. Rocky Mountain recreation industries: skiing, hunting & fishing, camping, and sightseeing will be grouped to showcase the region's rich resources and how they will be sustainably managed for future generations.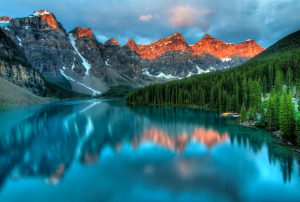 NextGen: This year Earthx2023 will feature a "NextGen Pavilion," an area of the public expo geared toward ages 15-25 (high school/college/early career) who are looking to get involved in the environmental movement. The two-day programming consists of interactive workshops and will showcase various university environmental degrees, Q&A panels with high-level sustainability professionals, local organizations to get involved with, and more.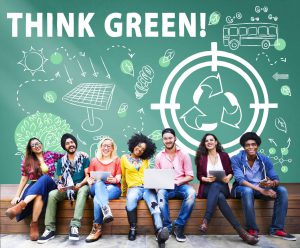 CONFERENCES REQUIRING PAID REGISTRATION
Built Environment: This conference brings together the leaders in sustainability and circularity in the building and engineering sector. Topics include federal policy and project funding, the impact of the Inflation Reduction Act on the building sector and resilience in Texas, all geared toward a financially and environmentally sustainable model. April 21.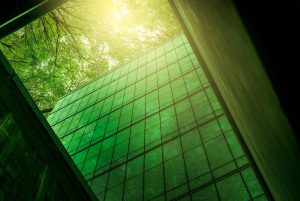 Climate Adaptation: Climate enthusiasts and professionals will hear from high-level scientists and policy leaders about the Intergovernmental Panel on Climate Change's assessment process, ocean and climate science, extreme weather events, the National Oceanic and Atmospheric Administration (NOAA)-led U.S. Climate Ready Nation plan, climate and health connections, droughts, forest fires and sea-level rise in this international, fact-driven conference.
Featured speakers include NOAA Deputy Administrator Dr. Jainey Bavishi, Congressman Bill Foster and television personality Andrew Zimmern. April 22.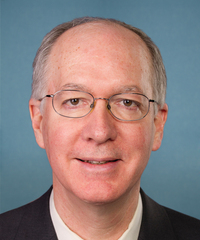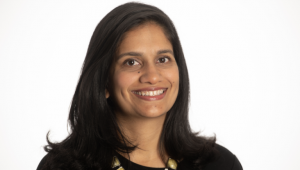 Energy: This conference features a wide range of topics affecting the energy industry, including Future of Energy: Balancing Energy, Economy and Security and Emissions Reductions.  It will look at the role fossil fuels will play as we transition to a net-zero economy examining emerging technologies that will advance carbon elimination in the fossil fuel industry.
It will also explore the role nuclear energy will play in achieving global net-zero objectives. The conference will feature experts discussing advances in small modular reactors (SMRs) and challenges that still need to be addressed.
Featured speakers include former Texas governor and Secretary of Energy Rick Perry, author Alex Epstein, and an array of legislators and scientists. April 21.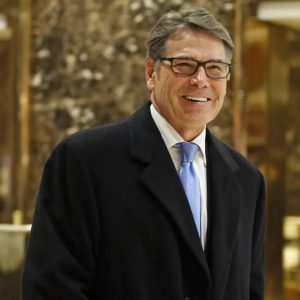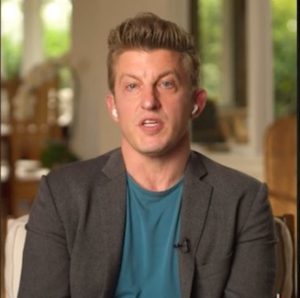 Farm, Ranch, Forest, Land: Topics for this conference on conservation efforts include collaborative conservation, the future of Texas lands, combating climate change as well as forest and land management. The target audience is landowners, conservationists, farmers and ranchers.  April 21.
Island Resilience Forum: This conference brings together island leaders and champions from around the world to discuss solutions to the United Nations Sustainable Development Goals (SDGs). Its purpose is to showcase innovative approaches to creating transformative change that can be replicated and scaled to support communities on the front lines of climate change. April 22.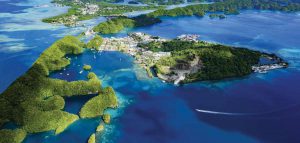 Latin America: This two-day bilingual program will feature an impressive slate of Latin American speakers zeroing in on topics including a renewed focus of Latin American corporations on ESG, climate change and a circular economy for transport, and heroic actions that impact the planet by extraordinary NGOs in Latin America. April 21-22.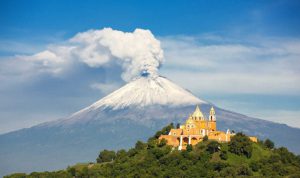 Wildlife Conservation: Topics for this conference showcase innovative conservation efforts and include sessions on combating change through conservation. The target audience for this conference is conservationist, wildlife experts, agricultural students, hunters, ranchers, farmers and landowners. April 22.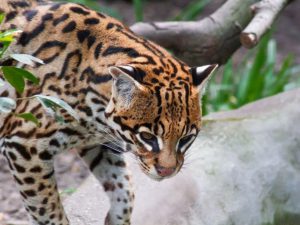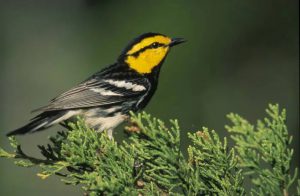 E-Capital Summit: EarthX's seventh annual E-Capital Summit is an invitation-only conference that has convened, inspired, and catalyzed action from hundreds of investment firms, early to late-stage innovators, established global companies, industry thought leaders, policymakers, incubators & accelerators, and researchers; tackling some of the world's greatest investment and business opportunities in sustainability, resilience, conservation, clean technology, and climate technology. April 20 – 22.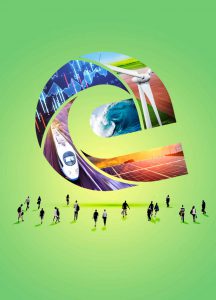 To request an invitation to the E-Capital Summit, email ecapital@earthx.org.
Corporate Impact Summit: This invitation-only conference convenes over 100 hand-picked executives, advocates, investors, and funders to share candid insights and ideas from the front lines of sustainability and environmental protection. April 20 – 21.
To request an invitation to the Corporate Impact Summit, visit future500.org/summit.
PUBLIC STAGES — Free
These stages at the EarthxExpo will feature speakers, panel discussions, short films and more.
Blue Speaker Stage: Learn about the health and future of our oceans and water at this highly interactive stage of scientific and environmental leaders.
EarthxTV Interview Stage: Guests will enjoy their favorite on-air talent from EarthxTV as they interview environmental speakers, present show snippets and meet with fans.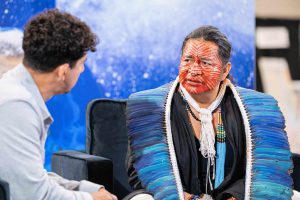 Green Speakers Series Stage: This stage will focus on speakers discussing environmental and sustainability issues. Topics include Parks for Downtown Dallas, Understanding Pollinators, American Red Cross: International Humanitarian Law, and The Three Sisters and Food Secure Communities.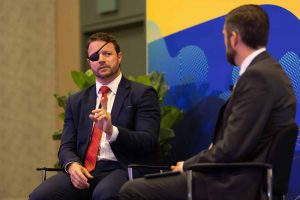 Latin America Pavilion Stage: U.S./Latin America collaboration will be showcased from this free stage. Guests will enjoy panels with leading Latin American NGOs, political leaders from across the globe and academic thought leadership.
Additionally, organizations such as the United Nations will convene additional conferences onsite during EarthX2023.
For information on attending or participating in EarthX, visit earthx.org.
By Alex Arlander, Gilbert Castro | ENC News