2023 Phoenix Titan 100 awards celebration in Phoenix, Arizona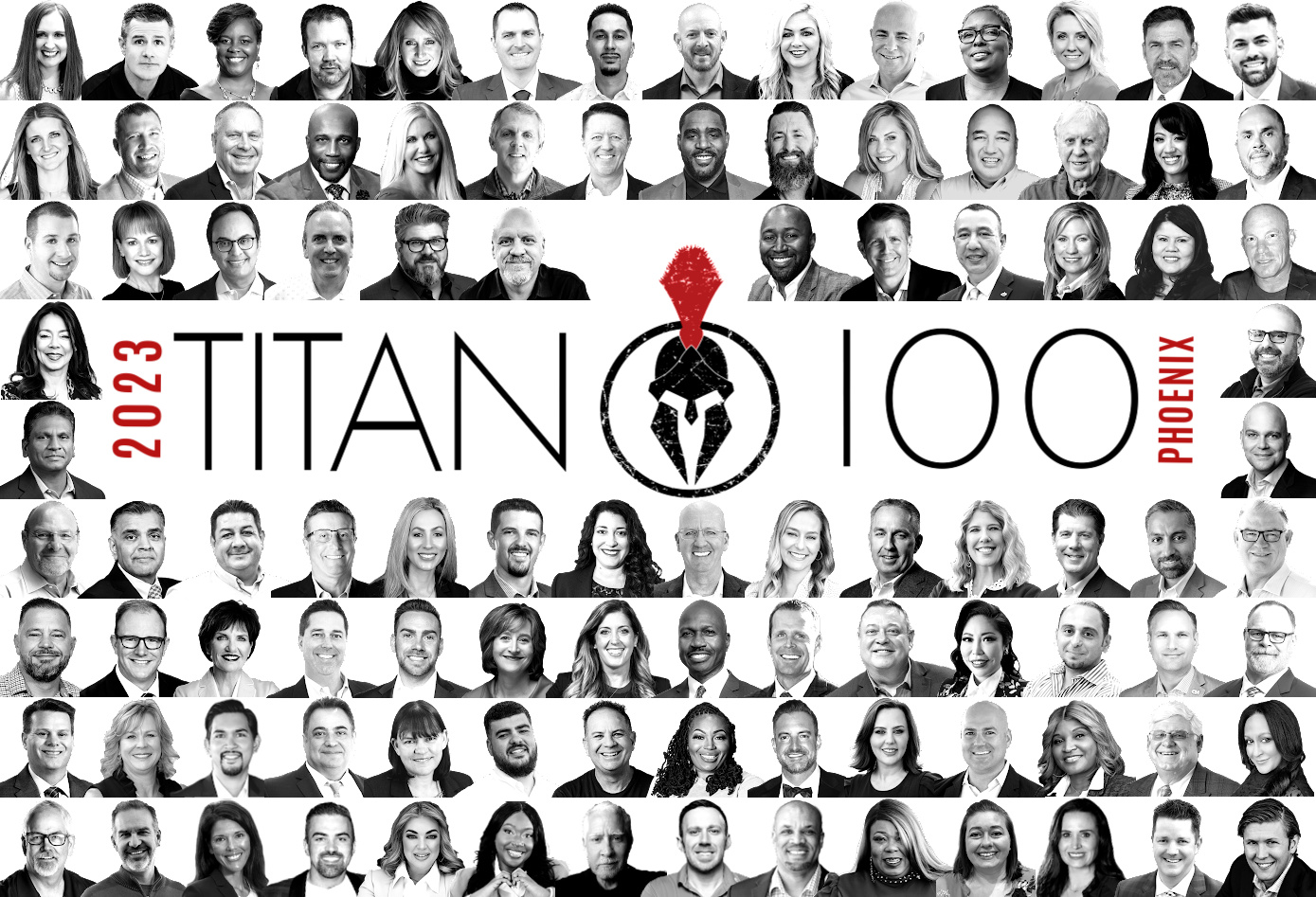 On August 24, 2023, the annual Phoenix Titan 100 awards celebration was held in Phoenix, Arizona. The event was organized by Titan CEO and headline sponsor Wipfli LLP.
100 Phoenix Titans of 2023 were honored there.
The Titan 100 program recognizes Phoenix's Top 100 CEO's & C-level executives. They are the area's most accomplished business leaders in their industry using criteria that includes demonstrating exceptional leadership, vision, and passion. Collectively the 2023 Phoenix Titan 100 and their companies employ over 43,000 individuals and generate upwards of $11 billion dollars in annual revenues.
This year's honorees will be published in a limited-edition Titan 100 book and profiled exclusively online. They will be given the opportunity to interact and connect multiple times throughout the year with their fellow Titans.
"The Titan 100 are changing the way that business is done in Phoenix. These preeminent leaders have built a distinguished reputation that is unrivaled and preeminent in their field. We proudly recognize the Titan 100 for their efforts to shape the future of the Phoenix business community. Their achievements create a profound impact that makes an extraordinary difference for their clients and employees across the nation." says Jaime Zawmon, President of Titan CEO.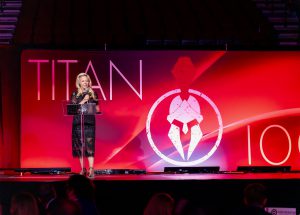 This year's Titan 100 embody the true diversity of Phoenix's business landscape. Representing technology, healthcare, construction/real estate, banking/finance, professional services, hospitality, human resources, and non-profit organizations among others.
"On behalf of all the partners and associates at Wipfli we congratulate all the Titan 100 winners. It's an honor to recognize this diverse group of leaders in the Phoenix community. We appreciate the lasting impact each leader has made, and continues to make, in building organizations of significance both here in Arizona and abroad. Your ingenuity and creativity have set you apart, and the honor of being seen as an industry Titan is richly deserved," says Ryan Lindsay, Partner at Wipfli.
Among the 2023 Phoenix Titan 100 winners were:
Naser Alatrash, Mesquite Fresh Street Mex
Matt Altman Sportiqe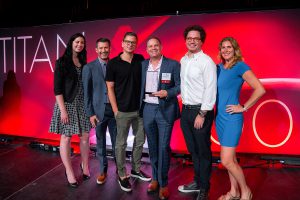 Wendy Armendariz, Neighborhood Outreach Access to Health
Marshall Atkinson, Atkinson Consulting & Shirt Lab
Trent Blain, Arizona Advanced Surgery, LLC
Teniqua Broughton, VerveSimone Consulting
Casey Cartier, Jokake Construction
Richard Coleman, Axon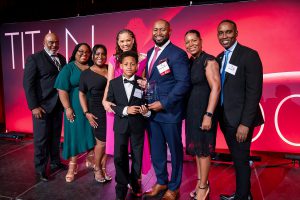 Pedro Cons, Adelante Healthcare
Kim Despres, Circle the City
Allison DeVane, Teaspressa
Kathleen Duffy, Duffy Group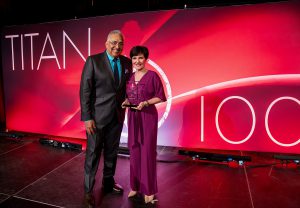 Sharise Erby, Phenomenal Woman Empowerment Network
Joshua Farley, Redline Electric & Solar
Angela Gillespie, MDSkin Lounge | MDSkin Bar
Bill Goodwin, MeMD, A Walmart Health Company
Tom Grote, Banner|Aetna
Derrick Hall, The Arizona Diamondbacks
Derek Harris, HARRI5 Manufactured Housing and Commercial Brokerage
James Murphy, Willmeng Construction
Dr. Tiffany Nelson, Innovation Care Partners and Desert Ridge Family Physicians
Mike Noble, Noble Predictive Insights
David O'Brien, Quantum5, LLC
Vahan Oganesyan, Billet Health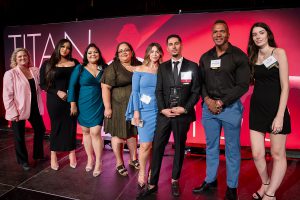 Angela Olea, Assisted Living Locators
Chris Palmer, Renren US
Shawn Pearson, Zion Institute
Shelby Pedersen, ICAN: Positive Programs for Youth
Elizabeth Shabaker, CFP, CDC Versant Capital Management, Inc.
Shane Snyder, Cannon & Wendt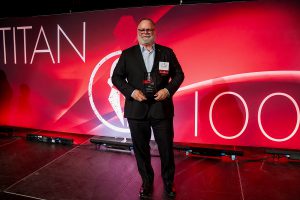 Eric Sperling, STN
Nick Suwyn, Promineo Tech
Torrie Taj, Child Crisis Arizona
Lorraine Tallman, Amanda Hope Rainbow Angels
Thiru Thangarathinam, MST Solutions
Nicolee Thompson, Mitchell Swaback Charities, Inc. & Harvest Compassion Center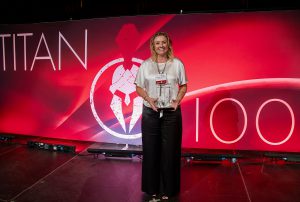 Tim Tobin, Entrepix, Inc. & Planatome, LLC
Fred Wagenhals, AMMO, Inc.
Derek Wright, Suntec Concrete
and others.
For more information and a complete list of Titans, please visit https://www.titan100.biz/2023-phoenix-titan-100
By Alex Arlander, Gilbert Castro | ENC News