Announcing the recipients of the 2023 St. Louis Titan 100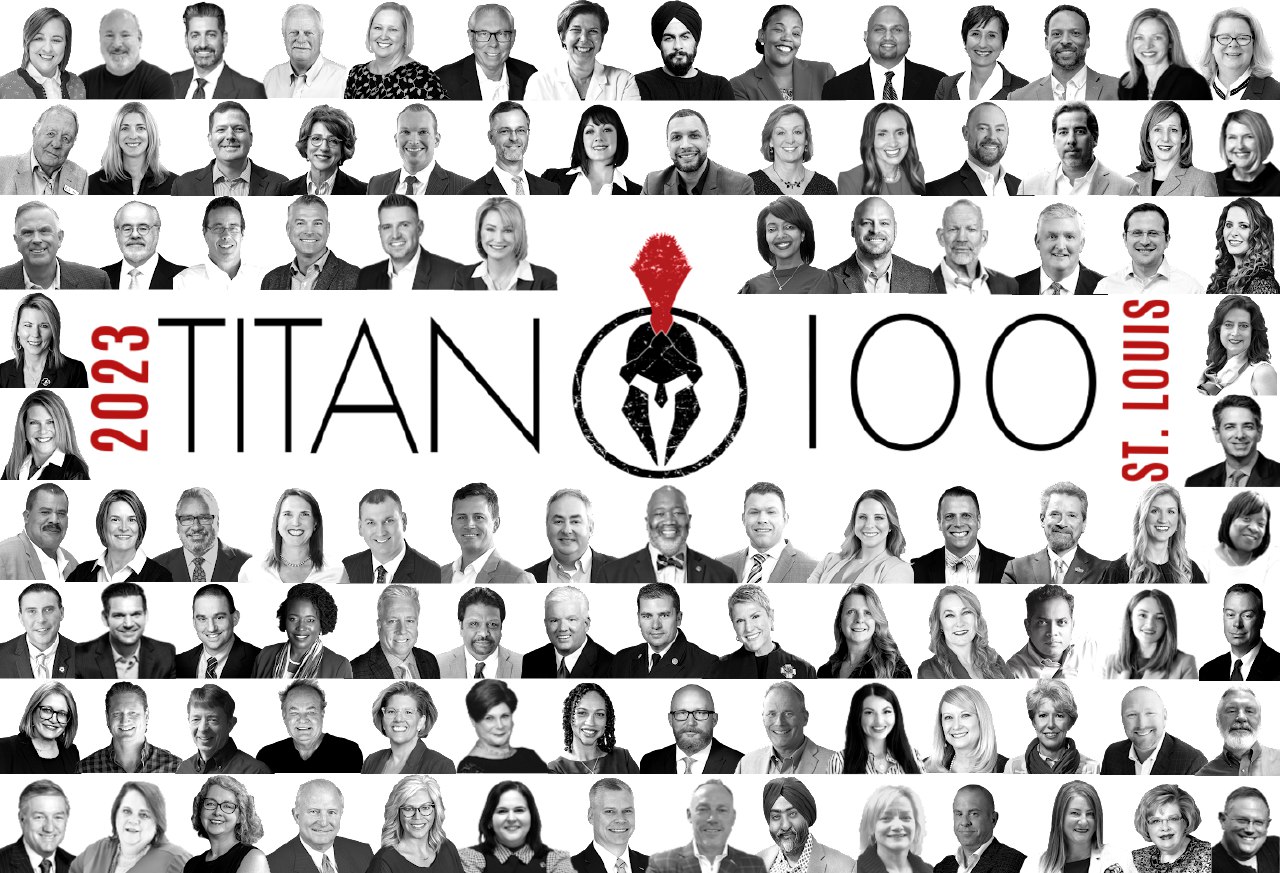 Titan CEO and headline sponsor Wipfli LLP announced the 2023 St. Louis Titan 100.
St. Louis's Top 100 CEO's & C-level executives were honored at the annual awards ceremony on April 6th, 2023 at The Factory.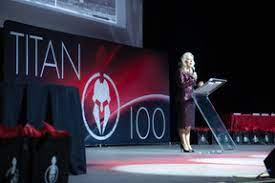 They are the area's most accomplished business leaders in their industry using criteria that includes demonstrating exceptional leadership, vision, and passion.
Collectively the 2023 St. Louis Titan 100 and their companies employ more than 94,000 individuals and generate $28 billion dollars in annual revenues.
This year's honorees will be published in a limited-edition Titan 100 book and profiled exclusively online. They will be given the opportunity to interact and connect multiple times throughout the year with their fellow Titans.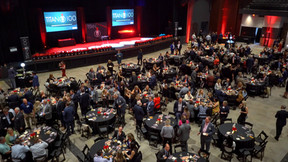 "The Titan 100 are changing the way that business is done in St. Louis. These preeminent leaders have built a distinguished reputation that is unrivaled and preeminent in their field. We proudly recognize the Titan 100 for their efforts to shape the future of the St. Louis business community. Their achievements create a profound impact that makes an extraordinary difference for their customers and clients across the nation." says Jaime Zawmon, President of Titan CEO.
The Titan 100 embody the true diversity of the St. Louis business landscape. Representing technology, manufacturing, education, healthcare, construction/real estate, professional services, hospitality, transportation, and non-profit organizations among many others.
This year's Titan 100 awards celebration was a unique cocktail-style awards event. It gathered 100 Titans of Industry and their guests for an evening unlike anything that exists in the St. Louis business community.
Among the honorees of the 2023 St. Luis Titan 100 were:
Keith Alper Nitrous Effect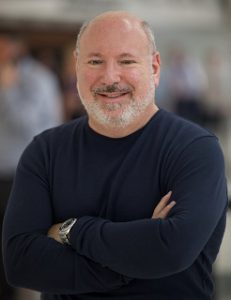 Tamiko Armstead Cardinal Ritter College Prep High School
Alice C. Benner Bamboo Equity Partners
Shantay N. Bolton Washington University in St. Louis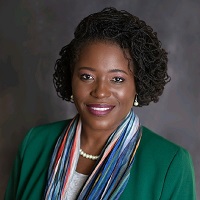 Randy Bueckendorf BEX Construction Services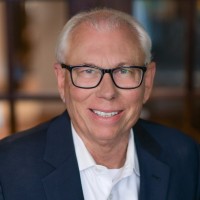 Pat Coleman Behavioral Health Response (BHR)
Susan Conrad Chapman & Co. Leadership Institute
Samantha Cook Brinkmann Constructors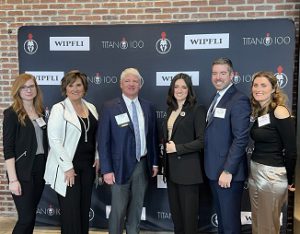 Debi Corrie Acumaxum LLC
Linda L. Haberstroh Phoenix Textile Corporation
Jill Heneghan MTM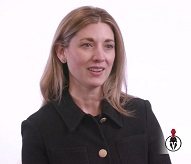 James T. Halpern Cardinal Building Materials, Inc
Opal Jones DOORWAYS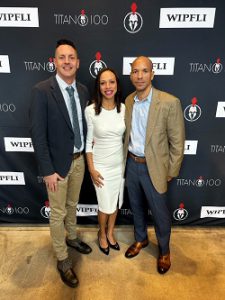 Ben Kandlbinder Aberi Steel LLC-Concero
Teresa Katubig HireLevel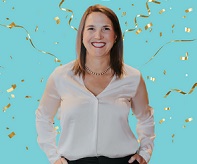 Tamara Keefe Clementine's Naughty and Nice Ice Cream
Melissa Lackey Standing Partnership
Bonnie Laiderman and David Laiderman, Veterans Home Care, LLC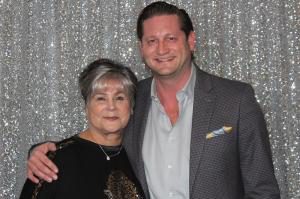 Scott Levine AEGIS Law
Michael McMillan The Urban League of Metropolitan St. Louis
Mitch Meyers Beleaf Medical LLC
Michael Morey Bluebird Network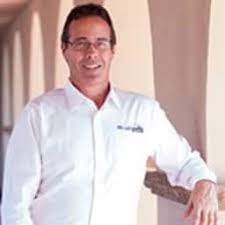 Ryan Mortland MB Technology Solutions
Traci O'Bryan Arcturis
Steve Parker Boeing Defense, Space & Security
Lorenza Pasetti Volpi Foods
Jay Murchison Concero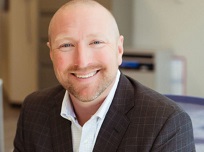 Rick Phillips All American Painting
Rose Thompson ButcherJoseph & Co.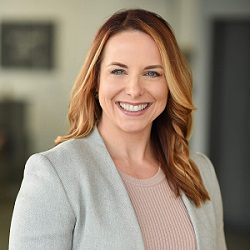 Patrick Rashe Armstrong Teasdale
Cassandra Ray Saint Louis Zoo
Richard Winter Garden View Care Center
Nicholas Sansone Sansone Group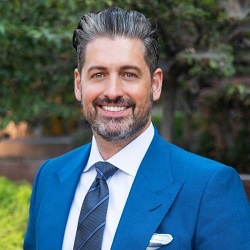 Gary Wood Stryker Construction
Kristen Ziegler The Bank of Missouri.
"On behalf of all the partners and associates at Wipfli we congratulate all the Titan100 winners. It's an honor to recognize this special group of leaders in the St. Louis community. We appreciate the lasting impact each leader has made, and continues to make, in building organizations of significance both here in St. Louis and abroad. Your ingenuity and creativity have set you apart, and the honor of being seen as an industry Titan is most deserved," says Adam Herman, partner at Wipfli.
For more information and a complete list of Titans, please visit: https://www.titan100.biz/2023-st-louis-titan-100
By Alex Arlander, Gilbert Castro | ENC News