"Each human is uniquely different. Like snowflakes, the human pattern is never cast twice" – Alice Childress.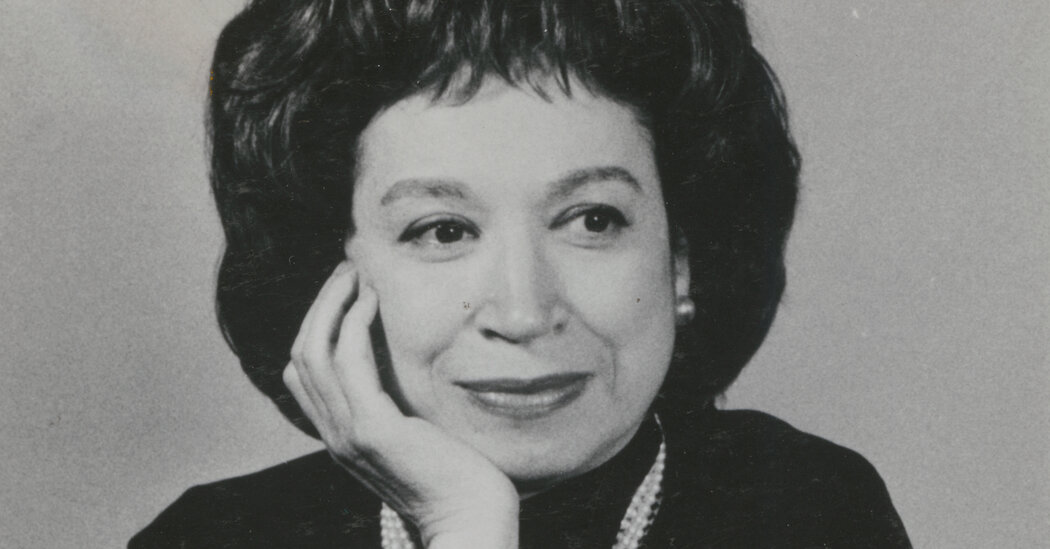 Alice Childress (October 12, 1916 – August 14, 1994) was an American novelist, playwright and actress, acknowledged as "the only African American woman to have written, produced, and published plays for four decades."
Alice Childress described her work as trying to portray the have-nots in a have society, saying: "My writing attempts to interpret the 'ordinary' because they are not ordinary. Each human is uniquely different. Like snowflakes, the human pattern is never cast twice. We are uncommonly and marvelously intricate in thought and action, our problems are most complex and, too often, silently borne." 
Alice Childress occupies an important but surprisingly under-recognized place in American drama. She was the first African American woman, whose play Gold Through the Trees was professionally produced in New York City in 1952. 
She herself rejected an emphasis on the pioneering aspects of her career, and said that she should "be the fiftieth and the thousandth by this point". Her remark suggested the complexity and singularity of the vision found in her plays. 
"Any list of great American playwrights is incomplete without Alice Childress – her cool eye saw deep into history, into the theater, into blackness, into whiteness," writes MacDowell Fellow Helen Shaw in her January 2020 essay for Vulture, New York magazine's online culture space. "Everyone should be reviving Childress' work. The dramas are powerful body blows full of beautifully observed human detail, hard swings in several genres."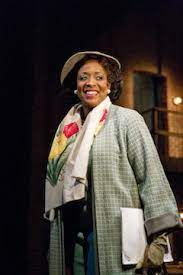 Allice Childress was born in 1916 in Charleston, S.C., and after her parents separated when she was nine, she moved to Harlem to live with her grandmother, the daughter of a slave, who encouraged her to read and write. The author later dropped out of high school when her grandmother died, but went on to study at the American Negro Theater and performed there for 11 years, winning acclaim as an actress.
She turned to playwriting in 1949. In 1949 she wrote the one-act play Florence, which she directed and starred in. It reflected the themes she explored throughout her writing career: the empowerment of black women, interracial politics, and life of ordinary people. 
Childress' first full-length, dramatic play, Trouble in Mind – about racism in the theater world – was produced at Stella Holt's Greenwich Mews Theater in 1955 and ran for 91 performances.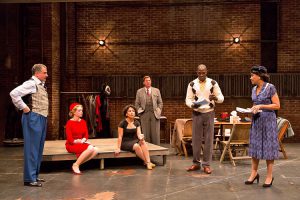 Her next dramatic work, Wedding Band: A Love/Hate Story in Black and White, which Shaw says, "feels very much like a precursor to Jeremy O. Harris' Slave Play," was written in 1962. But no Broadway producers would touch it. The drama portrays the struggles of an interracial couple.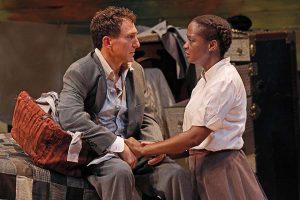 Alice Childress was also known for her young adult novels, among which are Those Other People (1989) and A Hero Ain't Nothin' but a Sandwich (1973).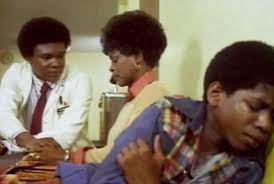 She adapted the latter as a screenplay for the 1978 feature starring Cicely Tyson and Paul Winfield. 
Her 1979 novel A Short Walk was nominated for a Pulitzer Prize.
By Alex Arlander | ENC News