A genuine starin the classical music world: Dmitri Hvorostovsky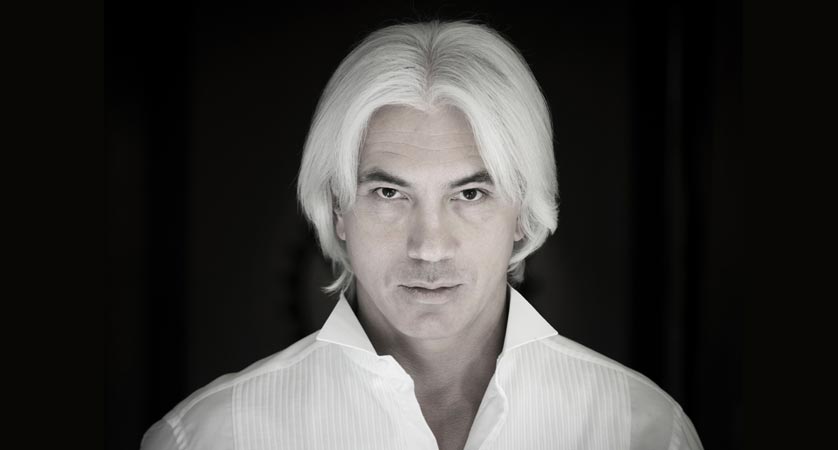 The Russian baritone Dmitri Hvorostovsky has died aged 55. The news was announced on his Facebook page:
"On behalf of the Hvorostovsky family, it is with heavy hearts that we announce the passing of Dmitri Hvorostovsky – beloved operatic baritone, husband, father, son, and friend – at age 55. After a two-and-a-half-year battle with brain cancer, he died peacefully this morning, November 22, surrounded by family near his home in London, UK. May the warmth of his voice and his spirit always be with us."
Hvorostovsky was born in a tough industrial city in Siberia.
He came to international attention in 1989 when he beat Bryn Terfel to win the Cardiff Singer of the World title. With his prematurely white hair, dashing good looks and powerful stage presence, his heartthrob image was carefully cultivated and he amassed legions of fans.
A career performing in all the major opera houses and concert halls followed, and he was hailed one of the world's greatest baritones for the rich, expressive fluidity of his voice. His fame allowed him to bring the neglected and little known Russian song repertoire into western halls, most notably with the remarkable accompanist IvariIlja. In the opera house he was particularly feted for his performances of Verdi, and also his charismatic and provocative interpretation of Tchaikovksy's antihero Eugene Onegin, a role he made his own.
In 2006, Hvorostovsky was the soloist in the BBC's Last Night of the Proms, and delighted the crowds with his glamorous take on The Toreador Song from Bizet's Carmen.
"Genuine stars are rare in the classical music world; Russian baritone Dmitri Hvorostovsky ranks among them", wrote the Guardian's Tim Ashley in 2003.
The singer was diagnosed with a brain tumour in June 2015 and retired from the opera stage at the end of 2016. He lived in London with his wife and two children.