American Museum of Natural History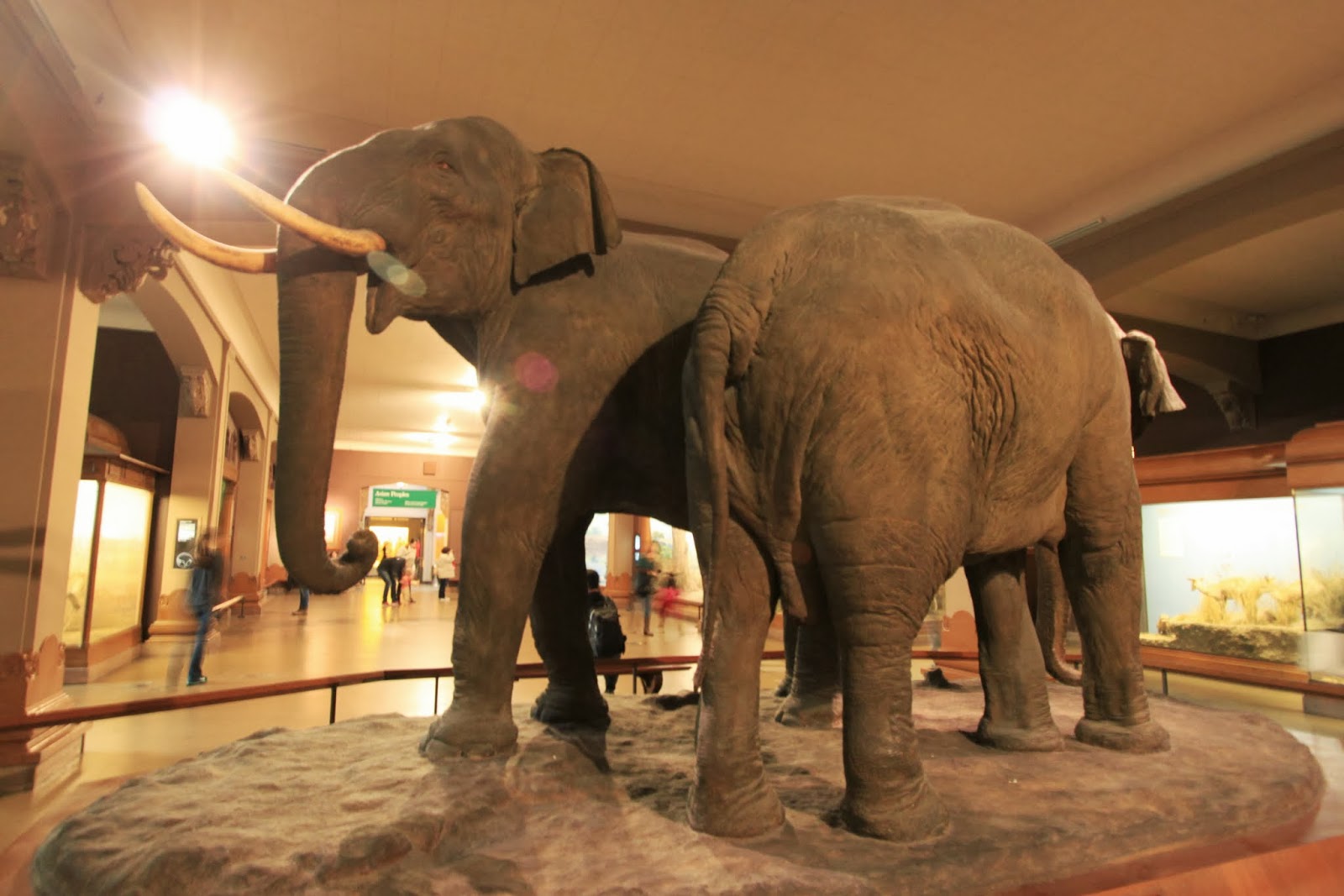 Beyond the iconic, show-stopping displays – the grizzly bear in the Hall of North American Mammals, the 94-feet long blue whale, the prehistoric Barosaurus skeleton rearing up – is an expertly curated, 148-year-old museum that fills visitors of all ages with a curiosity about the universe. Whether you're interested in the world below our feet, or the cultures of faraway lands or the stars light-years beyond our reach, your visit is bound to teach you a few things you never knew.
With four floors filled to the brim with artifacts, you could spend a whole day just looking at the taxidermied animals that hail from North America, Asia, Africa, rain forests and the ocean. Or, conversely, spend a day like an anthropologist, studying just the human species, with halls dedicated to different cultures of American Indians (Eastern Woodland, Plains, North West Pacific), Asian peoples, African Peoples, Pacific Peoples, and, before these rich cultures existed, the evolutionary origins of humans and our near (now extinct) cousins, like neanderthals. Someone with an inner-geologist, or just a love of sparkly rocks, will feel like a kid in the hall of gems and the hall of minerals. And nearly everyone is filled with child-like awe in the presence of the Tyrannosaurus Rex, Wooly Mammoth and the Apatosaurus in the fourth floor's world-renowned fossil collection.
Admission to the museum is a suggested donation, which is great for anyone who wants to see big dinos for little dinero. However, for access to the amazing special exhibits like the annual Butterfly Conservatory or the mesmerizing Space Show in the Hayden Planetarium, you'll have to shell out more. Many who are looking to spend the whole day at the museum should consider the Super Saver tickets ($35, students and seniors $28, children $22), which includes admission to as many special exhibits, IMax films and the Space Show as you can feasibly schedule in one day.