Can entrepreneurs get out of the slew of their daily issues?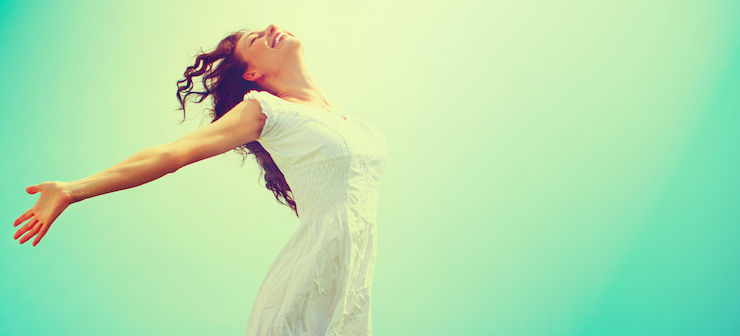 Lots of new businesses open their doors each year, and while it's an exciting time for owners, it's also the most difficult. A third of these businesses don't survive two years, and half don't make it to the five-year mark. After 10 years, only a third remains. According to the U.S. Bureau of Labor Statistics, these numbers are similar across a wide variety of industries.
The U.S. Small Business Administration reports that there are nearly 30 million small businesses in the U.S. employing around 57 million people. The owners of all these businesses must overcome common obstacles that exist independent of their specific industries.
When running a small business, the most valuable resource is almost always time. The multitude of small, time-consuming headaches owners have to deal with often compound into large-scale nightmares. While entrepreneurs might think they need to accept some of these hassles as part of the job description, there are easier and better ways to handle them:
Payment processing.
Whether you're a brick-and-mortar business or an e-commerce site, payment processing can be a struggle. PCI compliance, quick chip technology, and security at the point of sale must all be taken into consideration.
Companies such as Clearent provide payment solutions that meet compliance regulations and other security requirements, saving you the trouble of putting something together and then having to monitor it constantly.
Accounting.
Very few entrepreneurs go into business because of a love of bookkeeping, and it continues to be a source of anxiety for many small business owners. A U.S. Bank study found that more than 80 percent of failed businesses went under thanks to cash flow problems.
To stay on top of the books (and have more time to actually run your business), look into outsourced accounting services such as Poweredbooks or Trapp Accounting. Accounting is an ideal task to outsource because it's not an area where a superstar will make a huge difference. Focus your limited attention on things that can really make your business stand out.
Social media management.
Social media marketing has become a staple for companies of all sizes — because it works. Having a presence on various social media platforms allows small businesses to reach large audiences, and it humanizes bigger businesses in a way that enables them to better connect with customers.
The rise in the influence of social media also means that it can be a source of PR disasters for companies that fail to properly implement a management strategy. You may check out services such as Hootsuite that make it easier to monitor and manage your social media platforms.
Website maintenance.
There's no doubt you're smart enough to work on your own website, but unless you have a wealth of web development experience, it's probably not worth your time. You doubtless have work you could be doing for clients, so focus on that and task a professional with keeping your site looking and performing its best.
Recruiting.
Needing to hire more people is a good problem for small business owners to have, as it likely indicates they're having trouble keeping up with demand. It could also mean they need an expert in a certain field, in which case they're probably worried about their new hire costing a fortune.
To bring on experts temporarily without burning through your budget in a matter of days, you may turn to freelancing sites such as Upwork and Fiverr. Both platforms are aimed at connecting businesses with freelancers who can deliver high-quality results in a timely fashion.
Running a small business comes with plenty of challenges, and that's part of what makes it such an exciting experience. Still, there's no need to make it more difficult than it has to be. Look to these solutions to give you a much-needed respite from the slew of issues you have to deal with on a daily basis.