Robots could force 800 million people out of a job, finds study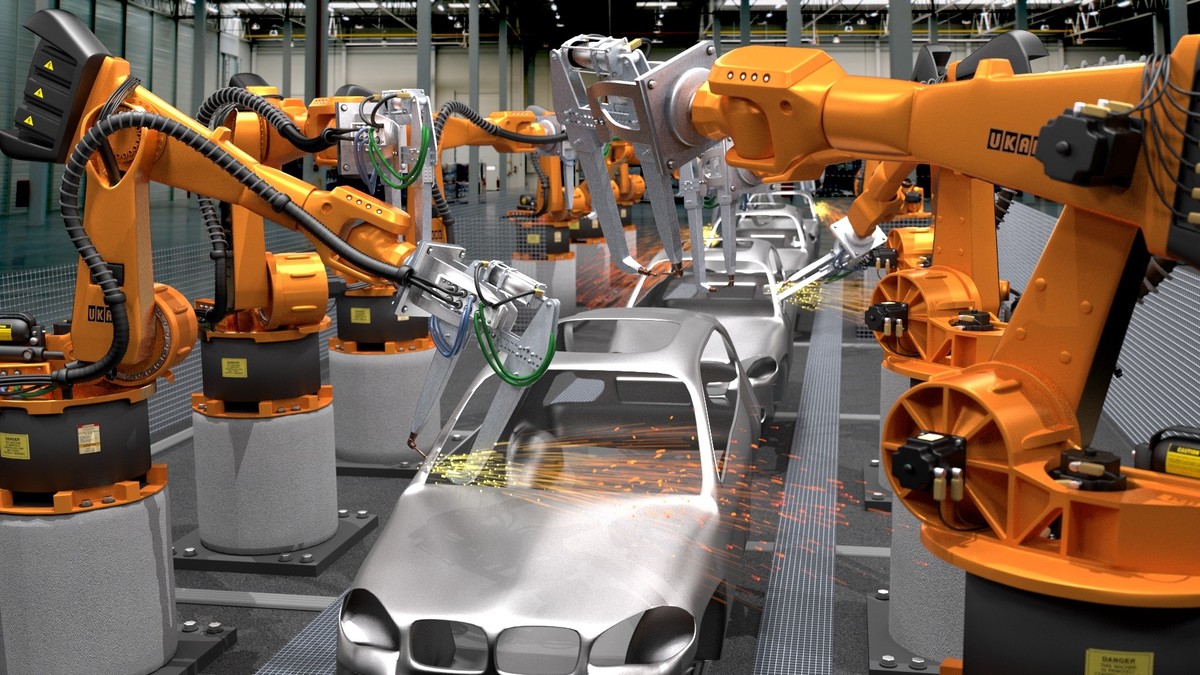 As many as 800 million people could be forced out of employment by 2030 due to the rise of robots in the workplace, according to a new report.
Consultancy group McKinsey estimate that up to 375 million individuals – or 14 per cent of all workers globally – may need to learn new skills in a bid to offset the threat of unemployment posed by automation, particularly in advanced economies such as the US and Germany.
In Japan, almost half the workforce may need to reskill themselves in order to find work as businesses take up steadily invest in automation.
China faces the largest number of workers needing to change jobs, with up to 100 million individuals in danger of losing their current jobs if automation is readily adopted.
McKinsey said automation could make workers more productive, driving economic growth and improving overall pay globally.
It added that workers should not hold fears about the availability of work in the future, as technology creates new jobs – particularly in education, financial services and healthcare.
Countries with a rapidly growing workforce that is young, such as India, could enjoy a boost in GDP growth due to automation, but only if young people are employed in new jobs that are yet to be created, McKinsey said.
"We find that there are many sources of future labour demand that could employ people, even as automation is adopted: for example, caring for others in ageing societies, developing and deploying technology, raising energy efficiency and meeting climate challenges, producing goods and services for the expanding consuming class in developing countries, not to mention the infrastructure and buildings needed as they urbanise," said Michael Chui, a partner at the McKinsey Global Institute.
Still, the workforce transitions ahead may be "enormous".
McKinsey also estimates that rising incomes will lead to higher spending that could create as many as 365 million new jobs in the next 13 years.