Synergy Global Forum New York City 2017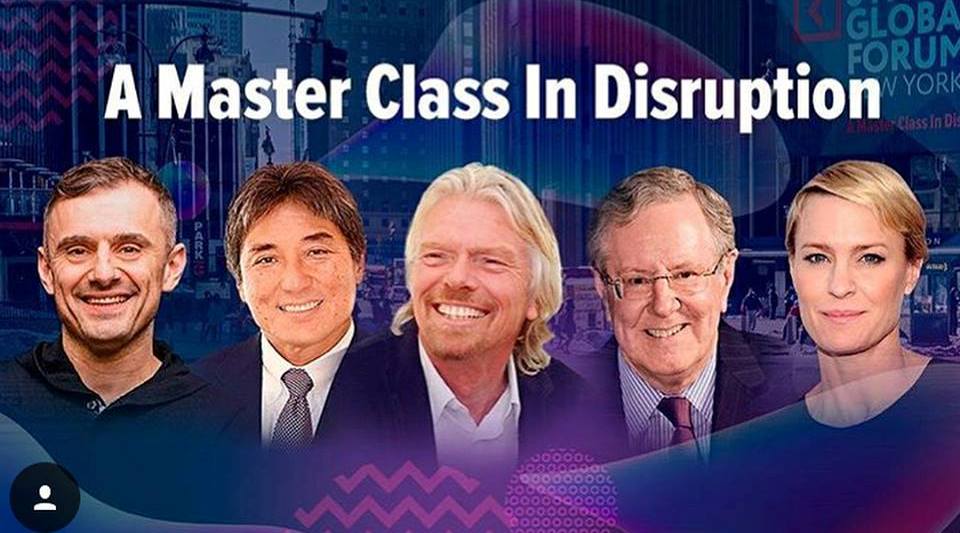 Synergy Global Forum started off as an idea: to revolutionize the thinking of entrepreneurs and managers.
Born in 2015, the Forum claimed a Guinness Book World record by gathering over 6,000 attendees from around the globe and becoming the most massive event in business. For the first time, internationally recognized speakers came together on one stage, providing a unique learning experience for those with a constant thirst for self-improvement.
Synergy Global Forum 2017 explores a world in which we are all co-creators – if we choose to be. The incredible line-up of speakers focuses on the skills, technology, and trends that will enable you to thrive in this world, co-creating value with colleagues, customers, and the global community.
The business and networking event featured legends such as Sir Richard Branson (founder of the Virgin Group), Jack Welch (former General Electric CEO), Steve Forbes (chairman and editor-in-chief of Forbes Media), Nassim Nicholas Taleb (author and professor of risk engineering at Downtown Brooklyn's NYU Tandon), Malcolm Gladwell (author of "The Tipping Point"), Ray Kurzweil (inventor and futurist), Jimmy Wales (Wikipedia founder) and others.
These leaders shared their business advice, visions of the future and philosophies with the more than 7,000 attendees at Madison Square Garden.
Talks ranged from the nuts and bolts of closing sales, as described by the "Wolf of Wall Street" Jordan Belfort, to theories on the physics of economics by NYU Tandon's Taleb, author of the "The Black Swan" and "Antifragile."
Systems that can gain from disorder are antifragile, Taleb told the crowd. In general, something small is less fragile than something larger. If you throw both a mouse and an elephant off the stage, he said, the mouse will fare better.
A "robust" system is actually in the middle between fragile and antifragile systems, Taleb said. "Like people in Brooklyn." Robust systems are solid, "Like the Brooklyn Bridge," he added.
David Markovich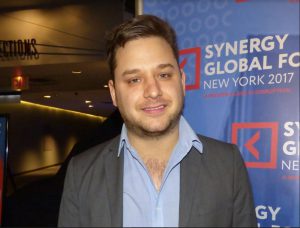 David Markovich, CEO of PR firm Jumping Squirrel, lived in Brooklyn for two years — "two of the best years!" — and will likely head back someday, he said.
"The conference so far has been nothing but phenomenal," he said. "People underestimate how hard it is to throw something of this magnitude … They brought in an amazing lineup."