Walk on with hope in your heart, and you'll never walk alone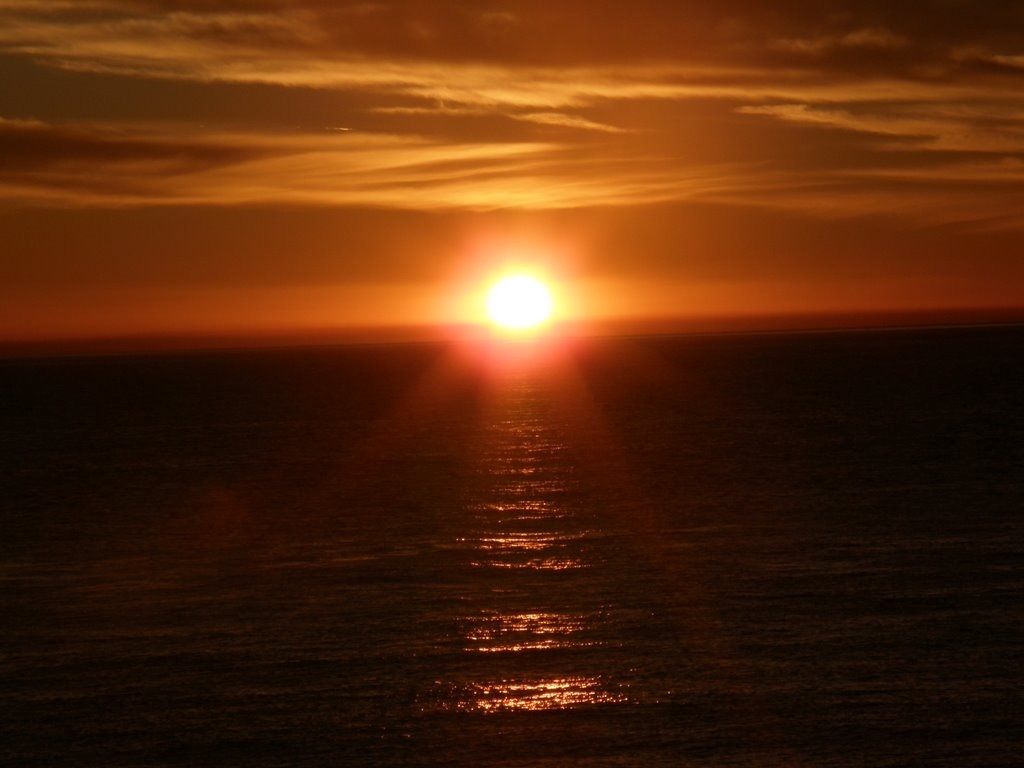 Hope is the sunray which breaks through the dark clouds.  In the most difficult circumstances hope invisibly walks beside us. It is our true friend and help. No wonder that people of all nations collect and carefully preserve as a treasure the inspiring hope sayings, proverbs and quotes.
Here you will find some of them. Who knows perhaps some of thesesparks of wisdom will illuminate you and help in an hour of need.
– Hope springs eternal.      (Alexander Pope (1688-1744)
–However long the night, the dawn will break.        (African Proverb)
– The darkest hours are just before dawn.      (English Proverb)
–Keep your eyes on the sun and you will not see the shadows.   (Australian Aborigine Saying)
– Never give up hope.      (unknown)
– Where there's life, there's hope.      (Theocritus (c.270 BC)
–Walk on with hope in your heart, and you'll never walk alone
(Shah Rukh Khan)
–When you're at the end of your rope, tie a knot and hold on.
(Theodore Roosevelt)
–Only in the darkness can you see the stars.     (Martin Luther King Jr.)
– Every cloud has a silver lining.      (D.R. Locke (1863)
–If it were not for hope, the heart would break.      (Greek saying)
–Look at the bright side.      (unknown)
– Hope is being able to see that there is light despite all of the darkness.
(Desmond Tutu)
–Let your hopes, not your hurts, shape your future.  (Robert H. Schuller)
–Hope is like the sun, which, as we journey toward it, casts the shadow of our burden behind us.     (Samuel Smiles)
–When you have lost hope, you have lost everything. And when you think all is lost, when all is dire and bleak, there is always hope.
(Pittacus Lore)
–Keep your best wishes close to your heart and watch what happens
(Tony DeLiso)
– Never give up. Expect only the best from life and take action to get it.
(Catherine Pulsifer)