What does luxury mean to you?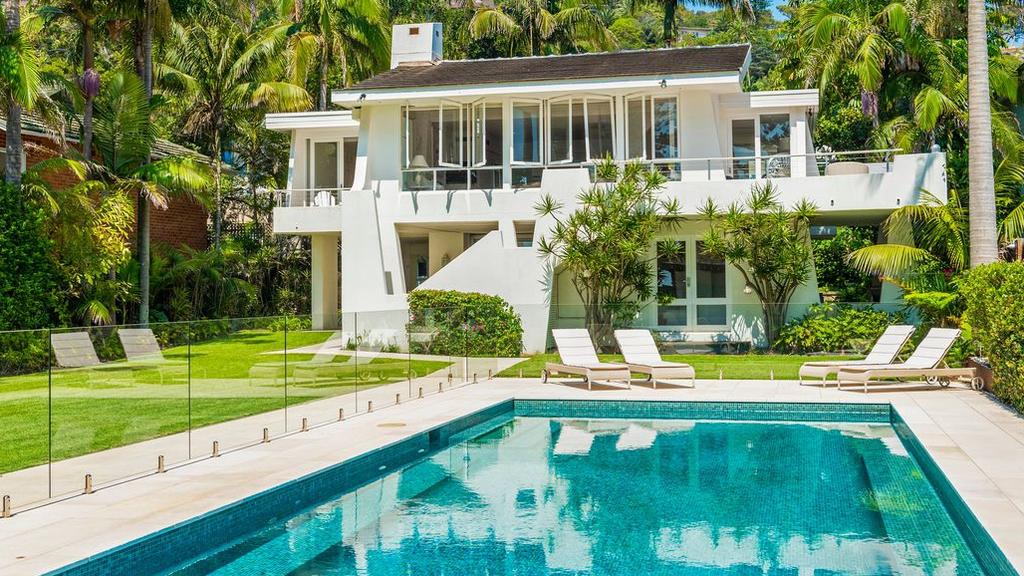 New York-based designer Andrew Kotchen is the founding principal of Workshop/APD, an architecture and design firm whose portfolio spans urban lofts, single-family homes in the country, large city buildings as well as restaurants.
His latest large building is 111 Leroy Street in Manhattan's West Village , which comprises private houses and condo apartments and is being developed by PMG.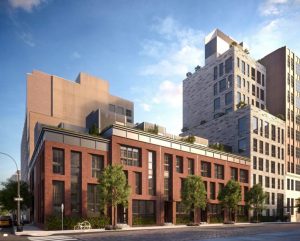 But his work can be seen everywhere from London to the Bahamas, Miami to Nantucket and Aspen to New York City.
Passionate about natural and local materials and sustainability, Mr. Kotchen, 46, has served as a visiting professor, critic and lecturer on modern design.
Can you describe your dream property?
Andrew Kotchen: Well, there's no one property that could satisfy all my dreams, because I need the city, the sea and the mountains to create the proper balance I'd like. I love the energy of a place like Manhattan, that you can't get elsewhere. But I also like "air time"—staring out into cosmos and just thinking—and I can do that in the mountains and by the sea. And I'm a huge skier, so I like to have the mountains, too.
I'd want to have beautiful views in all those places.
What does luxury mean to you?
Kotchen: I'm not so sure luxury is an aesthetic; it's an experience. It's really a mindset and an experience you want to engage. It's a very personal thing. It's about comfort. A beautiful hotel, for example, is not luxury if it's not relaxing. It's not just about rich materials spread throughout. The world we live in thinks the more money you throw at it, the fancier materials, the more luxury it is. It's not true.
Certainly, there are baseline conditions of quality and craft, but it's really an experience. That's what it means to me. It's not a place, a thing or a product.
What area do you think is the next hub for luxury properties?
Kotchen: The midwest, into Arizona, places with mountain air are popular. We're seeing more hotels, boutique shops and restaurants. We do development projects and high-end residential projects all over. And we see people want to be in places like the Yellowstone Club in Montana or Martis Camp in Lake Tahoe.
Resorts are doing the same thing. They're creating places that are so amazing, so over the top that they're focused on a small percentage. In this country, a lot of it is happening near mountains, and places where people can escape.
Where are the best luxury homes in the world and why?
Kotchen: I'm seeing phenomenal architecture happening in Australia. As a design culture, they're doing beautiful work.
What's your favorite part of your home?
Kotchen: My outdoor space. It's like a dining room, living room and kitchen. We've created an outdoor space that connects from our first floor and you don't see much but trees.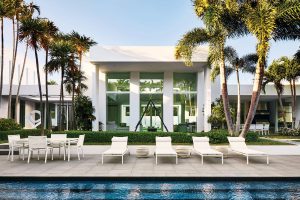 What best describes the theme to your home and why?
Kotchen: Comfortable and collected. It's not pretentious—people live here, and people come and go through it. Every space is designed to be lived in, not looked at. It's collected in that it's made up of a collection of high/low pieces my wife and I have picked up over the years. It doesn't look store-bought and stuck into a room. It represents us.
What's the most valuable thing in your home?
Kotchen: Probably some of the art that we have. We've bought a few pieces at Art Basel. Maybe the cars in my garage.
What's the most valuable amenity to have in a home right now?
Kotchen: Other than good Wi-Fi, which is the biggest thing people complain about, the most valuable amenity in projects we're doing now is a wellness component. Gyms, hammams, light-therapy spaces, these are the things people want.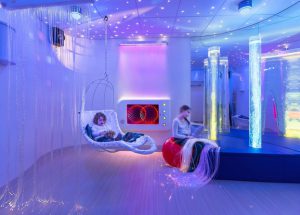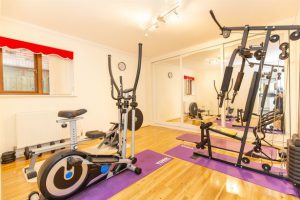 What's your best piece of real estate advice?
Kotchen: To consult the people who know more than you before you act.
If you had a choice of living in a new development or a prime resale property, which would you choose and why?
Kotchen: Probably a resale because I worry that many new developments are not built properly. I'm a real "quality first" person. There are challenges in the execution of today's product.