The percentage of business owners in US who expect the economy to improve in the next few months has dropped, the NFIB reported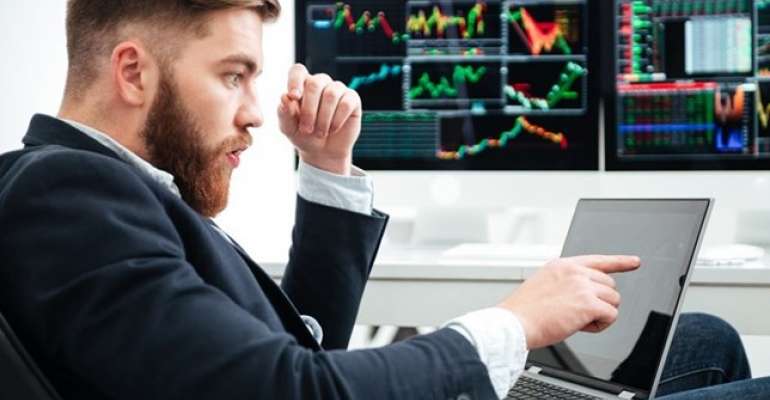 The National Federation of Independent Business (NFIB) reported October 8 that its small business optimism index slipped from 103.1 in August to 101.8 in September. The August 2018 index reading of 108.8 was the highest in the 45-year history of the index.
The percentage of business owners who now expect the economy to improve in the next few months dropped by three percentage points to 9% in September.  The percentage who expect sales to rise over the same period dropped one point to come in at 16%.
Some 29% of small business owners reported raising employees' pay in the past three months. That's unchanged on a seasonally adjusted basis compared with August. The percentage of firms planning to raise net compensation dipped a point to 18%.
The four "hard" measures of the index posted mixed results last month. The month-over-month job creation component slipped by three points to 17%, the job openings component remained unchanged at 35%, capital spending plans decreased by a point to 27% and plans to increase inventory investment remained flat at just 2% of businesses.
"As small business owners continue to invest, expand, and try to hire, they're doing so with less gusto than they did earlier in the year, thanks to the mixed signals they're receiving from policymakers and politicians," NFIB President and CEO Juanita D. Duggan said in a statement accompanying the report. "All indications are that owners are eager to do more, but they're uncertain about what the future holds and can't find workers to fill the jobs they have open."
Some 35% of business owners reported job openings they couldn't fill, unchanged month over month. Nearly a quarter (23%) of business owners said finding qualified workers remains their single most important business problem, followed by taxes and government regulations (both at 14%).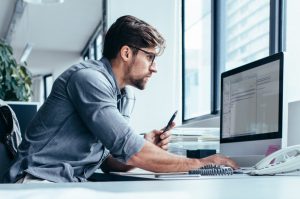 Overall, the NFIB survey "shows no sign of a recession."
The group's chief economist, William Dunkelberg, commented on the report, "Perhaps the country will indeed talk itself into a recession, but not anytime soon. The persistence of unfilled job openings and reports of a deficiency of job applicants indicate that there is still substantial economic optimism about the economy on Main Street."
A final comment worth noting from the NFIB's September report: "Overall, the gap between the percent raising prices and the percent raising compensation persisted, indicating that owners are still not passing on higher compensation costs."
As tariffs on more goods rise later this year, will small business owners finally be forced to raise prices to cover their costs of doing business? And what effect will that have on the U.S. economy?