Kingdom of the sun: Palermo, Italy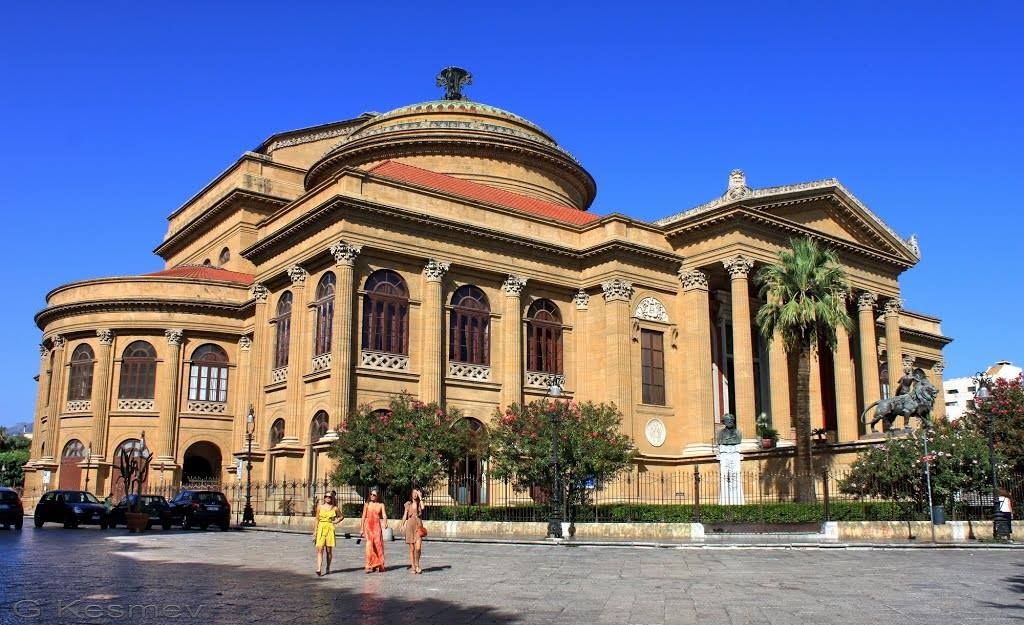 The Sicilian capital, called the "Kingdom of the sun" by invading Normans in the 12th century, has been a cultural melting pot since Phoenicians and Greeks fought over it in the 5th and 6th centuries BC. Sitting close to where Europe ends and Africa begins, Palermo bears the scars – and echoes the glories – of centuries of domination. Once Roman, Byzantine, Arab, Norman and ultimately Italian – unified with the mainland only in 1861 – it has a relatively recent "made in Italy" identity. And in 2018 it basked under the banner of Italian Capital of Culture, hosting the prestigious Manifesta contemporary art biennale and helping regenerate its waterfront.
Piazza perfection
At the intersection of Via Maqueda and Corso Vittorio Emanuele is Piazza Vigliena, whose four baroque corners mark the centre of the historic quarter, locally known as Quattro Canti. Immediately south and east is grandiose Piazza Pretoria, well-known for the famous statues of nymphs, tritons and leaping river gods adorning the magnificent circular fountain in front of the Palazzo Pretorio (City Hall). In the streets around are stunning 12th-century churches, Arab-Norman Chiesa Santa Maria dell' Ammiraglio, Chiesa Capitolare di San Cataldo with its distinct faded red domes, and the baroque 16th-century Chiesa di Santa Caterina.
Teatro Massimo Vittorio Emanuele
At the top of Via Maqueda, you cannot miss Teatro Massimo Vittorio Emanuele, the third largest opera house in Europe, after Paris and Vienna. After the unification of Italy in 1861, Filippo and Ernesto Basile spent 20 years building this architectural masterpiece in classic style using local stone and marble. Its location was chosen to mark the point where the ancient quarters and the new expanding city meet, symbolizing the historical link between the two. Take a guided tour of the theatre, with its ornate gold and red auditorium and seven tiers of boxes rising to a splendid ceiling painted by Rocco Lentini.