Indigenous Peoples' Day honors the Indigenous Peoples of the Americas and their history and culture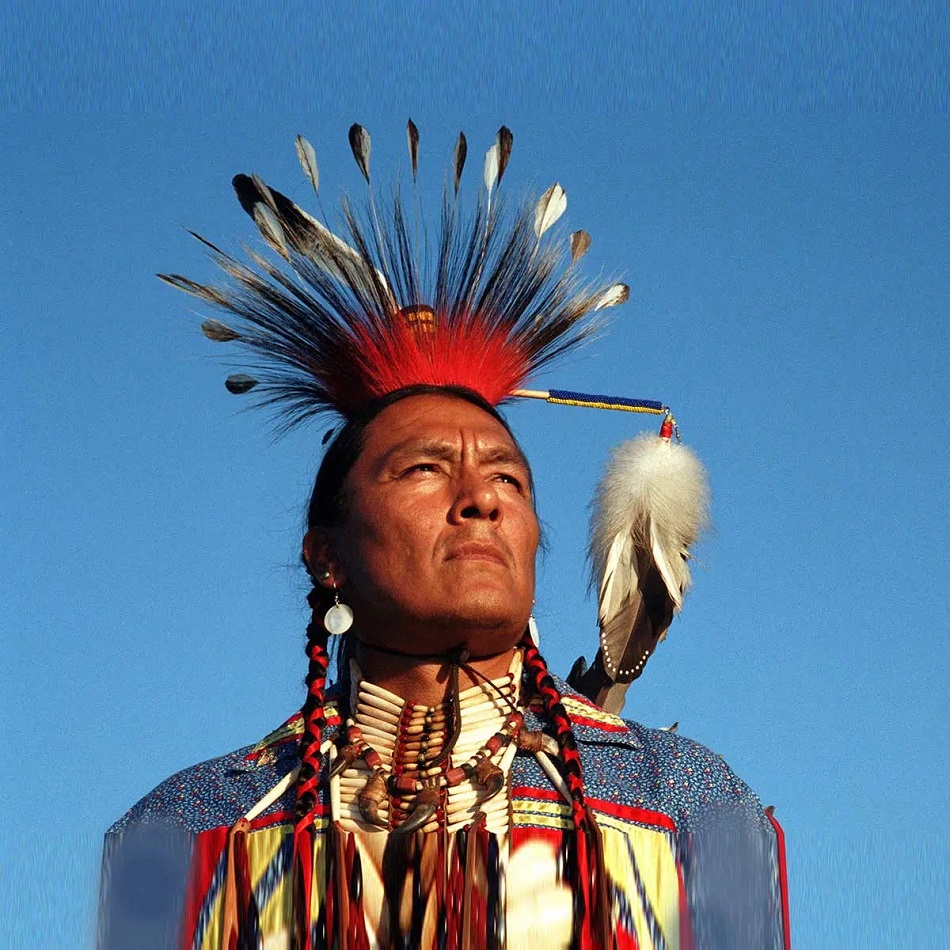 In 2021, the U.S. celebrated its first national Indigenous Peoples' Day that was proclaimed as a day to honor the Indigenous Peoples who contribute to shaping the American Nation.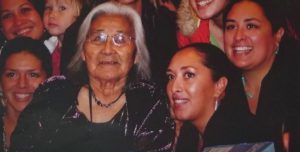 Indigenous Peoples' Day and Columbus Day are observed on the same day each year – the second Monday in October. But they aren't simply different names for the same holiday. They're two separate observances with different origins.
Recently, the observance of Columbus Day has increasingly been replaced with Indigenous Peoples' Day.
These changes and the discussion of them in the national discourse come as part of a larger reckoning with the often ignored and marginalized history of Indigenous Peoples in the Americas and around the world. This history includes their rich and enduring cultures as well as the acts of systemic oppression and genocide they have faced since the white European colonization of the Americas that began with the arrival of Christopher Columbus in 1492.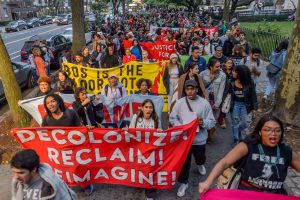 Discussion of Indigenous Peoples' Day often involves how it relates or compares to Columbus Day, a US federal holiday commemorating the 1492 landing of navigator Christopher Columbus on an island in what is now the Bahamas (Columbus named it San Salvador).
What is Columbus Day?
Columbus sailed in the service of Spain but was Italian.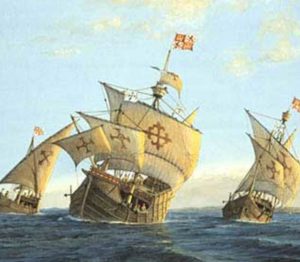 Among some Italian Americans, Columbus Day has traditionally been celebrated as a day to recognize the history, culture, and achievements of Italian immigrants and people with Italian heritage in the US. The anniversary of Columbus's arrival has been commemorated in some way since at least its 300th anniversary in 1792, but it wasn't until 1937 that it became a holiday by presidential proclamation (due in part to efforts by Italian Americans, including members of the Catholic fraternal organization Knights of Columbus). It officially became a federal holiday in 1968.
For many years, Columbus was traditionally hailed as the "discoverer of America" due to the widespread belief that he was the first European to land in the Americas. Evidence now suggests that Norse navigator Leif Erikson landed in North America around 1000 CE (an event commemorated on Leif Erikson Day).
Furthermore, use of the word discovery and related terms is now often criticized for implying that Columbus found uninhabited lands—when in fact the so- and once-called "New World" was already home to many distinct and diverse civilizations and millions of people that had been settled there for thousands of years.
Still, Columbus's arrival is historically significant. It ushered in an era of colonialism and oppression of Indigenous Peoples that was later continued—often on an official basis—by the US and Canadian governments, resulting in widespread death of Indigenous People, forced removal from and loss of their lands, and destruction of their cultures and ways of life.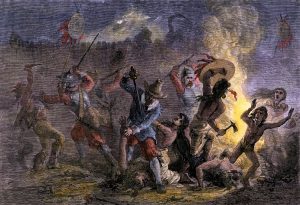 In the 1980s, many Native Americans began to protest Columbus Day in relation to American history and Columbus's active role in it, including his violence against and enslavement of Indigenous people. These protests came in parallel with calls for a holiday to honor and celebrate Indigenous Peoples.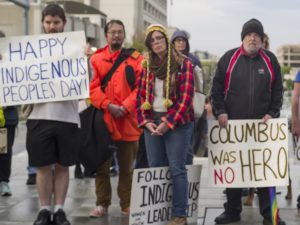 What is Indigenous Peoples' Day?
Indigenous Peoples' Day is a US holiday that honors and celebrates the Indigenous Peoples of the Americas and their history and culture. There is a similar but separate holiday in Canada known as National Indigenous Peoples Day that's observed on June 21.
The first widely publicized calls for a day honoring Indigenous Peoples came from Indigenous leaders in the 1970s. Among the first times that Columbus Day was replaced with a day honoring Native Peoples occurred in South Dakota in 1990. In 1992, Native Americans in California organized a day known as Indigenous Peoples Day in opposition to plans to celebrate the 500th anniversary of Columbus's landing in the Americas.
Indigenous Peoples' Day has since been adopted as an official observance in many states (either as a replacement of or alongside Columbus Day).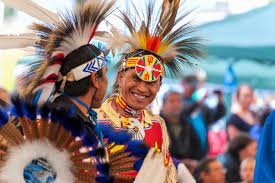 Two years later, ahead of the 500th anniversary of Columbus' landing, Indigenous groups lobbied the United Nations and local governments not to participate in international celebrations. A group called Resistance 500 formed in the Bay Area in response to the plans—such as an event in which replicas of Columbus' ships sailed into San Francisco Harbor. Berkeley's city council recognized the group as a task force and unanimously adopted its suggestion of replacing Columbus Day with a holiday called the Day of Solidarity with Indigenous People. The Indigenous activists won another victory when the ships' journey was called off in the face of growing pressure.
On October 12, 1998, Andrian Esquino Lisco, a Cacique Indian, burns incense during a ceremony in San Salvador to honor the thousands of Indigenous people who died as a result of Columbus' arrival in the Americas.
In addition, multiple states have stopped celebrating the date altogether. According to Pew Research, in 2021 only 21 states offered their government workers paid holidays on the second Monday in October.
Even Columbus, Ohio, the largest city named after the Italian navigator, has changed its tune: In 2018, it stopped celebrating Columbus Day, and in 2020 it declared October 12 Indigenous Peoples' Day. "It's impossible to think about a more just future without recognizing these original sins of our past," Columbus City Council president Shannon Hardin reportedly said at the meeting.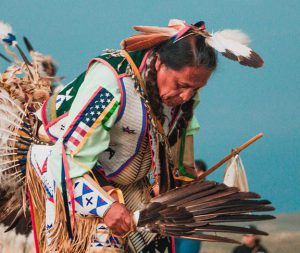 Indigenous Peoples' Day is often observed in ways that both celebrate and honor Indigenous Peoples and work to educate about the history of oppression and eliminate the persisting mistreatment and inequalities rooted in this history, including disproportionate poverty and erasure of Indigenous identity.
By Gilbert Castro |ENC News