Enjoy the beauty of Cancun and the breathtaking Caribbean Sea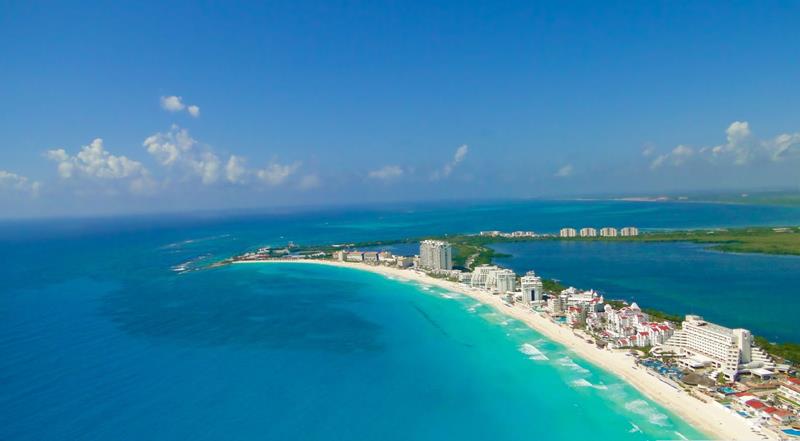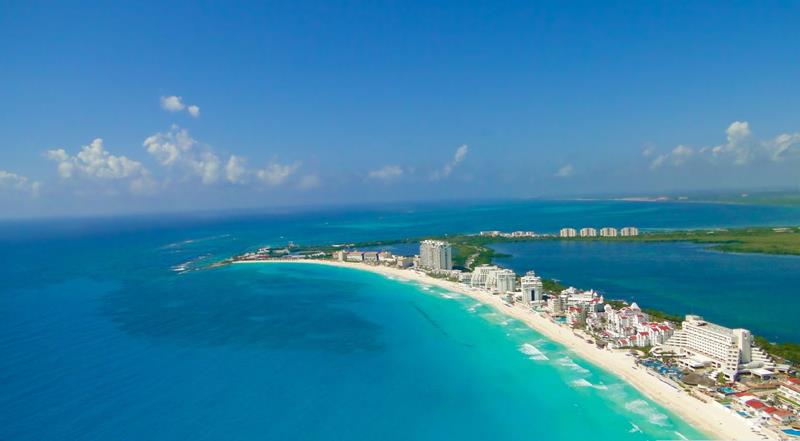 Cancun is located in Quintana Roo, where Mayan culture shines on every corner.  Surrounded by the breathtaking Caribbean Sea, soft coral sands, and the striking shade of blue that emerges from its crystal-clear waters, a visit to Cancun will make you wonder whether you are in a dream or else.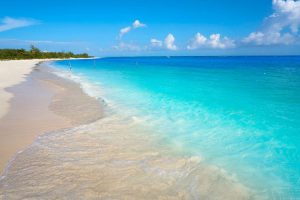 The splendorous and mystical ruins will take you on an incredible journey back to the Mayan civilization. The archaeological zone of El Rey or El Templo del Alacrán will amaze your eyes.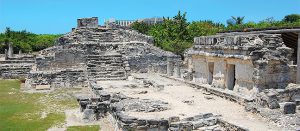 And if you are into nature, you'll love Xel-Ha, a natural aquarium that will make you feel as if you are waking in a dream.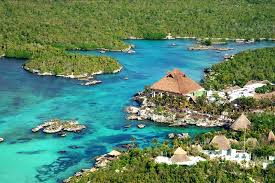 Visiting the Secret River will take you closer to the Xibalbá, the Mayan otherworld, and Xcaret, the most important eco-archaeological park in the country, will offer its charm so you can blend with the jungle.
Enjoy the magic of the lagoon Nichupté
Nichupte is a system of lagoons spanning more than 7,000 acres in the heart of Cancun that reaches the Caribbean Sea through the Sigfrido and Nizuc channels. Enjoy beautiful landscapes with crystalline waters bordered by mangroves that form passages where birds find shelter, fish live, and mammals and reptiles coexist and flourish in nature.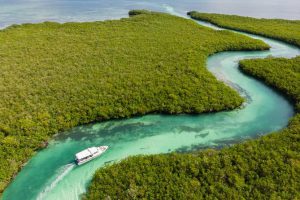 Reforest the mangrove
You can be part of the mangrove reforestation campaign and participate in the collection and planting of mangrove seeds. Learn more about the interesting plant and animal community where the world of coastal wetlands and freshwater rivers mix with the salt water from the sea.
Admire the sunset
Take a tour to admire the sunset in the lagoon under the stars that the Mayas have observed for hundreds of years.
Dive in the mysterious sea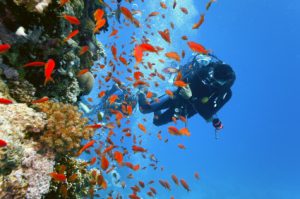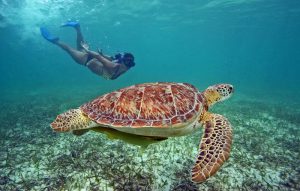 You can don goggles and a snorkel from the beach or go to the reef area to observe the schools of goldfish that inhabit them. If you are a diver or you wish to become one, swim deep into the underwater currents that rule marine life.