Construction and Development Trends and Demand Shaping Chicago's Future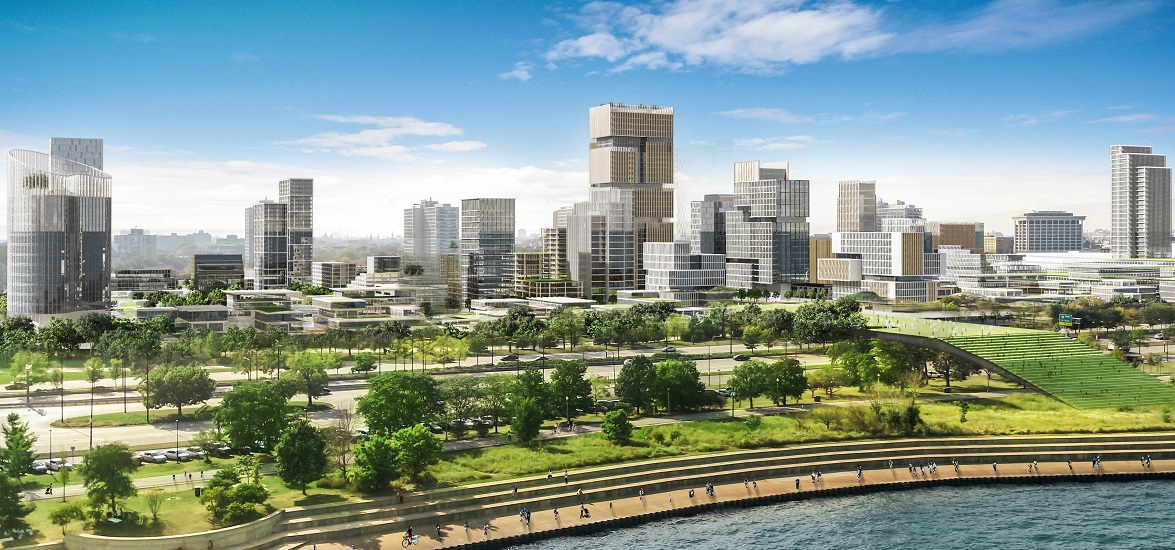 On May 25, 2023, Chicago Construction & Development event was held in Chicago, Illinois.
The event was organized by Bisnow, the world's leading B2B platform serving the commercial real estate industry.
Bisnow event in Chicago brought together developers, owners, contractors, architects, investors, lenders, tenants, consultants, government officials.
The main topics discussed there were Influential Projects, Construction and Development Trends and Demand Shaping the City's Future.
The program included the aldermanic roundtable and two panels. Its participants proposed some effective ways to solve the pressing problems of Chicago.
One of the challenges Chicago is currently facing is that there are now more residents living in downtown Chicago than there were before the pandemic. And while areas like downtown are growing to new levels and projects that have already broken ground are continuing, Chicago's construction development pipeline is moderate.
ALDERMANIC ROUNDTABLE
Aldermen from across the city joined the event to discuss how they're moving projects in their respective wards and what developments their communities want.
Daniel La Spata, Alderman, 1st Ward, City of Chicago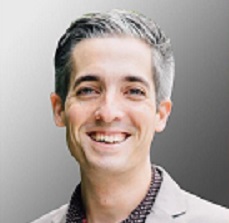 Brian Hopkins, Alderman, 2nd Ward, City of Chicago
Andre Vasquez, Alderperson, 40th Ward, City of Chicago
Bennett Lawson, Alderman, 44th Ward, City of Chicago
Matt Martin, Alderman, 47th Ward, City of Chicago
Aaron Kalfen, Senior Project Designer, DLR Group, MODERATOR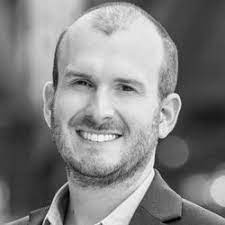 ART OF THE BUILD: LESSONS AND STRATEGIES
The panel speakers touched on the state of construction, on how to move projects forward and on trends in design and build.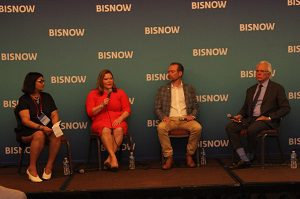 Bob Clark, Executive Chairman & Founder, Clayco
Benjamin Skelton, CEO and Founder, Cyclone Energy Group
Heather Morrison, Founder & CEO, MAP Strategies
Sandya Dandamudi, President, GI Stone, MODERATOR
A CHANGING CITY: CHICAGO'S DEVELOPMENT OUTLOOK
The panel was a look at in-progress and planned projects and how the current state of development will affect the city's future.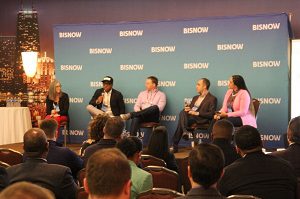 Jonathan McCulloch, CEO, Belgravia Group
Joseph Slezak, CEO, 3L Real Estate
Suzanne Kahle, Managing Director, Development, Farpoint Development
Bill Williams, Founder and Principal, KMW Communities
Melanie Jefferies, Principal, Milhouse Development, MODERATOR.
Notable Projects:
Bronzeville Lakefront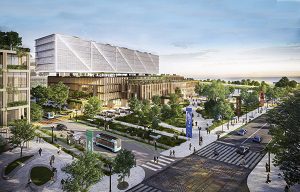 Bronzeville Lakefront is a mixed-use project set for development on the former Michael Reese Hospital site that is located south of McCormick Place in Bronzeville, Chicago. Sitting on more than 100-acre s of land, the project is developed by Global Research Innovation & Tourism (GRIT).
Generally, the Bronzeville Lakefront project is designed to establish new standards for healthy living. It incorporates a set of regenerative design principles to provide a healthy outcome for people, the community, and the natural ecosystem.
Hub32
Hub32 will be a seven-story, 78,000-square-foot apartment building at 132 N. Kedzie Ave. near the Kedzie Green Line station. It'll have 63 units. The $47.2 million proposal was the finalist in a city competition to pick a development to reimagine the land, which the city has owned since the '90s.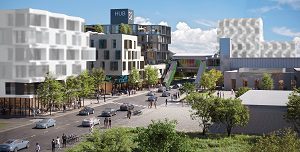 The transit-oriented development will help keep families in Garfield Park as the area begins to experience gentrification.
The Michaels Organization, KMW Communities and TruDelta Real Estate are partnering on the venture.
One Fulton
Lamar Johnson Collaborative (LJC), an architecture firm in Chicago, designs one of the largest redevelopments in Fulton Market.
One Fulton Market sits on 1.5 acres with residential living, corporate office space, hotel rooms, and other commercial uses.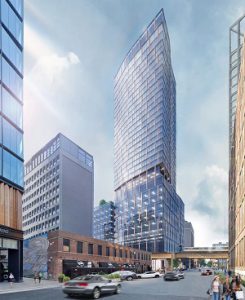 LJC'S enterprise partner, CRG won co-development with Shapack for this project. The building will contribute to the evolving Fulton Market neighborhood by presenting a modern sleek exterior and multi-use interior.
For more information about the event, please visit: https://www.bisnow.com/events/chicago/construction-development/chicago-construction-development-7842
By Alex Arlander, Gilbert Castro | ENC News