Winter Wonderland of Caldwell, US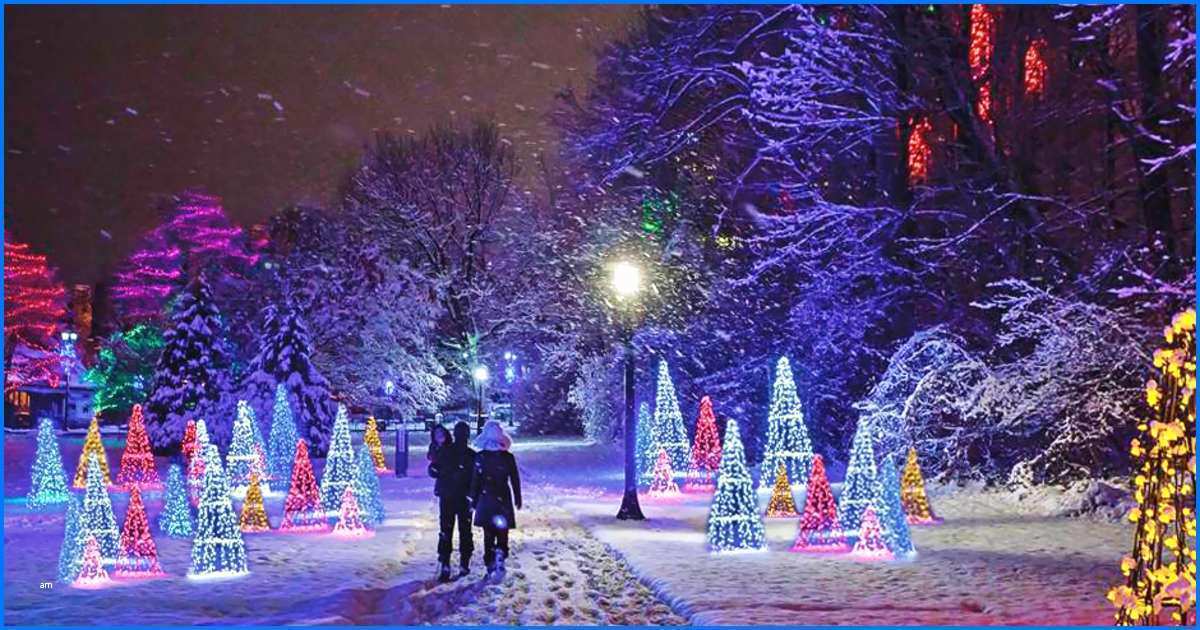 With the flip of a switch, downtown Caldwell will illuminate with almost a million LED lights as part of the city's Winter Wonderland festival — a longstanding tradition in the community.
The holiday of lights and festivities in Caldwell expects to draw nearly 50,000 people to Caldwell's downtown.
It's just more spectacular every year. The festivity is one of the largest light displays in the Treasure Valley.
This year, Winter Wonderland will take on a different spin and expand its footprint with the recent addition of the Indian Creek Plaza and Luxe Reel Theatre, which will bring additional gathering space, an ice skating ribbon and rink, and more events to the downtown square.
More than 800,000 LED lights are set up. A light tunnel with 70,000 lights is created. The fabulous Christmas tree has been decked out. And the Indian Creek bridge shines with lights.
During Winter Wonderland, foot traffic over the Indian Creek Bridge — one of the festival's highlights — skyrockets.
Concessions, artisans and other vendors will set up at the empty lot on the corner of Main Street and South 7th Avenue.
Arthur Street in the plaza will transform into the festival's kid zone with Santa Claus, pony rides, games and winter-focused activities.
Caldwell's historic train depot will host an open house, and nonprofit booths will set up in the depot's plaza.
New this year is an illuminated sailboat display that will hover over the creek close to Treasure Valley Community College.
Clyde, the 18-year-old camel who's been coming to the festival since it first began, will also make his way there.
Happy Christmas! Happy New Year!