Summer dainties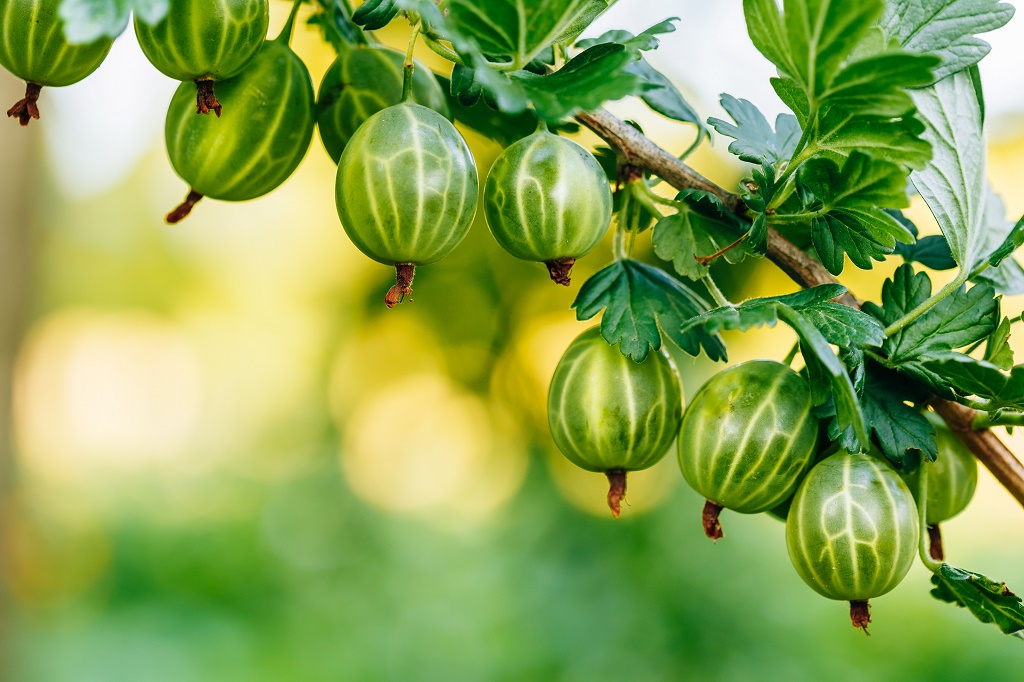 There comes a point in deepest summer when every meal seems to end with the marriage of fruit and some sort of dairy produce. Ripe cherries with ricotta, gooseberries with cream cheese, or perhaps a peach cake with a dish of lightly whipped cream. Nigel Slater likes to start the day with yogurt, muesli and strawberries that have been marinated with orange and a drop of sweet-sour balsamic vinegar. This year has been particularly fine for soft fruit, so here is his favourite from this long summer.
Gooseberry cheesecake bars
Gooseberries have a natural affinity with dairy produce, which is why they produce what is probably the ultimate fruit fool. Their characteristic sharpness marries neatly with cream cheese, too, hence their addition to this summer cheesecake. The juice that collects from the cooked fruit should be thoroughly chilled and served over the finished cake.
Serves 8
For the gooseberries
gooseberries 600g
caster sugar 2 tbsp
water 3tbsp
For the crust
sweet oat biscuits 300g
butter 90g
For the cheesecake
cream cheese 300g
caster sugar 150g
egg 1
egg yolks 2
mascarpone 125g
vanilla extract
You will need a 24cm square cake tin, lined with baking parchment.
Top and tail the gooseberries, place in a non-reactive saucepan with the sugar and water, then bring them to the boil. As the berries begin to burst, remove from the heat. Place a sieve over a deep jug, pour in the cooked fruit and let it drain, the juice collecting in the jug underneath.
Crush the biscuits to fine crumbs in a food processor or with a rolling pin. Melt the butter, add the crumbs then mix thoroughly. Press them down into the lined cake tin, then refrigerate for 30 minutes.
Spoon the drained gooseberries over the biscuit crust. Put the juice in the fridge to chill. Set the oven at 175C/gas mark 3. In a food mixer fitted with a paddle beater, mix together the cream cheese, caster sugar, egg and yolks, and mascarpone, then add a teaspoon or so of vanilla extract. When all is thoroughly mixed, spoon into the lined tin, smooth the surface level, then bake for 35-40 minutes, until the cake is almost set in the middle. The centre should wobble slightly when lightly shaken.
Remove the cake from the oven and leave to cool, then place in the refrigerator and chill for a good four or five hours. It needs this time in which to set properly. Remove from the tin and slice into 8 equal bars. Serve with the gooseberry syrup. Decorate as you wish.