90% of US executives are concerned about a possible recession in the next 12 months, according to KMPG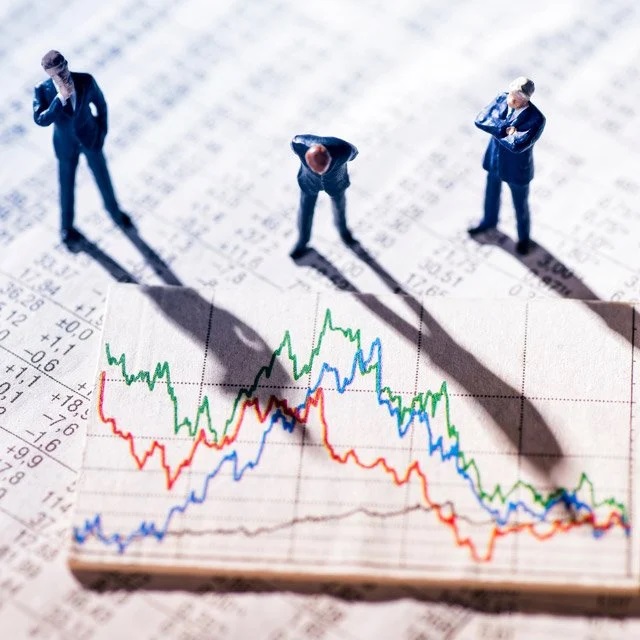 According to the latest survey of 400 leaders of large US companies by consulting firm KPMG, 91% of the CEOs are predicting a recession in the next 12 months. The survey, released Oct. 4, also shows that only 34% of them think the recession will be mild and short.
Companies are preparing for a downturn and planning to cut expenses. KPMG noted that more than half of the CEOs surveyed are considering workforce reductions to deal with a recession.
Though most of the CEOs think that the recession will be worse than it was in 2008, many of them believe they are in better shape now to deal with the harsh economic reality. 
"There is optimism for the long-term about the US economy and the prospects for their own organizations. Companies see themselves as more resilient and better prepared" said Paul Knopp, U.S. Chair and Chief Executive Officer at KPMG.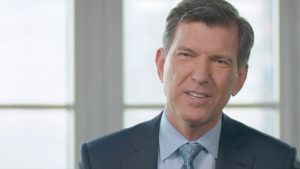 He said that CEOs are clearly nervous enough about the short-term prospects for the economy and intend to make changes to some longer-term spending plans. One area in particular that could get hit is investments in ESG efforts. Companies may need to pause some of the environmental, social and governance initiatives over the next year or so in order to keep costs down.
He added that businesses realize there are potentially even greater risks from cutting too many jobs and reducing spending too heavily.
Knopp said CEOs are also going to be paying very close attention to the midterm elections and the political landscape in Washington more broadly before setting any long-term investing plans.
"There is real uncertainty about the outcome of the midterms and potential for tougher tax legislation and increased regulations," he said.
The worries among leaders of top companies are apparently shared by the heads of smaller companies too.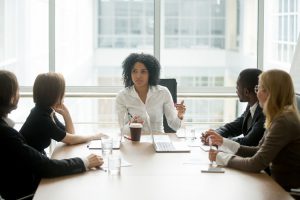 A survey of mid-market companies conducted in September by accounting and advisory firm Marcum LLP and Hofstra University's Frank G. Zarb School of Business showed that more than 90% of CEOs of midsized companies are concerned about a recession. More than a quarter of these CEOs said they have already begun layoffs or plan to do so within the next 12 months.
By Alex Arlander | ENC News