Help your children become kind, joyful, noble people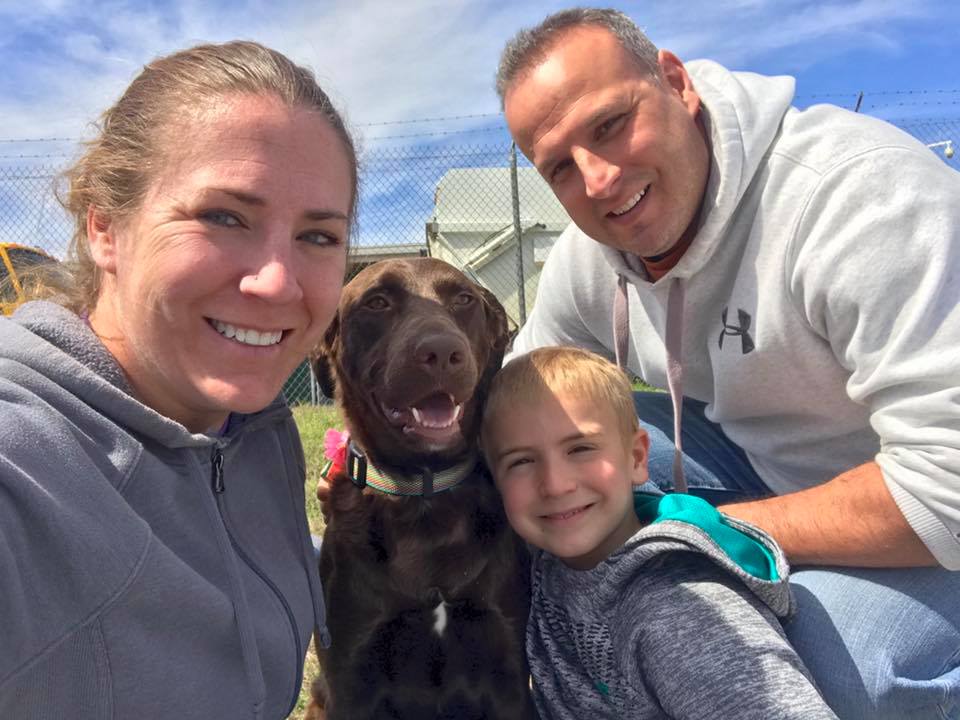 Children start dreaming at an early age.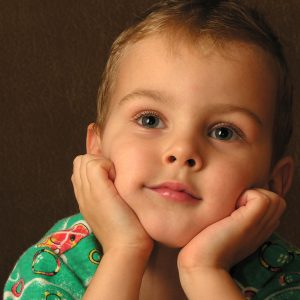 And it's important to provide them with a path to success, giving the opportunity to reach the stars. This will give them confidence in their abilities, increase their self-esteem, allow to maintain independence, and teach how to cope with difficult situations. Whether it's a dream of becoming a concert violinist or a marine biologist, there are always several ways to show your support.
Encourage your children's dreams
Psychologists say, you should never tell people they are not capable enough to do what they are going to do. Never discredit anyone, including your children. If their singing sounds like an animal fight but they dream of becoming world famous singers, sign them up for singing lessons.
Be their number one supporter
The best thing you can do for your kids is to be their biggest fan. Whenever and wherever you can, be there for them, whether it's a concert or a football pitch.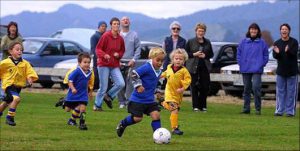 Your presence and support are a safety net that helps them develop a sense of self-confidence. They will know that even if things don't go the way they want, you will be with them.
Nurture optimism but avoid judgement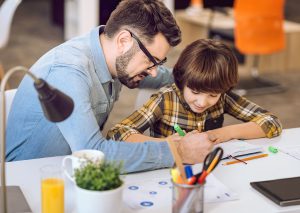 Show your kids that their setbacks are only temporary and encourage them to push forward. Avoid judging your kids' choices as they will feel rejected and unappreciated.
Praise their strengths and efforts
Praise every good thing your children did, whether they gave a correct answer, performed a task well or helped a friend. This will show your children how much you care about them and appreciate what they do. Also, comment on the efforts that they put in, as it's often far more important than the actual result.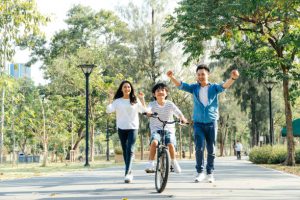 Supportive parents
Roman McConn, an eight-year-old American boy, is a celebrity now. He is famous for finding loving homes for dogs that don't have human families. One day, while walking with his parents, he, a four-year-old child, saw an animal shelter center. He was confused, he did not understand why those dogs didn't have a home and wanted to help them.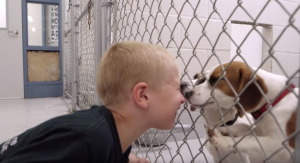 For his birthday, he asked his Mom and Dad and other relatives to give him money instead of toys so that he could help poor animals. Since that time, Roman and his mother Jennifer McConn have rescued more than 1,500 dogs.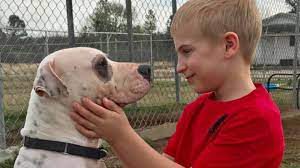 Every week they visit shelter centers in Texas. Roman's mother helps her son make videos of dogs that could be euthanized at the shelter and posts his lovely videos on Facebook.
They set up a rescue charity to raise money for all the dogs he wanted to save. They take the dogs 2,000 miles to their new families on the West Coast, where it is easier to find homes for them.
On Saturdays, Roman gets up, eats breakfast, plays with Legos, and then heads down to the shelter to work with the dogs they are preparing for transport. "Roman doesn't view this as anything different (from normal)," said his mother, Jennifer McConn. "Roman just views this as Roman being Roman and him doing what he does. It's been really neat. He's been honored and has received a lot of awards and a lot of recognition lately, which is a blessing for the program (their nonprofit Project Freedom Ride, which funds all of the transports itself). But it definitely hasn't changed who he is."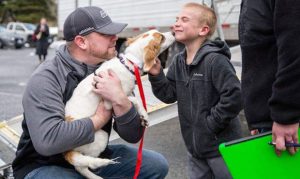 Let your children fly
Encouraging your children along the way and giving them the freedom to choose their passions and fight their battles is a path to their happiness.
James Joyce once said: "When the soul is born in this country there are nets flung at her to hold her back from flight".
Help your children fly.