Edinburgh Festival. Scottish National Portrait Gallery, review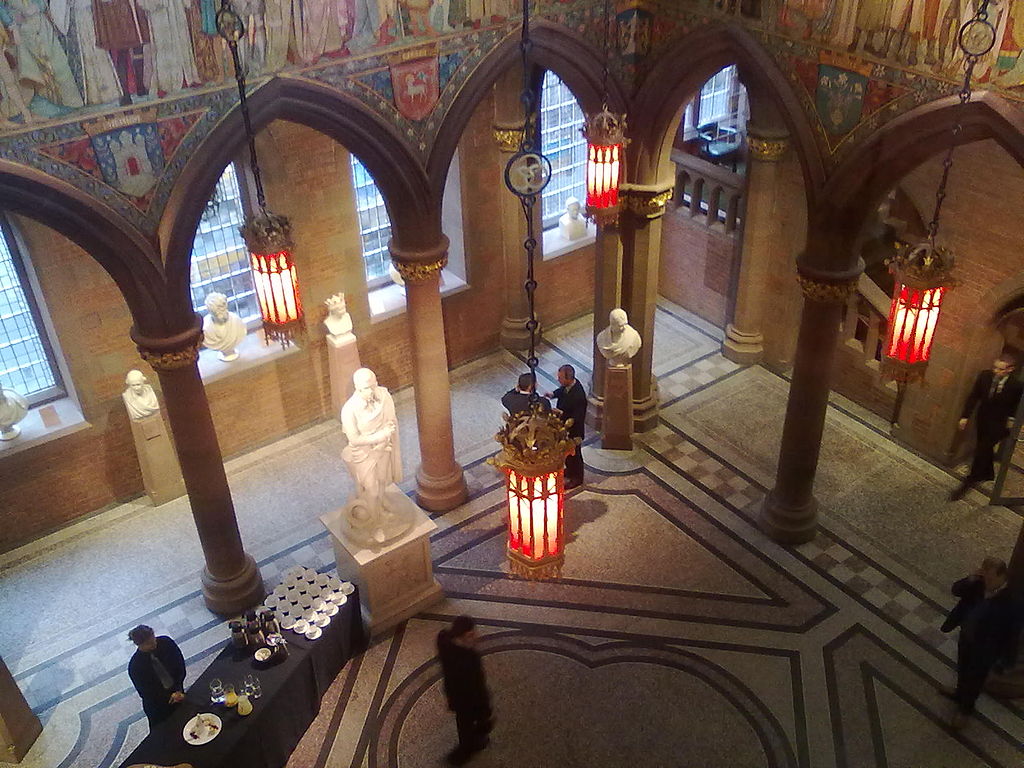 First established in its current form in 2004, the Edinburgh Art Festival carries on a grand old traditional of staging art at the Edinburgh Festival which stretches all the way back to the first year of the event in 1947.
Now the Art Festival unites galleries across the city with special offsite works and commissioned permanent public works in showing new art throughout August and beyond (until 29 October) – although, of all the works staged in 2017's edition, more than one of the shows and commissions based at the Scottish National Portrait Gallery have grabbed the attention for their very specific focus.
Douglas Gordon's Black Burns is the centrepiece new commission here, but perhaps more context might be enabled by looking first at The Slave's Lament by the Scots video artist Graham Fagen, which was shown in a different guise as Scotland's entry to the 2015 Venice Biennale.
The work is centred on the 1792 Robert Burns song of the same name, and inspired by the impoverished Burns' decision to travel to Jamaica and become a farmer – a decision which he reversed when his first book of poetry was published.
The focus of the exhibition is a four-screen interpretation of Burns' song about a slave's journey from Senegal to Virginia, as performed by an unlikely but well-matched group of performers, with the rich reggae vocal of Ghetto Priest and the raw dub beat provided by producer Adrian Sherwood warily clicking into place alongside sally Beamish's string compositions for the Scottish Ensemble. The tone is mournful, but the clash of styles evokes the distinct sounds of different cultures, and conjures a truthful impression that slavery is tangled up in all of our histories.
This racial context gives another perspective to the piece by Gordon, the Turner Prize-winning Glaswegian creator of 24 Hour Psycho and Zidane: A 21st Century Portrait. Sited next to John Flaxman's famous 1824 monument of Burns on display in the gallery's foyer, Black Burns is a recreation of the monument in black, smashed and lying on the floor. In many ways it's a reaction against what this gallery would have represented for many years, kicking back simultaneously against the deification of powerful white men in grand objects of worshipful likeness, and reclaiming the sense of iconoclastic radicalism for which Burns was famed.