Thanks to my mum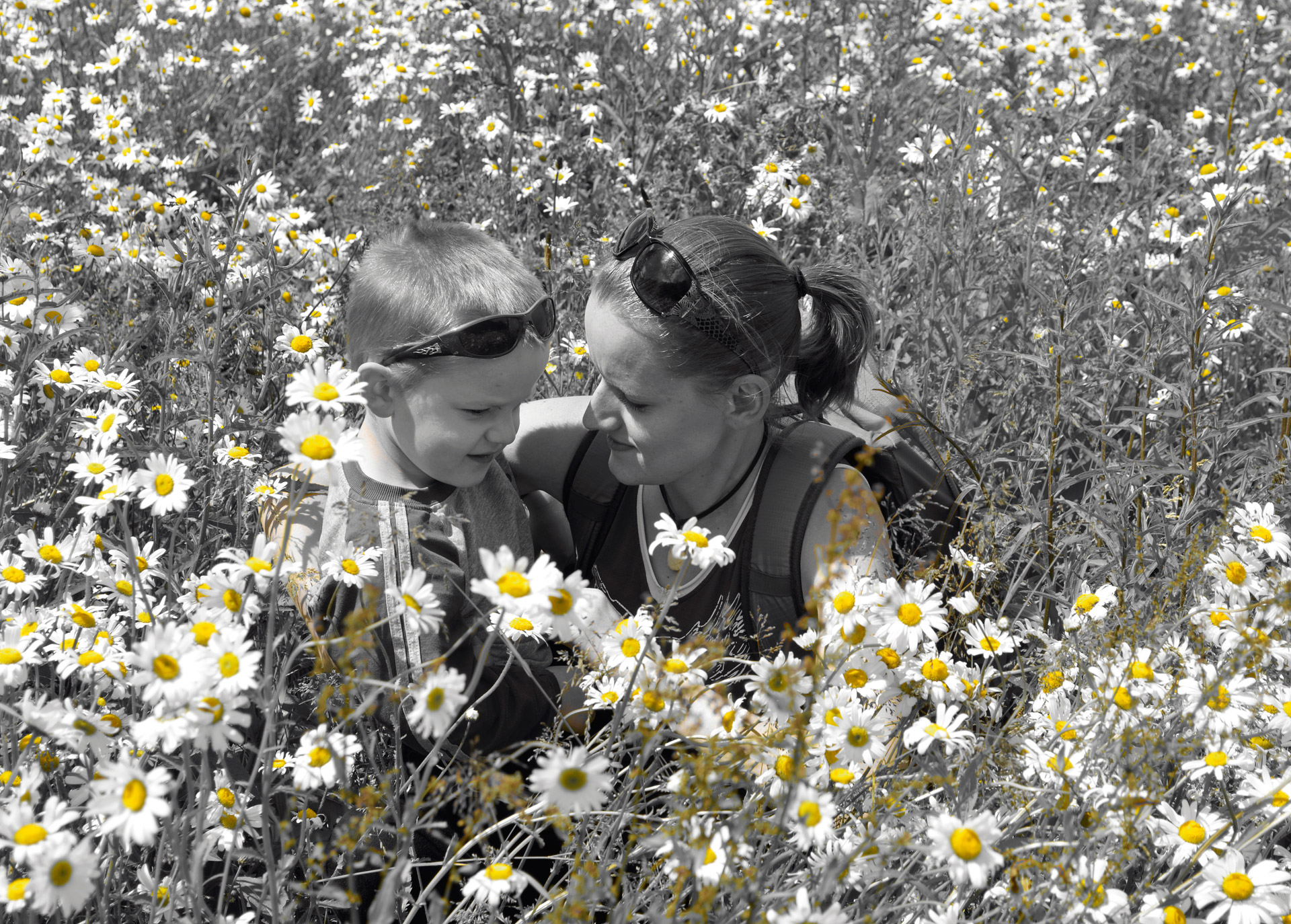 Where we live it's easy for kids to get into trouble, and my mum has always been determined that wouldn't happen to me. She keeps a close eye on me. She asks me about what I'm doing and who I'm seeing. If she thinks they're the wrong people, she won't let me out.
I guess you're thinking that sounds annoying and, to be honest, it often is, but the truth is that once I did get into trouble. The police were called and my mum came to sort things out. I saw then how easy it would be to go down a bad path again. I really want to be successful. I want to run my own business one day. So I know that what my mum is doing is right. She's helping me keep things going in the right direction.
There have been times when she's really been on my case. One time in secondary school I almost got kicked out and she spent lots of time with me. She talked about what had gone wrong, and she helped me learn how to control my anger. Sometimes I think if it wasn't for her, I could have ended up in very serious trouble, or even in prison. But I'm doing well now – and the best thing is, my mum is so proud of me.