Enjoy the wonder of best autumnal landscapes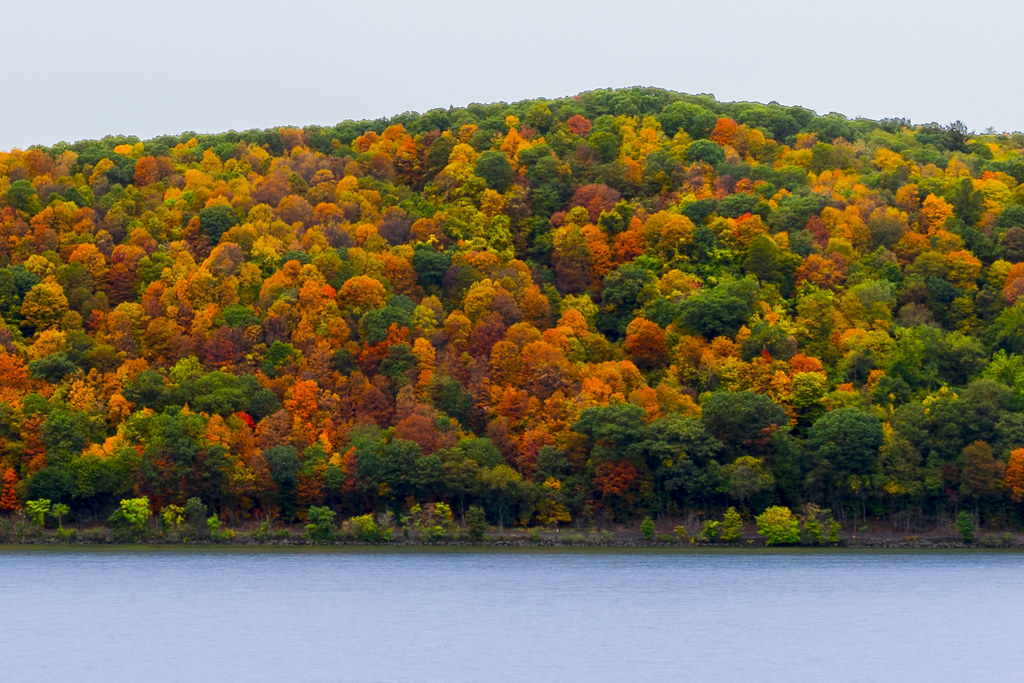 Autumn is a great time to travel – the heat might have disappeared, but so have the crowds. Plus, it's the perfect time for "leaf peeping", which basically means nothing more than just enjoying the gorgeous changing colours of the foliage in autumn.
Here are some of the best places to see autumnal colours.
Douro Valley, Portugal
Best time to visit: late October
Northern Portugal's Douro Valley. In summer, the Douro river, which snakes through Portugal's second city Porto, sparkles; but in autumn, the banks of the river turn into a canvas of red, brown and orange.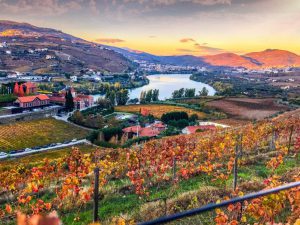 Tuscany, Italy
Best time to visit: end of September
Tuscany's endless olive groves and cypress landscapes flex into a canvas of deep oranges and reds during the autumnal months.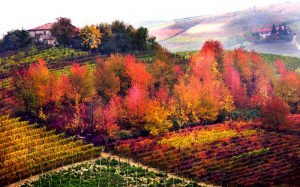 Just 50km from Tuscan showstopper Florence is the Casentinesi Forests National Park, one of the largest forests in Europe.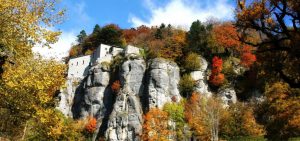 This autumn it hosts a festival called Autunno Slow: events include hiking; photography workshops; and more epicurean activities including festivals dedicated to local produce such as chestnuts or cheese. The usually overpopulated Tuscan cities of Pisa, Florence and Siena are also quieter and more thoughtful at this time of year.
Upstate New York, USA
Best time to visit: mid-October
Mid-October is peak time for autumn colours in the Hudson Valley in Upstate New York. Just a couple of hours' drive (or train from Grand Central station) out of the city proper and the valley turns lush and the towns quaint (think farmers' markets and clapboard houses). Fall colours aren't hard to spot up here, but for some of the best foliage, head to the Walkway Over The Hudson State Historic Park in the town of Poughkeepsie.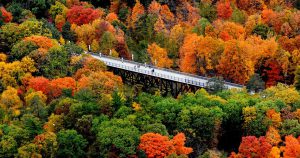 It is also the world's longest elevated pedestrian bridge. Tack on a couple of days in New York itself, which in September and October hits the sweet-spot between too humid and too cold.