Female entrepreneurs in South of England most likely to be labelled as 'overbearing', a 'working mum' or 'ruthless'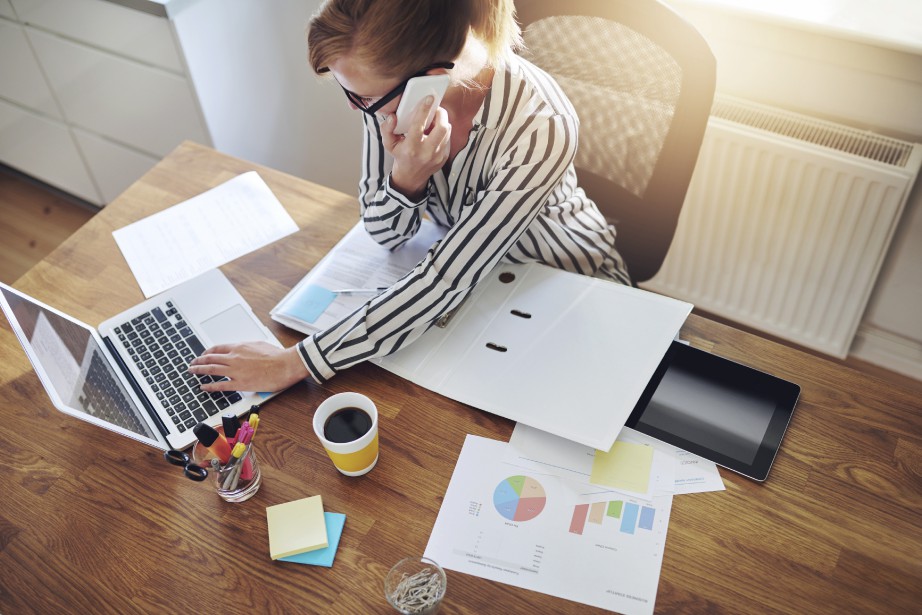 NatWest research reveals 59 percent of female entrepreneurs in London have been branded with stereotypical gender labels when running their business.
Women in the South are more likely than those in any other region to be referred to as a 'working mum' or 'ruthless'. The study suggested that almost half (48 percent) of female entrepreneurs in the South of England have been labelled with stereotypical gender terms when setting up their own business.
Respondents in London were the most likely of any region to have been called self-assured, overbearing, feisty, vocal, career-oriented, a 'career woman', driven or ambitious in a professional environment.
Similarly, respondents in Wales were the most likely to have been called highly strung, opinionated, cold, dominating, tough, aggressive or driven.
In contrast, female entrepreneurs in the North were the least likely to face gender discrimination.
Author and blogger Sarah Turner, who wrote the Sunday Times number one bestseller 'The Unmumsy Mum' and earlier this year published 'The Unmumsy Mum Diary', said: "As a mum-of-two who works full-time I was sadly not surprised that almost half of the women surveyed had been branded with gender stereotypes because this is something I have experienced.
"Comments I have had about the work / motherhood juggle range from, 'Crikey, who looks after your kids then?' to, 'Wow, you're brave trying to make it work as a 'mum boss'. Interestingly, my husband has never encountered such comments, nor has he ever been referred to as a 'dad boss'."
The research also explored how these comments affected female entrepreneurs across the UK. Encouragingly, over a third (35 percent) of those surveyed ignored any negative comments or didn't care about them. However, 26 percent of respondents in the South said they were made more self-conscious as a result of their experience and 22 percent were upset or angry.
Sarah Turner added: "There is a deep-rooted inequality of attitudes that needs to change, and I am heartened that many of the women who face a challenging attitude are fiercely determined not to let it hold them back."
To provide support, NatWest has more than 400 Women in Business specialists throughout the UK. These specialists are accredited by the Chartered Banker in conjunction with Everywoman, an organization that provides resources and services to support women who are starting or growing their businesses. Through these dedicated business experts, customers have access to their hands-on expertise, unique business insight, training and opportunities to create valuable connections.