Translating your message in a meaningful way as a key to business success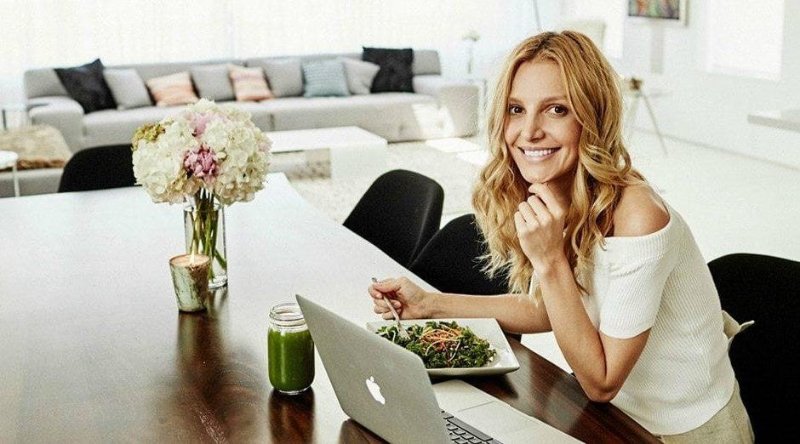 Sarah Ann Stewart, Holistic Health Practitioner, Health Coach says that her key to success is learning how to translate her message and share her story in a deep and meaningful way.
"Most individuals do not take the time to learn about copywriting or how to write power of copy because they don't want to sound 'salesy.' But as an entrepreneur, you are always communicating with your audience. You can have an incredible story, brand, product, but if it doesn't translate in compellingly and powerful ways to your ideal customer, they will leave without knowing the benefit of what you have to offer. As I evolved as an entrepreneur, I realized the more I connected with individuals and shared my own personal life, the more impact I was having on a greater scale. Honest, vulnerable stories are not 'salesy,' they are relatable!"
Key takeaway: Being a great writer is so critical for success, but it's something people often overlook. But honing in on your writing skills will make you a more effective communicator, which will help you connect to your audience and customers on a personal level. I recently asked Amanda Steinberg, founder of DailyWorth, on my podcast, and she agrees: Being a great writer is a key to success. So how can you improve your writing skills? Try reading more, taking classes, or having a mentor read and edit your business emails. The more engaged you are with writing, the stronger your skills will become.