Canada's 10 Most Beautiful Waterfalls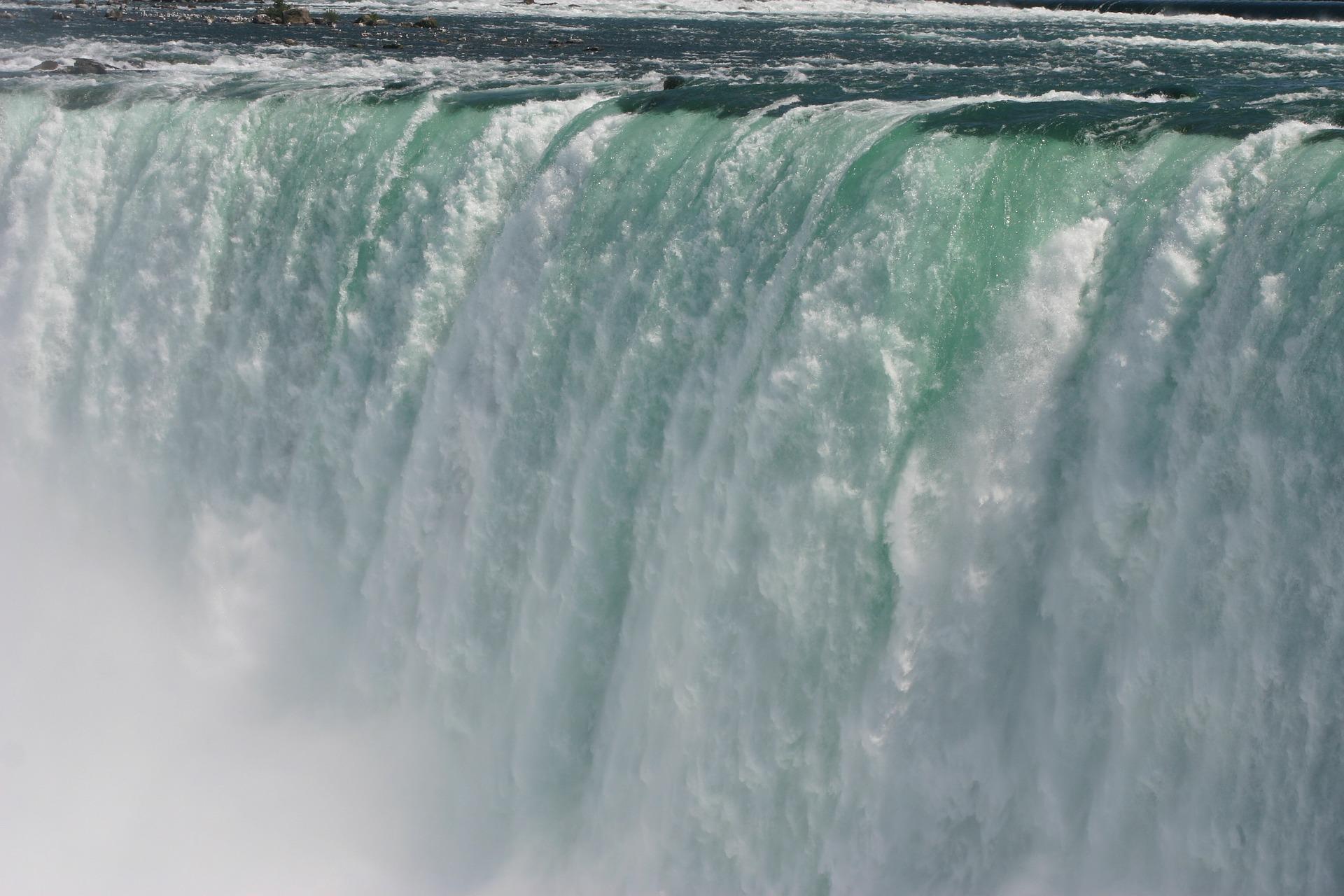 Canadians are blessed with an abundance of natural wonders with enough lakes, mountains and rivers to explore for a lifetime. They've also got some of the most jaw-dropping waterfalls on Earth. Here are ten of the best to check out.
Niagara Falls, Ontario. What really needs to be said about Niagara Falls? Nature's finest work to say the least, as 85000 cubic feet of water plunge over the falls per second, to a basin 50 metres (165 feet) below, the perfect teal-blue colour of the water travelling with such force is breath-taking, and unforgettable.
Virginia Falls, Northwest Territories.
Lady Evelyn Falls, Northwest Territories.
Montmorency Falls, Quebec. The natural gem of Quebec. A winter phenomenon is really amazing as these falls almost always freeze and become incredibly astonishing.
Helmcken Falls, Wells Gray Provincial Park. The tumbling water of the falls has gradually created a large canyon at the base of the falls and in the winter, frozen spray creates an icy wonderland along the edges.
Louise Falls, Northwest Territories.
Spahats Greek Falls, British Columbia. Part of the famous Wells Grey Provincial Park. Incredible to view, with cliffs ascending from either side of the top of the waterfalls, it looks as if these waterfalls were literally carved halfway up into a massive bowl.
Kinuseo Falls, British Columbia.
Wilberforce Falls, Nunavut. One of the only major waterfalls north of the Arctic Circle, a series of cascades results in a natural masterpiece.
Kakabeka Falls, Ontario -Kakabeka is the largest waterfalls in Northern Ontario. The views are captivating.