The star of success of Mel Gibson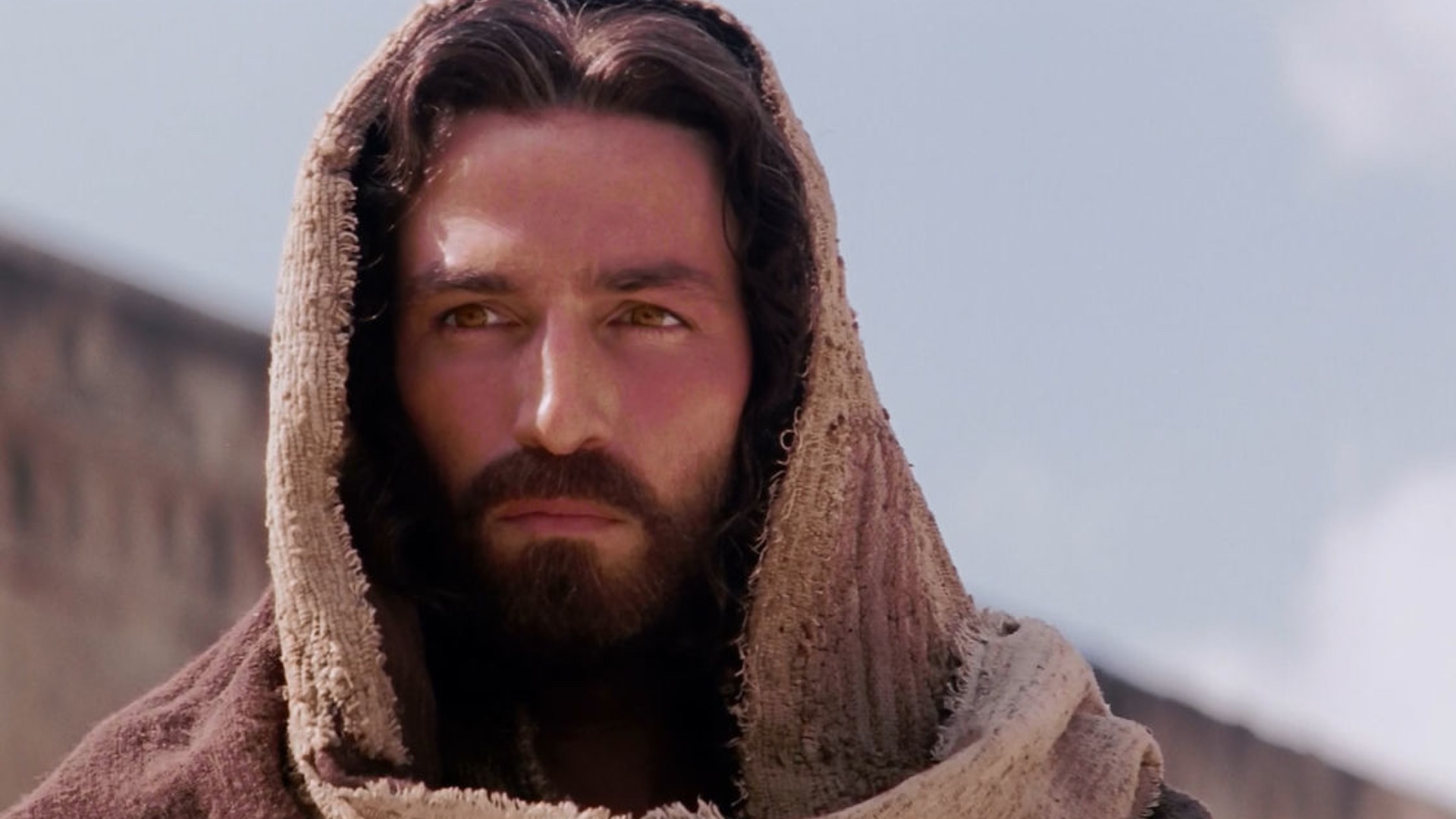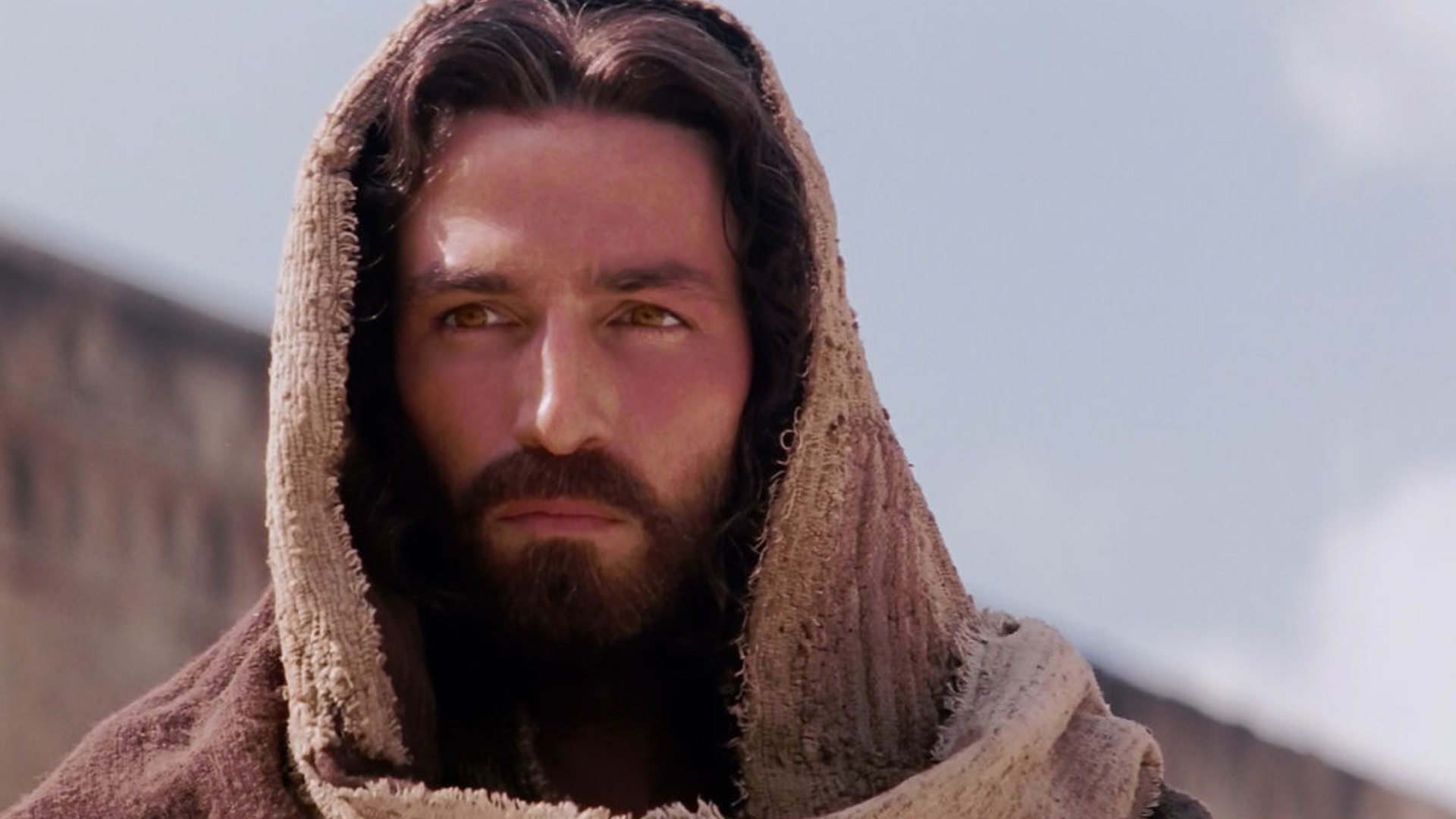 Actor Mel Gibson rose to fame as the star of the 'Mad Max' and 'Lethal Weapon' film series, and later earned acclaim as the director of 'Braveheart,' 'The Passion of the Christ' and 'Hacksaw Ridge,' among other features.
Mel was born on January 3, 1956, in Peekskill, New York. He was the sixth of 11 children of Hutton and Ann Gibson. He spent his childhood in Australia. In Sydney, he attended St. Leo's Catholic College, an all-boys Catholic high school. He finished his high school education at Asquith Boys High School in New South Wales, Australia.
Following his graduation from Asquith, Gibson considered becoming a chef or journalist, but he ended up taking a different career path after his sister submitted an application on his behalf to the National Institute of Dramatic Art in Sydney. He decided to audition, and despite having no prior acting experience, he was accepted into the drama school.
Not long after, Gibson made his stage debut in a NIDA production of Romeo and Juliet, and his screen debut in the film Summer City (1977). Following his graduation from NIDA that same year, Gibson joined the Southern Australian Theater Company, where he appeared in title roles in classical productions, including Oedipus and Henry IV.
'Mad Max' and 'Lethal Weapon' Fame
Gibson tried his hand at television, landing his first role on the Australian series The Sullivans (1976-83). He graduated to mainstream cinema in 1979 with two film roles: as a futuristic warrior in Mad Max, and as a mentally disabled man in Tim. For his performance in the latter film, Gibson earned his first Australian Film Institute Award, for Best Actor. Furthermore, Mad Max became the biggest commercial success of any Australian film.
Gibson received his second AFI Award (again for Best Actor) for his performance as a patriotic idealist in Peter Weir's 1981 World War I drama, Gallipoli. Later that same year, he reprised his role as the leather-clad hero in Mad Max 2: The Road Warrior (released in the United States as The Road Warrior in 1982). The film's success established Gibson as an international star. His second collaboration with Weir, The Year of Living Dangerously (1982), featured the actor in his first romantic lead, alongside Sigourney Weaver.
Gibson's American film debut in 1984's The River was considered a success. The film earned four Academy Award nominations, including a Best Actress nod for Sissy Spacek. In 1985, Gibson returned to Australia to complete the Mad Max trilogy with Mad Max: Beyond Thunderdome, which also starred singer Tina Turner.
After a brief hiatus, Gibson returned to the screen with the blockbuster hit Lethal Weapon (1987), playing volatile cop Martin Riggs opposite Danny Glover, who portrayed by-the-book character Roger Murtaugh. The success of Lethal Weapon inspired three sequels—Lethal Weapon 2 (1989), Lethal Weapon 3 (1992) and Lethal Weapon 4 (1998)—all featuring Glover and Gibson in their respective roles as "good cop" and "bad cop."
'Braveheart' A-Lister
In Franco Zeffirelli's Hamlet (1990), Gibson gave a notable performance as the tormented prince. Hamlet also marked the first film produced by Gibson's newly formed production company, Icon Productions. (Other productions by Icon include the 1994 Beethoven biopic Immortal Beloved and the 1997 remake of Leo Tolstoy's Anna Karenina.)
Gibson appeared in a few poorly received films in the early 1990s, including Air America (1990) and the sappy Forever Young (1992). He made his feature directorial debut with The Man Without a Face (1993), in which he also starred as a severely disfigured burn victim.
Gibson released his most passionate project to date in 1995, directing and starring as 13th century Scottish nobleman Sir William Wallace in the medieval epic Braveheart. The film went on to triumph at the Oscars, winning top honors in five categories, including Best Picture and Best Director. Also in '95, Gibson diversified his range of characters by providing the voice of John Smith in Disney's Pocahontas.
In the late '90s, Gibson starred in a handful of crime thrillers, including 1996's Ransom (with Rene Russo and Gary Sinise), 1997's Conspiracy Theory (with Julia Roberts) and the independent film Payback (1999). In 2000, the actor headlined the highly anticipated war saga The Patriot, in which he played a reluctant hero during the American Revolution. That same year, he starred in the romantic comedy What Women Want, alongside Helen Hunt, Lauren Holly and Bette Midler. In 2002, Gibson headlined another box office hit, M. Night Shyamalan's Signs, playing a rural Pennsylvania farmer whose life takes a drastic turn when 500-foot crop circles begin appearing in his cornfields.
'Passion' and Directing Acclaim
Mel Gibson returned to the director's chair for his next project, an ambitious film about the final 12 hours of Jesus Christ's life entitled The Passion of the Christ (2004). The unlikely blockbuster made headlines for its controversial adaptation of the Crucifixion. A devout Catholic, Gibson stated at the time that the Holy Spirit was making the film through him: "I was just directing traffic," he said.
Gibson's next historical epic, Apocalypto, released in December 2006, focused on the decline of the Mayan civilization and was filmed in Yucatec Maya language with subtitles. The film, which featured an indigenous cast of Mexican and Native American actors, was critically acclaimed and a box office success.
For a short time, Gibson kept a relatively low profile. He served as a producer on the 2008 PBS documentary Another Day in Paradise, and as an executive producer on the related PBS miniseries Carrier. After years of directing and producing, Gibson stepped back in front of the camera for the 2010 thriller Edge of Darkness, starring as a police detective who investigates his daughter's death.
In 2011, Gibson starred in The Beaver with Jodie Foster, playing a suicidal man who bonds with his hand puppet. Get the Gringo (2012), Machete Kills (2013) and The Expendables 3 (2014) followed.
Gibson found himself back on the upswing in 2016 with Hacksaw Ridge, his first directing effort in 10 years. Based on true story about a conscientious objector during World War II who saved 75 soldiers without shooting a single bullet, the film was a modest success at the box office, but earned Gibson Golden Globe and Oscar nominations for his direction.
Continuing his return to prominent standing within the industry, Gibson appeared at the Academy Awards in February 2017, good-naturedly handling the barbs launched his way by host Jimmy Kimmel. Later that year, Gibson was due to appear alongside Will Ferrell, Mark Wahlberg and John Lithgow in Daddy's Home 2, and also teased fans about the possibility of a fifth installment of Lethal Weapon.