2019 Affiliate World Europe Conference in Barcelona, Spain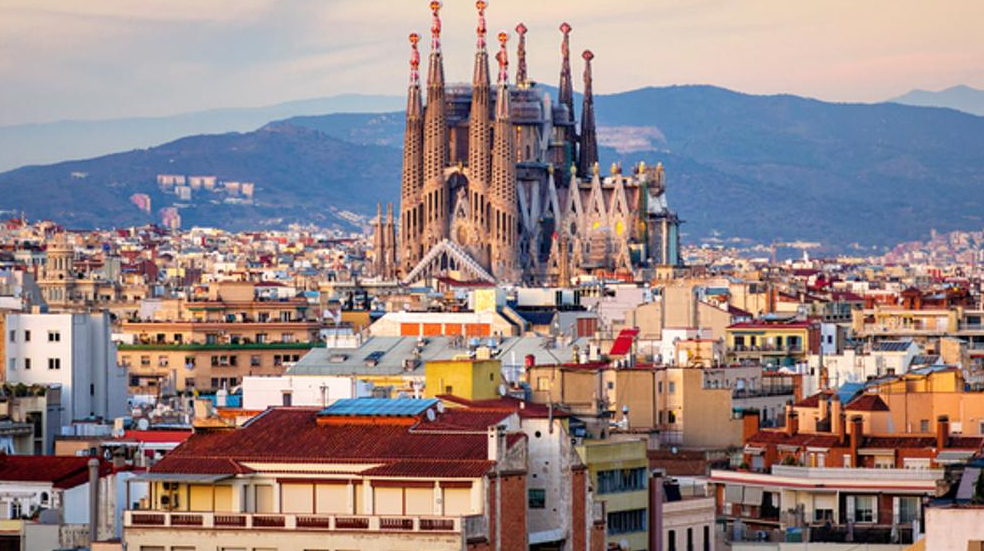 The 2019 Affiliate World Europe Conference was held on July 8-9 in Barcelona Spain.
Affiliate World is the world's premier gathering of influential performance marketers and ecommerce entrepreneurs. The conference covers all the latest trends, solutions and insights within the affiliate marketing industry.
The 2019 two-day event connected over 3000 attendees – marketers, publishers, advertisers and affiliate networks.
SPEAKERS AT AFFILIATE WORLD
Industry leaders came there to share their secrets. 30 speakers presented new insights, data-driven knowledge, and innovative ideas on performance marketing.
Among the speakers were:
Samuel Bevan – Global Online Sales, Regional Manager (EMEA), Snap Inc.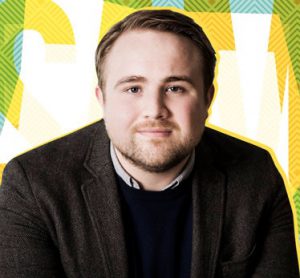 Gabriella Rapone – CEO, Ace Maverick Media;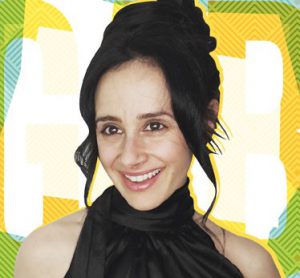 Jason Akatiff – Founder & CEO, A4D Performance Network;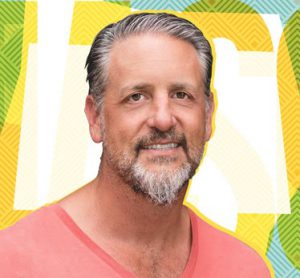 Tim Burd – Co-founder, Agency Y;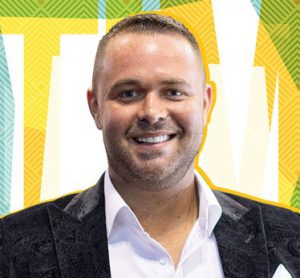 Erik Gyepes – Founder & CEO, DEPI MEDIA FZE;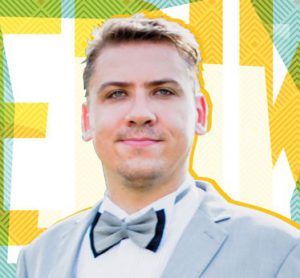 Dee Deng – Head of Growth, Right Hook Digital;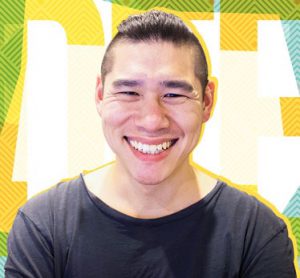 Cat Howell – Founder & CEO, 8 Loop Social;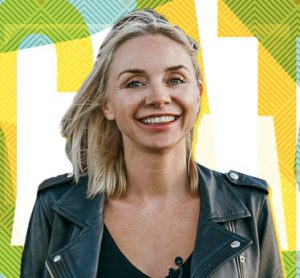 Ezra Firestone – Co-founder & CEO, Smart Marketer Inc.;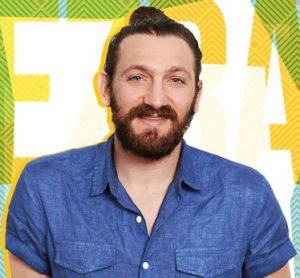 Simon Mader – Co-founder, AdBaker;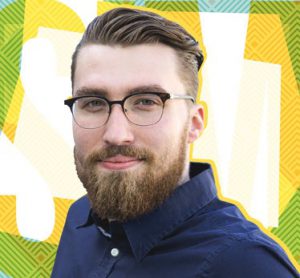 Matthew Woodward – Owner, MatthewWoodward.co.uk.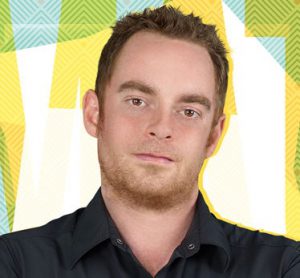 Two days of interesting speeches, panels, networking events, and an energetic market filled with the world's best marketers – such was the program of the Conference.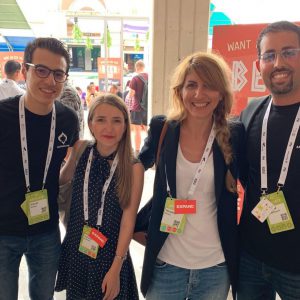 The attendees had an opportunity to network with the industry's brightest minds, absorb mastermind-level content on stage, and be exposed to an exhibition floor overflowing with opportunities to push their career forward.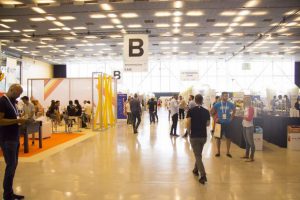 FOUR NICHE LABS
The AW Europe participants could attend four niche labs across two days. Labs encompassed a series of dynamic events that helped attendees make deep connections and garner key takeaways for their business. The labs' topics were dedicated to the issues of Native Ads, Push Ads, Ecommerce and Agency.
AT AFFILIATE WORLD, the attendees met:
Performance Marketing Experts & Authorities
– Shopify's past Build-a-Business winners – one of the world's largest entrepreneurial contests;
–  Marketers from Shopify's fastest growing ecommerce stores in 2018.
Advertisers & Traffic Sources representatives:
– Google and Facebook;
– Giants of native: Revcontent, Taboola, Outbrain, and MGID;
– Third-tier traffic representatives.
Industry Brands & Agency Representatives for:
Alibaba, Shopify, Uber, Lyft, Audible, Spotify, Hulu, DoorDash, Postmates, Wish, Casper, Wayfair, Trackr, Dollar Beard Club, Laybag, and others.
"Affiliate World is the only ABSOLUTELY MUST ATTEND global conference for superaffiliates. It's one of the best places to go to learn. If you want to learn cutting-edge tactics," says Neil Patel, Co-founder, Crazy Egg & KISSmetrics.
"You're getting some of the best marketers I've ever seen in the world all together under one roof talking about how we're advancing online marketing, digital marketing, and changing the future of how we communicate with other people," says NIKET SHAH, Co-founder, Acceler8 Labs.