The clothing rental business: perspectives and problems.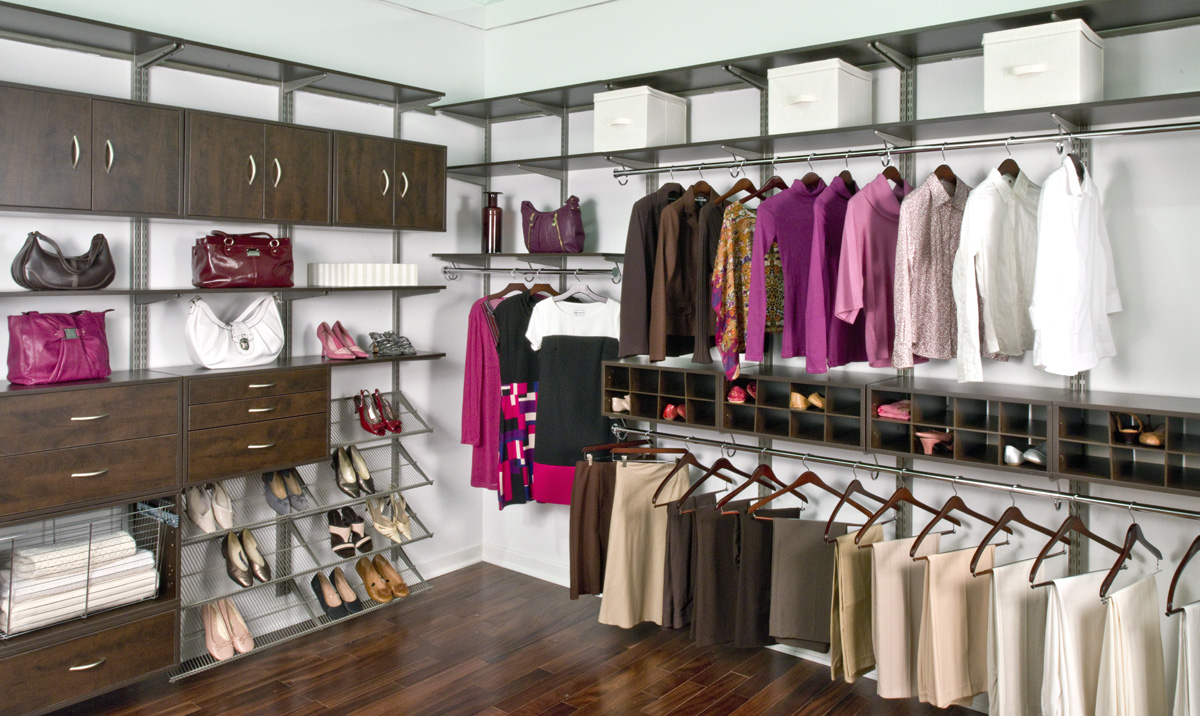 Rent the Runway has vast ambitions for the fashion rental service. In the beginning, the company offered shoppers clothing choices they couldn't afford to buy, enabling everyday Americans to sprinkle some haute couture on a prom or wedding. Now the company wants American ladies to wow their workplace all week long.
Jennifer Hyman,chief executive and co-founder of the company, proclaimed that Rent the Runway's plans to improve the company's strategy.
They suggest replacing the working woman's static closet with a dynamic one. Rent the Runway has bet its future on subscriptions, hoping it can convince shoppers to use its service for everyday wear. For US$159 a month, its Unlimited program allows members to rent four pieces at a time on rotation, effectively replacing their wardrobe if they want. The company recently began offering a cheaper option, called Update, which lets subscribers grab four pieces total per month for US$89.
As Hyman sees it, it's impossible to serve all of America's women at a price point above US$100, especially those her strategy depends on most. While Rent the Runway's subscription service has taken hold in cities, in suburban and rural areas — where more than 50 per cent of her customers live — it's still used mainly for special occasions: a designer gown for graduation, a cocktail dress for New Year's Eve. To make subscriptions work, Hyman needs to get those consumers onboard.
Meanwhile, others are looking to battle Rent the Runway for that suburban consumer. There's a smattering of startups, such as Le Tote, Armarium and Curtsy — but the bigger threat looms in the form of legacy retailers looking to quash this new threat.
"I'm not naive enough to think someone couldn't get into this space and compete with us," said Hyman. "We all know a big company that likes to do this with startups."
While Amazon.com Inc. has yet to devour the clothing rental business, mall stalwart Ann Taylor is trying. Earlier this month, it announced a US$95 per month unlimited subscription service.
Ann Taylor's executives dubbed the subscription "Infinite Style," not far from Rent the Runway's tagline of "endless style, infinite possibilities." It seems that, in the apparel industry, the only thing that's finite is the lifespan of the traditional clothing store.