Pilotless planes: perspectives, problems and fares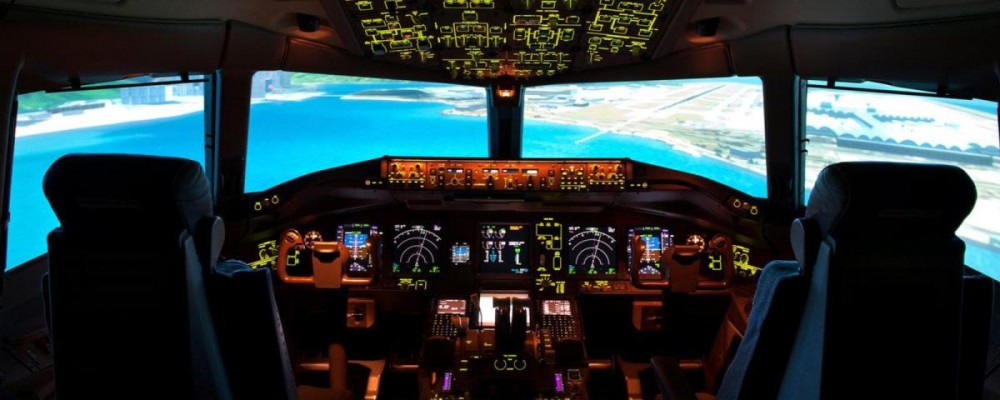 UBS survey finds more than half of people would refuse to travel in a fully automated aircraft, but says this may change over time.
Pilotless planes would save airlines $35bn (£27bn) a year and could lead to substantial fare cuts – if passengers were able to accept the idea of remote-controlled flying, according to new research.
The savings for carriers could be huge, said investment bank UBS, even though it may take until the middle of the century for passengers to have enough confidence to board a pilotless plane. UBS estimated that pilots cost the industry $31bn a year, plus another $3bn in training, and that fully automated planes would fly more efficiently, saving another $1bn a year in fuel.
Passengers could benefit from a reduction in ticket prices of about a tenth, the report said. "The average percentage of total cost and average benefit that could be passed onto passengers in price reduction for the US airlines is 11%," it said, although the savings in Europe would be less, at 4% on average but rising to 8% at Ryanair.
Aircraft costs and fuel make up a much larger proportion of costs at airlines than pilot salaries, but UBS said profits at some major airlines could double if they switched to pilotless.
More than half of the 8,000 people UBS surveyed, however, said they would refuse to travel in a pilotless plane, even if fares were cut.
"Some 54% of respondents said they were unlikely to take a pilotless flight, while only 17% said they would likely undertake a pilotless flight. Perhaps surprisingly, half of the respondents said that they would not buy the pilotless flight ticket even if it was cheaper," the report said.
It added, however, that younger and more educated respondents were more willing to fly on a pilotless plane. "This bodes well for the technology as the population ages," it said.
Industry experts also predict intense passenger resistance to pilotless planes.
Boeing told reporters at the Paris airshow in June that it was testing pilotless aircraft in simulators and that artificial intelligence systems could replace many of the decisions currently taken by pilots.
Commercial jets can already take off, cruise and land using computer technology, enabling planes to land at some airports even in foggy conditions. The number of pilots on a standard passenger plane has dropped from three to two in recent years.
UBS said one path toward pilotless aircraft will see airlines move to one pilot per plane.
'In commercial flights, if the move from two to zero pilots may be too abrupt over the next 10 to 20 years, we could see first a move to having just one pilot in the cockpit and one remotely located on the ground, particularly on flights below six to seven hours [to be under pilots' fatigue]. Indeed, today's drones are controlled by remotely based operators.'