Spain is a great choice for those who want to live up to 100 years and more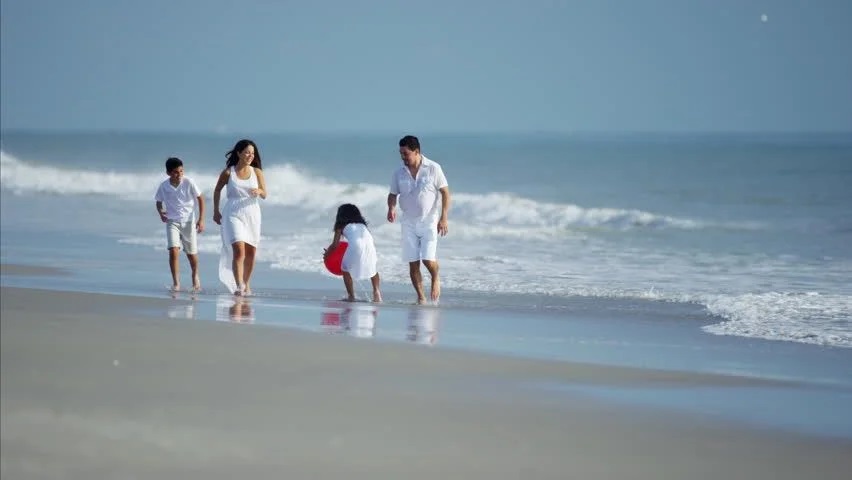 According to the 2019 Bloomberg Global Health Index, Spain is considered to have the healthiest population in the world achieving a score of 92.8 out of 100. The Bloomberg Healthiest Country Index ranked 169 economies on health variables such as life expectancy, health risks like alcohol and smoking, high blood pressure and obesity, malnutrition, environmental contributors that include access to clean water and sanitation, etc.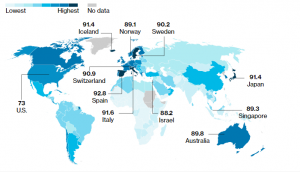 Spain's average life expectancy in 2022, according to the UN Population Division, is 83.6 years, which is 86.3 years for women and 80.9 for men. And it is projected to increase to 85.8 by 2040 to be the highest around the globe.
Spain is known for its Mediterranean diet, which its people see as the main reason for such a high life expectancy. The diet is high in healthy fats and includes plenty of vegetables, legumes and fish, but it is low in processed food and red meat.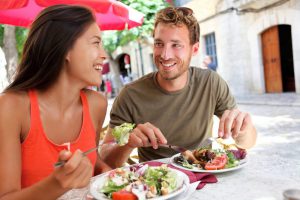 Spain has the highest percentage of walkers with close to 40% of the population walking almost everywhere they can.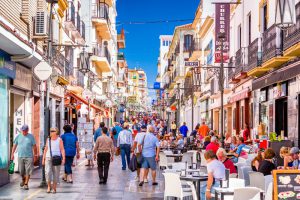 Additionally, the Universal Healthcare Program in Spain is very successful, being able to lower the rate of preventable deaths to 45.4 per 100,000 residents.
Spain's good health reflects some natural advantages, including a mild climate that has already convinced scores of Northern Europeans to retire there.
But its record longevity is also a testimony to strong welfare policies and social cohesion, ensuring older people not only benefit from a public health care system but also from family and community support.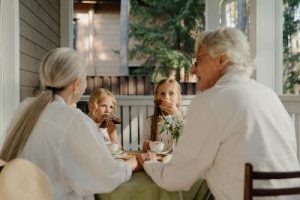 By Nikita Bonomov | ENC News