Amazing river boat holidays in Europe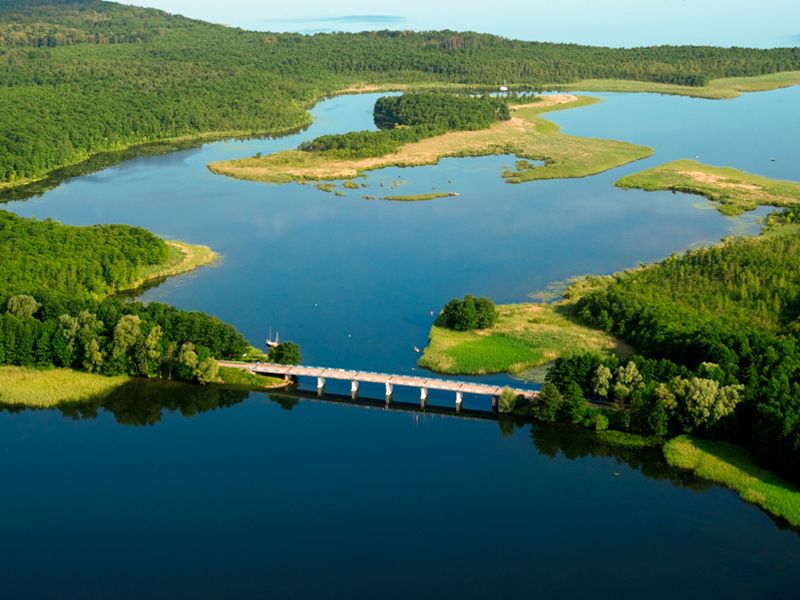 From navigating quiet forest rivers in Germany to sailing along France's canals, you can explore idyllic waterways of Europe.
The Charente river, France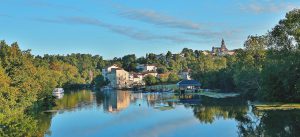 Western France's beautiful Charente river proves perfect for boating beginners. Over a week you may sail from Sireuil near Angoulême west to Chaniers near Royan and back, which was 132km at a manageable Wind In The Willows pace. There is plenty of opportunity for you to spot wildlife, for your children to cycle along the towpath beside the boat and for you to moor and explore. In Jarnac, Courvoisier's HQ is a waterfront chateau where you can tie up and hop on a tour.
The Camargue, France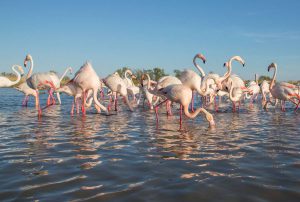 Until you took a canal-cruising holiday down the Camargue canals perhaps you would never realise how wild the south of France is. As well as the indigenous Camargue horses you may see wild bulls, flamingos and many migratory bird species on the surrounding wetland. It isn't all wildlife though, as you can stop at fortress seaports like Aigues-Mortes which hides a lively little town behind it's imposing medieval walls. You will be surprised at how few locks there are, so this route would be perfect for novice boat users.
The Mecklenburg Lake District, Germany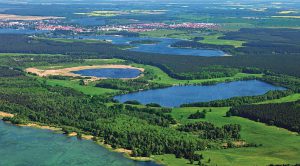 Between Berlin and the Baltic coast is a network of peaceful canals and emerald lakes. Boaters cruise among including Eurasian cranes, sea eagles and otters. The water is clean and anyone can find a secluded spot for a refreshing dip. Moor up and wander through timber villages that feel forgotten in time.
The Krutnyia river trail, Poland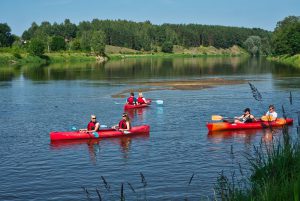 Taking a five-day kayaking trip in northeast Poland's Masurian Lake District is not as strenuous as it sounds. As you drift down the Krutnyia river trail, a peaceful stretch of undisturbed lakes and rivers, you can go the whole day without seeing anyone but the occasional lone fisherman. Wildlife, however, is abundant – the rivers are teeming with fish, and cuckoos provide the soundtrack to your day.
Waterways of Stockholm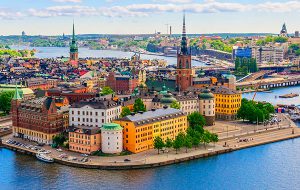 Boats have been the transport of choice among the waterways of Stockholm and its archipelago for millennia, and they're still a popular option for getting around for locals and tourists alike. Boat tours are a great way to see Stockholm's museums, parks, as well as taking in the history of the city through its architecture. Thanks to right of access laws, private boats can anchor off any of the thousands of islands of the rest of the archipelago.