We champion collaboration over competition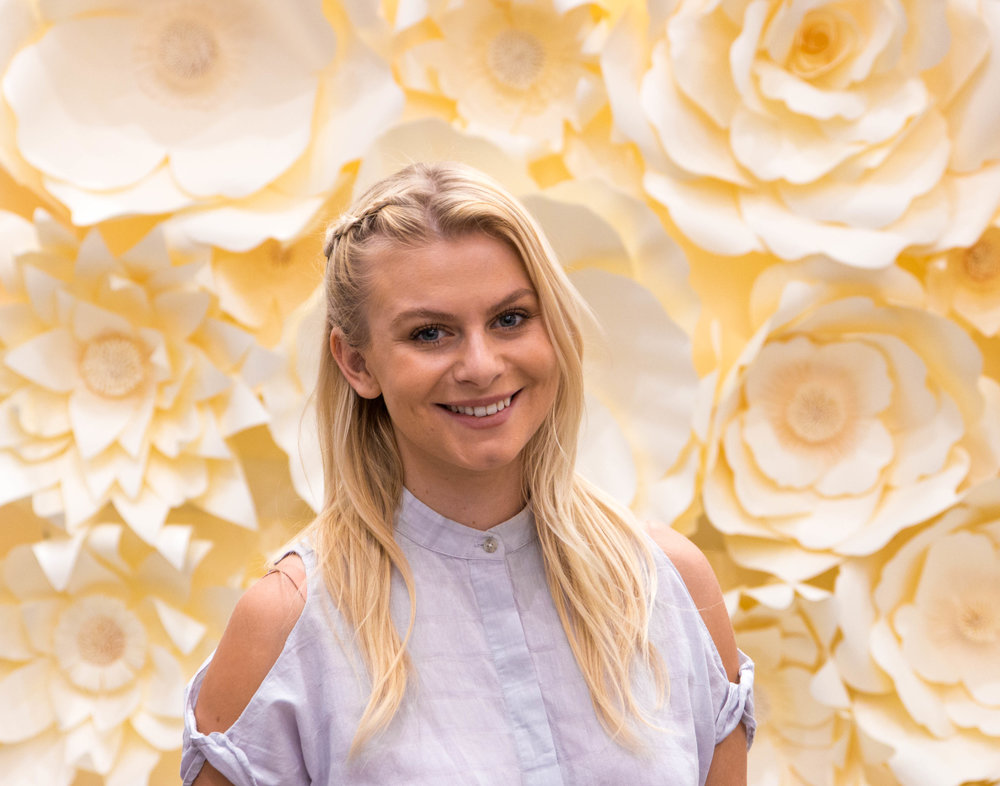 Natalie Elizabeth Ellis, the BossBabe Co-founder and CEO, speaks on how the BossBabe helps women realize their dream of success in business and what helps her succeed in business.
Who do you call the BossBabes?
Ellis: Well, the BossBabes are women who know that they're the business. In our community no dream is too big or aim too high. We encourage women to be unapologetically ambitious and equip them with the kit to create success for themselves.
Whether you're starting something new or scaling up a bun that's been in the oven for a while, help is on hand from your business besties in the BossBabe Société.
Why did you decide to run the BossBabe?
Ellis: We, Danielle Canty, Co-founder and COO of the BossBabe, and I know just how hard and lonely it can be to be a boss. That is why we've made it our mission to give to others what we could have done with ourselves a long time ago: a support system of sisters who have each others' backs through the highs and the lows…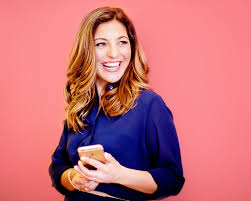 Danielle and I are here to lend a helping hand (and a shoulder to cry on if some need it), but most of all to cheer women on when they start up their business.
You prefer collaboration to fighting?
Ellis: Oh yes. We champion collaboration over competition. Rather than fighting other females we come together as a collective to clap when other women win instead… because that's what 'real' women (of all shapes and sizes, thank you very much) do, don't they?
So you help women realize their dreams?
Ellis: That's what we're trying to do. We share with them the exact roadmaps and blueprints that got us from where we were way back when, to where we are right now… And try to teach them how to work smart as well as hard, so they can earn more by doing less and get weekly blowouts instead of burnout.
What's your key to success?
Ellis: My sheer determination. I've always been willing to go the extra mile and do whatever it takes. I've never seen any other option than succeeding — celebrating failures as learnings and picking myself back up to keep going.
Angela Lee Duckworth has an amazing speech on grit, and how it has the power to catapult you to success. It's all about stamina, continuing to push through even when it feels impossible. After all, it works for me.