Electronic payments instead of paper cheques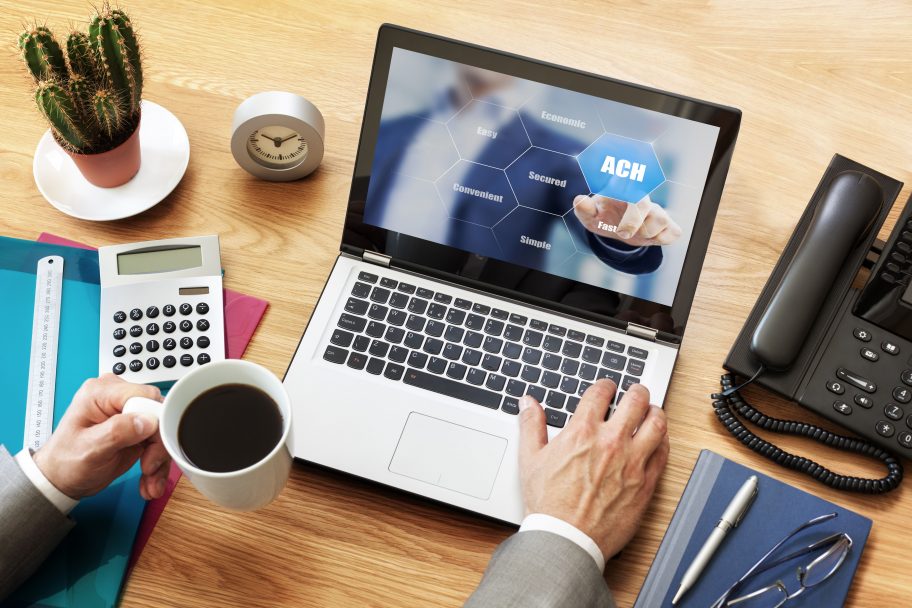 The way Canadians make and accept payments is changing quickly. You see it every day, whether you are buying your morning coffee or picking up groceries after work. From Apple Pay to Square, PayPal or Interac e-Transfer, the choices seem endless for Canadian consumers. These innovations are just the beginning of a major transformation on how Canadians will shop and send money to each other.
Still, paper cheques remain the preferred payment option among an overwhelming number of Canadian small businesses to pay their suppliers and vendors, especially for larger amounts.
Why cheques? For starters, accepting a cheque as payment can be less costly for a small business than accepting a credit card payment, which has merchant fees as high as three to four per cent of the transaction value. Cheques are also popular among small businesses because they provide a simple record-keeping system. If the CRA audits expenses, the business owner can quickly turn to their record of cheques.
Of course, an equally compelling case can easily be made against using cheques. A cheque can take days or weeks to process. Also, snail-mailing a cheque can be disastrous to a small business during a Canada Post strike. Both can strain a small business's cash flow.
Small businesses do want more payment options. In fact, more than 80 per cent of Canadian small businesses are ready for more payment choices for point-of-sale customers, as well as more options for their back-office payments to suppliers and vendors. E-transfers, e-wallets and digital currencies are some of the new payment options small businesses are seeking, as most are willing to move away from cheques, according to a recent Payments Canada study conducted by Leger – provided they have affordable options.
One of the biggest changes in the works by Payments Canada is a new payment message standard, known as ISO 20022, which would provide more information about each payment transaction. Once the banks and other financial institutions, as well as other Canadian businesses, support this new standard, it will radically change the payments process. Small businesses will spend less time manually reconciling expenses and have more options to describe each payment. This change alone has the potential to get small business to reduce their reliance on cheques.
What many business owners and their customers don't realize is that these payment innovations will not come to fruition until the payments industry modernizes Canada's payments infrastructure. For example, banks and other financial institutions are starting to rebuild their information infrastructure to transition to an all-electronic system.
And here lies the rub. When banks and any other financial institutions start to provide this new payment message information, they will likely charge a fee. In principle, this is fair since the cost of the changeover from paper cheques to an all-electronic system will not be insignificant.
Will small business owners stop using paper cheques and go electronic willingly, knowing that there will be new fees to transmit, store and retrieve their payment information?
This is a tough question. Considering that small business owners' views on the payments industry have been tainted by high credit card processing fees and hidden charges, the onus is really on the banks and the electronic solution providers to build trust with the small business community. The best way to do this is to provide innovations that are low-cost, secure and user-friendly.