What's the key to your success?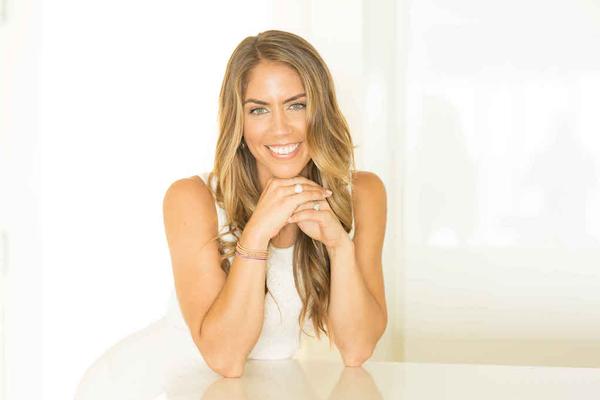 Alyssa Nobriga, leadership coach at Alyssa Nobriga International speaks on the key of her success. Alyssa is trained as a psychotherapist and works as a professional coach with individuals and corporations, both nationally and internationally. If you're looking to get inspired, read her answers.
'What's the key to your success?' That's the question successful people are asked all the time.
Nobriga:  Yes. And this is quite natural. People always want to know the secret of their success. How they did it. How they can do it, too. But often, every success story isn't the be-all-end-all for success. Every successful entrepreneur has his/her own secrets, and key ingredients to success…
Plus, everyone defines success differently.
Nobriga: Agree. I find it interesting and inspiring to connect with and learn from incredible personalities who have cultivated their own amazing brand, business, and name for themselves. And thanks to the age we live in, I've met many of my friends and business inspirations on the Internet, where they share impactful wisdom and insights.
How can you define your key to success?
Nobriga:  First of all, that is my willingness to take full responsibility for my wins and losses in my business and life. This helps me use everything for my growth, rather than getting stuck with blaming people or situations for any perceived setbacks. It's an empowering way to live and work and encourages me to keep taking risks outside my comfort zone.
Is it easy to achieve success?
Nobriga: Well, no pain, no gain. Taking responsibility can be hard. But it really helps everyone grow, in all aspects of life. It can help build trust with the people in your life, and help you learn from your mistakes, both essential factors for personal growth.