Do consumers really pay more sometimes for the same goods?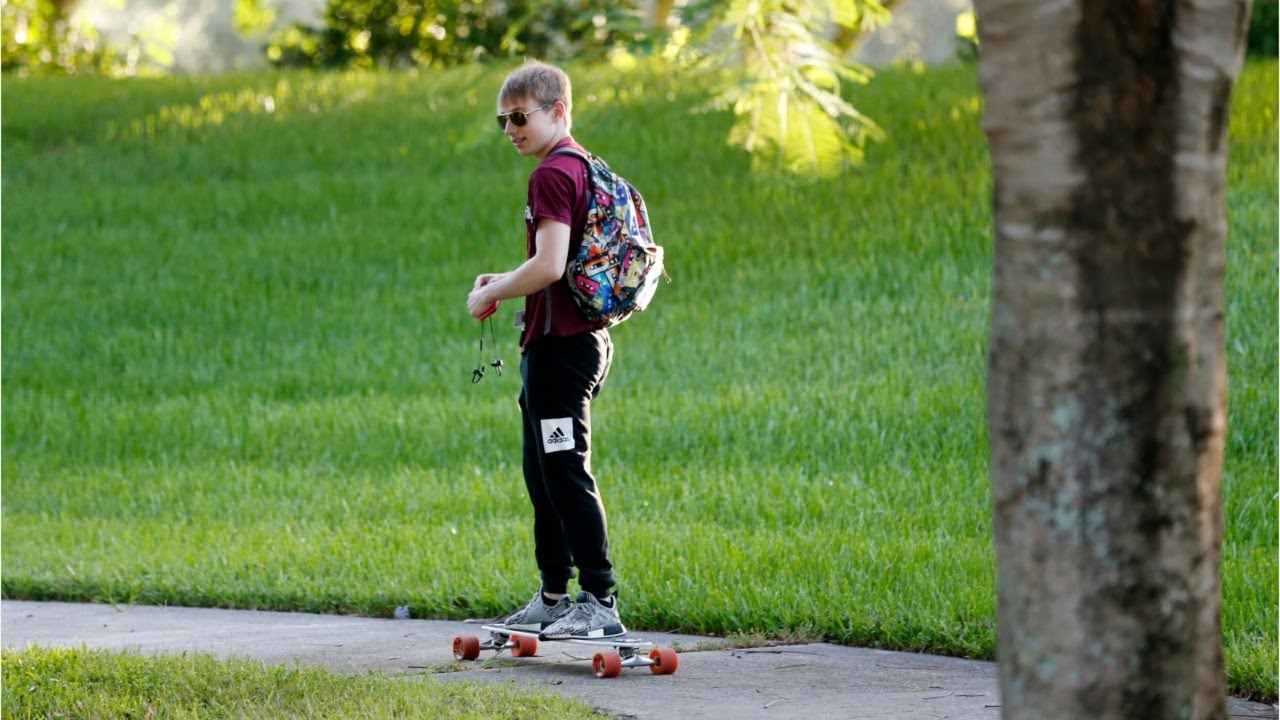 Shrink-flation
Sometimes less really is more. Some companies shrink the size of products to keep prices stable but still hold on to customers. With so-called shrink-flation—a strategy used on products including ice cream and candy—every unit sold earns a little more than it used to.
Auto Bundles
The best times for the U.S. auto market are widely viewed to be in the industry's rearview mirror. Sales hit an annual record two years ago, and an industry that's as cyclical as they come probably will keep downshifting in 2019. Yet Detroit is managing to bring in more revenue despite shrinking sales. The average new car cost more than $37,000 in October, according to the latest monthly data from market researcher Kelley Blue Book. That was up 3 percent—more than $1,100—from a year earlier.
U.S. consumers' shifting preference toward SUVs and trucks has a lot to do with this, but so does the rise of tech and safety systems that companies bundle within options packages and custom trim lines that can swell a sticker price by thousands of dollars.
In the past, carmakers got buyers to pay money for comforts such as leather seats or sunroofs. Lately, they've gotten customers to pay for touchscreens and driver-assistance systems with features such as lane centering and automatic braking.
Fashion Drops
After growing into multibillion-dollar businesses by expanding their range of products and the number of locations where they're sold, European luxury brands including Louis Vuitton and Burberry Group Plc are trying to put scarcity back in the equation. Streetwear's "drops" are the inspiration—the special releases that have Generation Z-ers camping in line for skateboarding brand Supreme or spending $200-plus on Kanye West "Yeezy" Adidas sneakers.
Women's Brands
Some companies have found a potent way to get higher prices for goods: target them to women. A study by the New York City Department of Consumer Affairs found that women pay 13 percent more than men for personal-care products in the city. Online retailer Boxed.com, which calls this the "pink tax," has said that on a per-ounce or per-unit basis, women sometimes pay up to double the price for razors, 10 percent more for body wash, and 8 percent more for deodorant. As part of its marketing, Boxed lowers the price of such goods to offset the gender price premium and labels the products as "pink tax free" on its website, analysts say.