The Best Cars of the Geneva Motor Show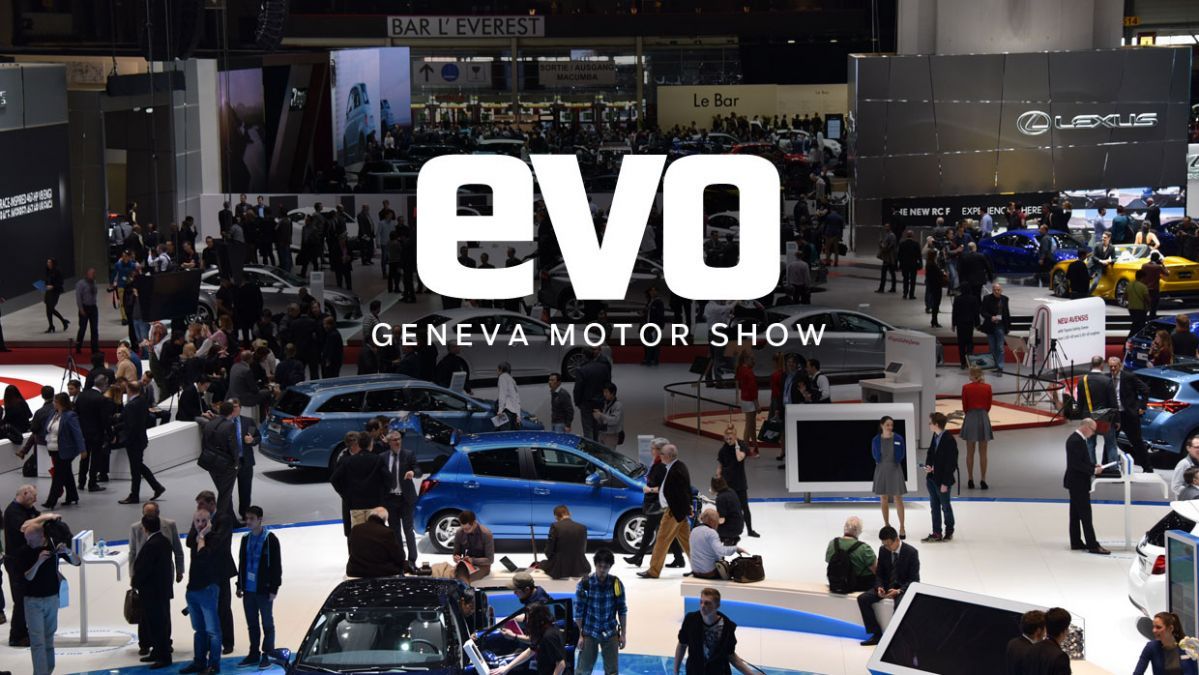 The world's most prestigiousnew cars descended on Geneva this week in a swirl of carbon fiber rims, cashmere carpeting, and electrified powertrains.
The Geneva Motor Show opened to the public on 8 March. Many of the concepts and automated drivers which are on show here are not available—whether through wait-list times or limited production runs—if they hit production at all.
BMW's top-class M8 Gran Coupe, the crown jewel of its upcoming 8-Series line, won't hit production until 2020. Hennessey Performance Engineering's yet-to-be-built $1.6 million Venom F5 has a projected top speed of 300 miles per hour and has a two-year waiting list. McLaren Automotive's halo, the million-dollar Senna, is already sold-out—all 500 of them. And Aston Martin Lagonda Ltd.'s all-electric Lagonda Vision Concept may never see production at all.
Such minor details didn't seem to dampen the spirits of the thousands of international press and automaker VIPs who attended the early days of the show. Hope springs eternal, if only in their dreams.
In an auto show full of superlatives, these topped the list.
On the opening day, Dieter Zetsche, chief executive officer of Daimler AG, stands in front of the Mercedes-AMG GT 4-Door Coupe after its unveiling on 6 March. The four-seat, four-door coupe is the latest in the brand's high-performance AMG line. This is the first four-door coupe made by AMG.
The Big Hybrid
This year, Bentley Motors Ltd. announced it will produce a hybrid version of its Bentayga SUV, with a power dock by French designer Philippe Starck. It uses two power sources, a 3.0-liter V6 combustion engine and an electric motor, and was introduced alongside Bentley's new V8 Bentayga variant.
The Grand Vision
BMW's M8 Gran Coupe is a concept automobile the brand launched to display its vision for the forthcoming 8-Series lineup. The four-seat, four-door car with golden headlights will be at dealerships by 2020.
The Rebirth
The Aston Martin Lagonda Vision Concept aims to revive the historic, heretofore defunct Lagonda brand in fully electric mode. This sedan has four seats that swivel front to back and a steering wheel that moves left to right—or even disappear completely.
The Track Star
Porsche AG showed its new 991 GT3 RS, one of the fastest Porsches ever built. It has 520 horsepower and can get to 60mph in just 3.2 seconds. Top speed is 194mph. The seven-speed PDK paddle-shifting gearbox and lightweight 21-inch wheels promise to make it as thrilling to drive on the track as on the road.
The Future
The Mercedes-Benz Concept EQA is the brand's first exercise in what a compact, electric-powered Mercedes might look like. Mercedes remained vague about the futuristic car, which is expected to begin production in 2019 as the EQC.