Do you want to have a home designed in a unique way?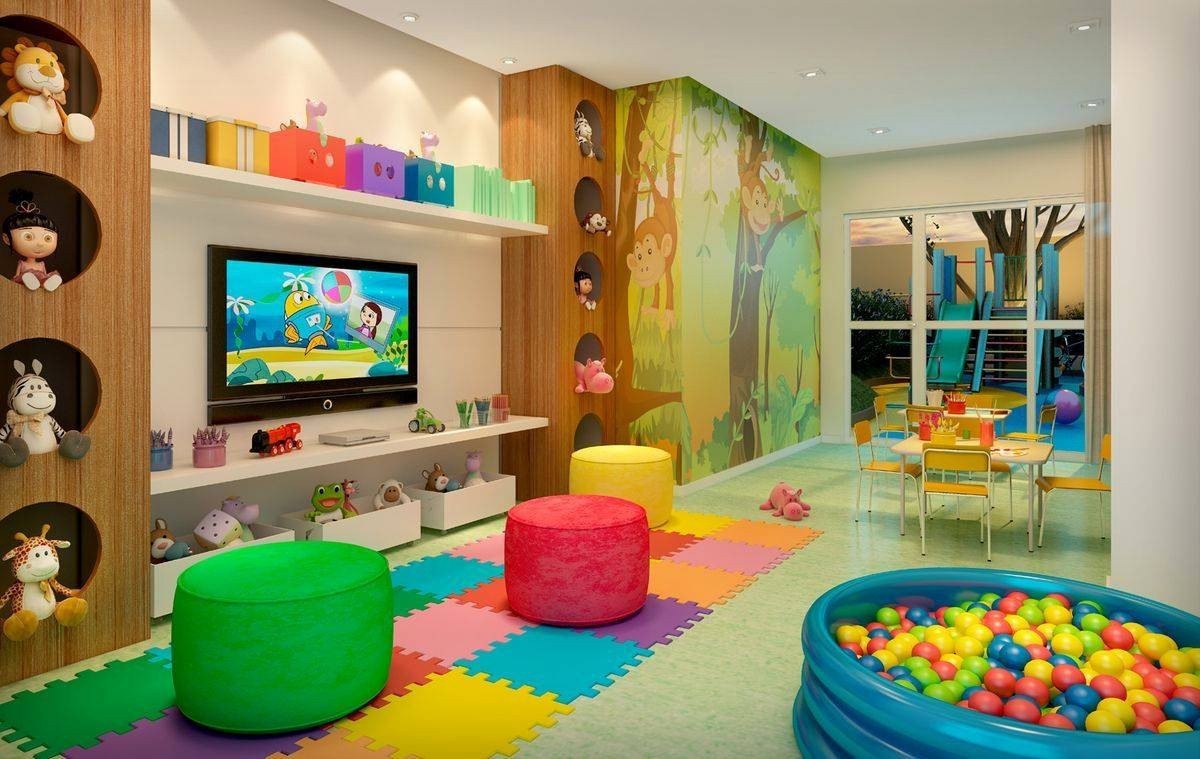 London's museums and galleries are giving our homes a touch of class. You can lounge, for example, on a sofa inspired by the collection at the V&A or hang wallpaper redolent of Sir John Soane.
It's not an entirely new trend. Thanks to new printing techniques, familiar paintings such as David Hockney's A Bigger Splash now appear on bags and cushions,  while archives have been opened to designers to "interpret", rather than copy, on to walls and furniture.
Victoria & Albert Museum director Tristram Hunt says: "Our collections are one of the world's richest sourcebooks. They've inspired artists and designers directly and indirectly for generations."
Indeed, many celebrated designers, such as textile artist Neisha Crosland and Philippa Prinsloo leading the design team at John Lewis, repeatedly reference the V&A. Hunt adds: "Now we are delving deeper into our rich archives to create unique prints, homewares, jewellery and fashion."
At the Decorex design show last month, V&A Interiors was a brand in its own right, "promoting excellence in design and manufacturing", says Lauren Sizeland, head of licensing.
There are furnishing fabrics from Arley House and wallcoverings from Surface View. V&A Brompton is a masterly trio of porcelain floor/wall tiles by British Ceramic Tile, from Victorian Gothic originals. But stealing the show is upholstery from Sofa Workshop, where the shapes of opulent period sofas and chairs are derived from V&A originals.
Surface View now offers more than 3,000 images from the Royal Academy, the V&A, Natural History Museum, The National Gallery, and more. You can crop and customise them for murals and wallpaper, framed prints, posters, canvases, cushions, ceramic tiles, blinds and even window film.
At Sir John Soane's Museum in Lincoln's Inn Fields, commercial and operations director Adam Thow has worked with award-winning brand Blackpop on five wallpapers, three fabrics and two hand-woven rugs. Their layered patterns are mosaics of drawings, architecture and paintings, and as far from a direct copy as you could find.
Also thinking laterally are London design duo Mini Moderns, who've made the Net and Ball wallpaper based on the much-loved original carpet design for the Royal Festival Hall in 1951 by Peter Moro and Leslie Martin. Now comes Pleasure Gardens, inspired by Vauxhall Pleasure Gardens — think Becky Sharp and Vanity Fair — a collaboration with Museum of London. "We are telling stories through pattern," says Keith Stephenson, whose partner is Mark Hampshire.
For its 250th anniversary, the Royal Academy has reissued posters of classics from shows by artists including Anish Kapoor, Henri Matisse and Hockney. New giant "epic" versions are on durable Tyvek.
Modern digital technology provides faithful copies of thousands of artworks through "print on demand". The National Gallery offers 5,000 images, with a printing booth in the museum. At the Royal Academy, view limited editions by living artists in the new Gallery X, linked to the revamped shop by a "wall of books".